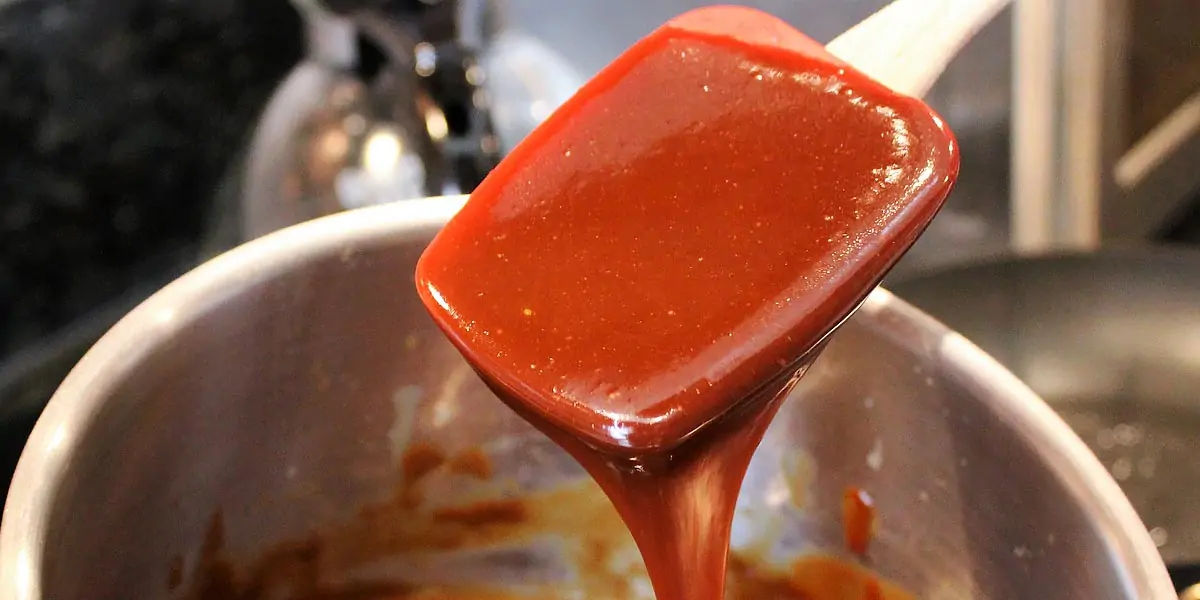 | in Did You Know Facts
What Is the Origin of the Name "Butterscotch"?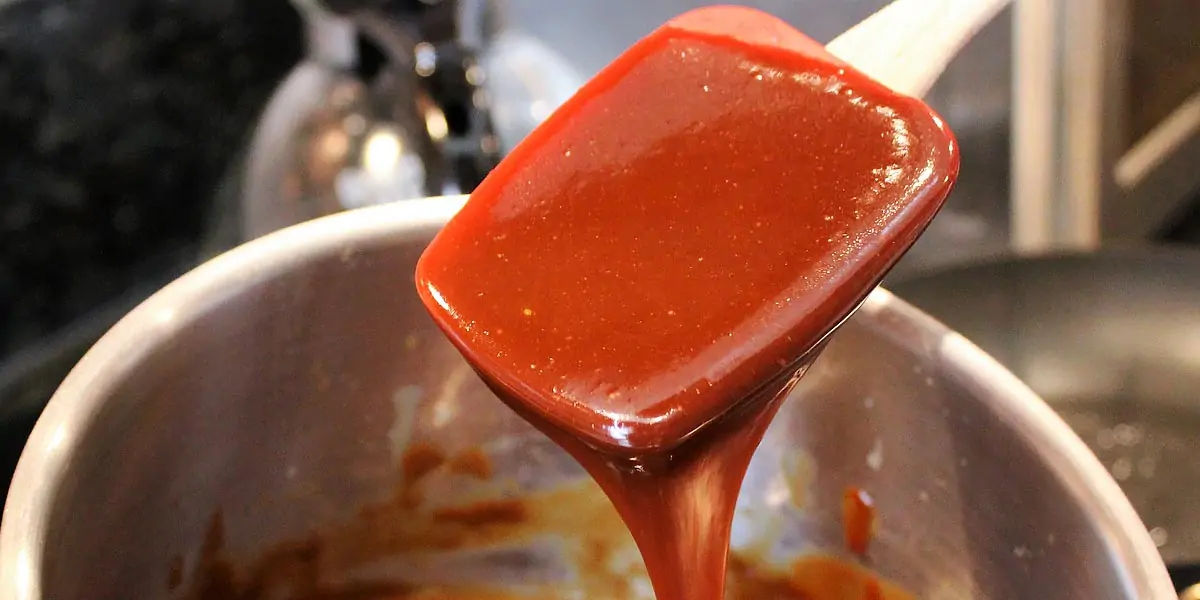 Over the years, the term "butterscotch" has been used to designate a range of different culinary products, although it most commonly refers to a sort of confectionery or dessert. The name itself is considered to be a mix of the words butter and burn, and it most likely relates to the candy-making process. Sugar and butter are cooked together until they create a thick, sticky slurry to make butterscotch. After that, the fluid is poured into moulds or onto a surface to cool and harden. Butterscotch candies have a smooth, creamy taste that is gently sweet and somewhat salty.