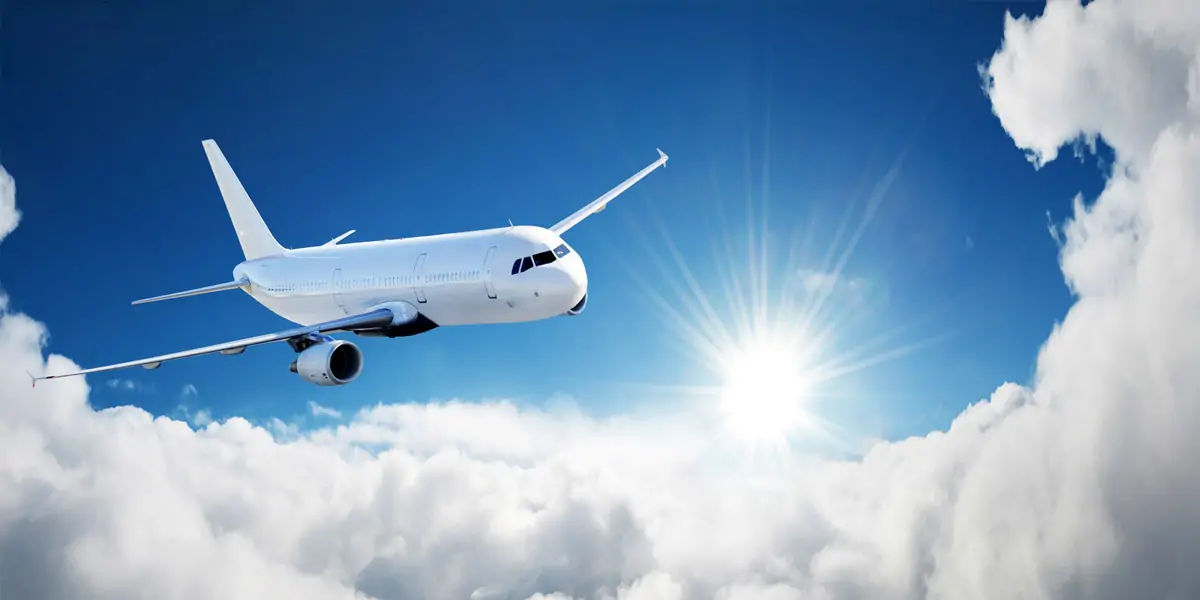 | in Did You Know Facts
Airplane air is significantly drier than any you might experience on earth.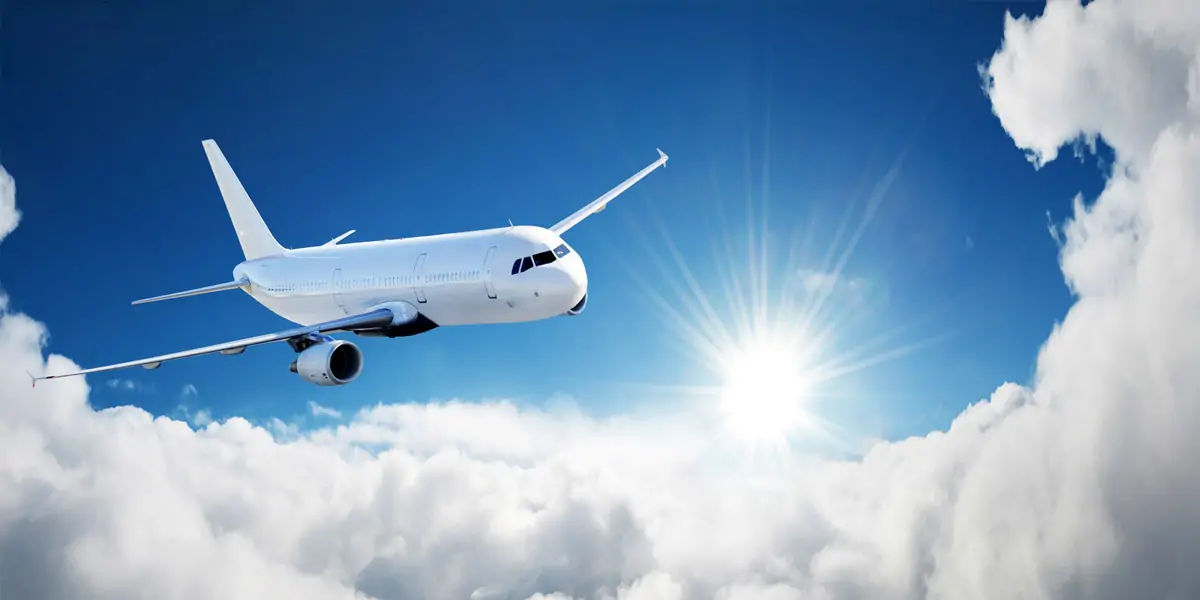 While humidity levels in the Western United States' Mojave Desert can reach up to 50%, you'll only get a fraction of that moisture aboard a plane. According to the World Health Organization, the average aircraft has a humidity level of less than 20%.