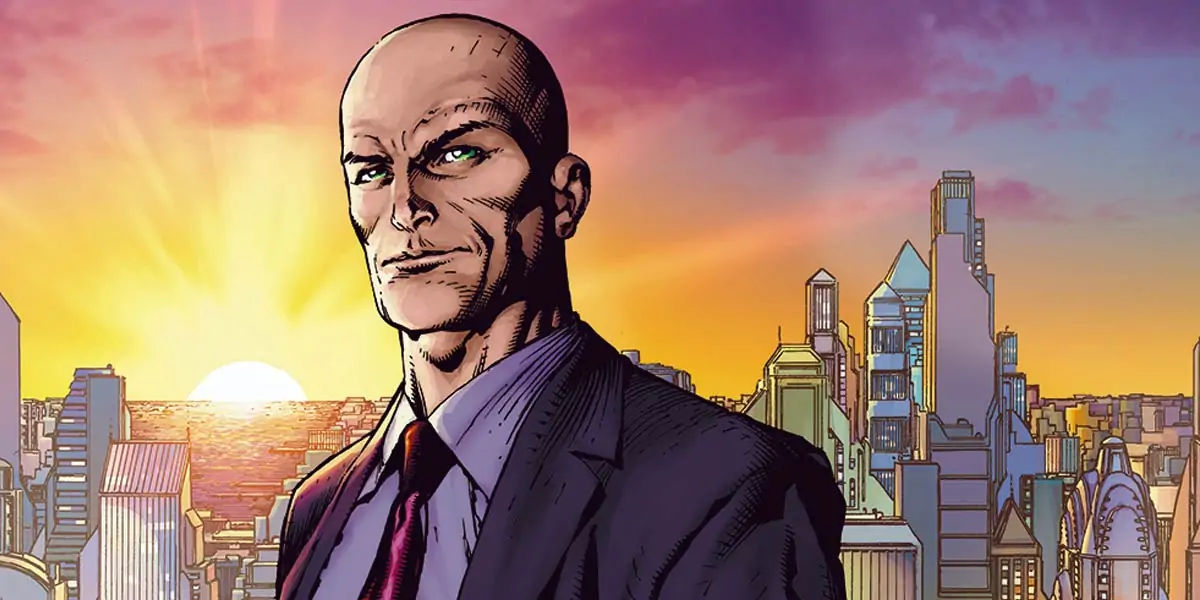 | in Did You Know Facts
Did you Know? Lex Luthor does not believe that Clark Kent is a superman.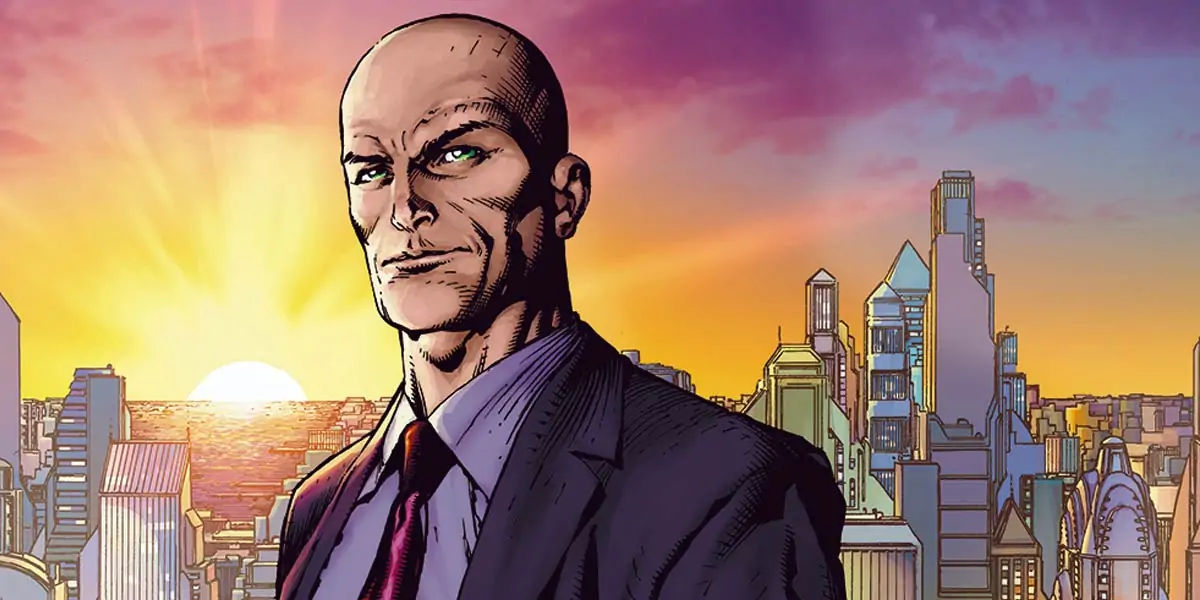 Those who believe they are the most intelligent in the DC universe appear to be doomed to miss the more obvious secrets. Lex Luthor finds it absurd that Clark Kent, a mild-mannered reporter, could be his arch-nemesis in this case. Because of his hatred for Metahumans, he finds it difficult to believe that one can live a normal life.