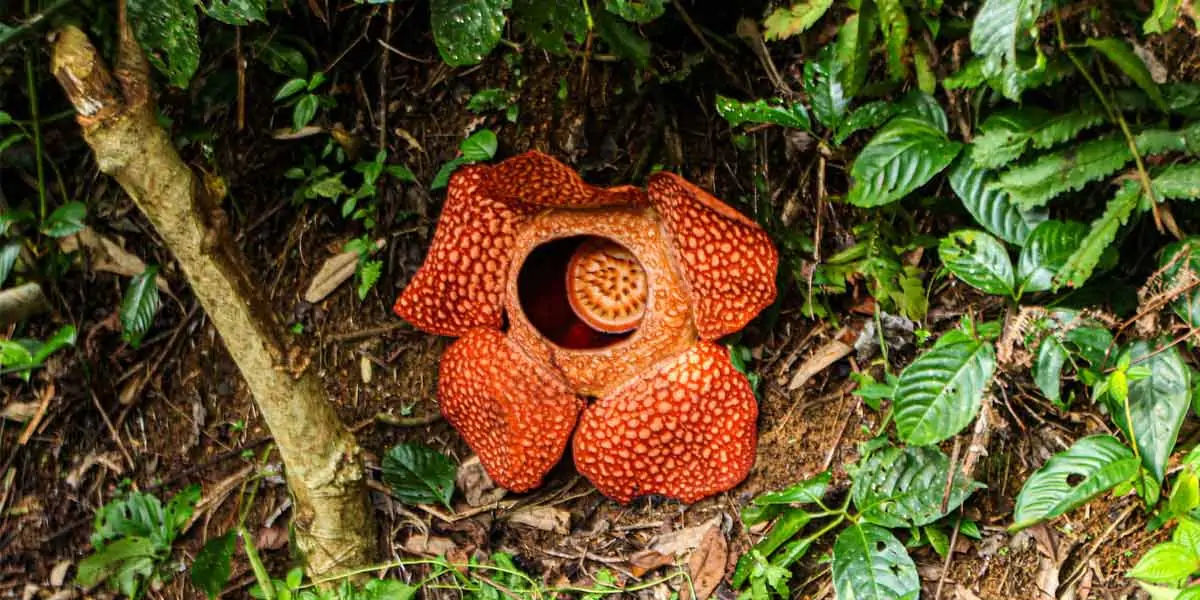 | in Did You Know Facts
Indonesia is home to the world's largest flower.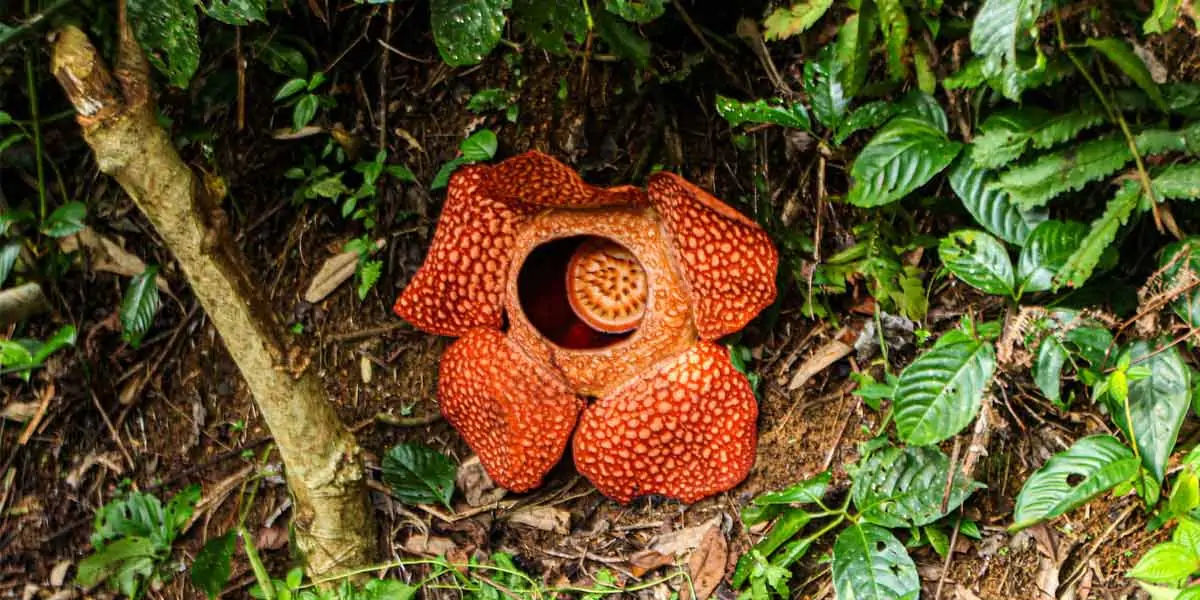 The Rafflessia Arnoldia, often known as the 'corpse lily' due to its horrible odour when it blooms, is the world's largest flower. These enormous flowers are usually found in Indonesia's rainforests, are difficult to discover, and only endure a few days after the bud develops for months. The orangey, red, parasitic, five-petalled blossom has no visible stalk or leaves, can grow to be 3 feet tall, and weighs up to ten kilos. Dr. Oroardo Beccari, an Italian botanist and adventurer, found the bloom in the jungle of central Sumatra Island in 1878.