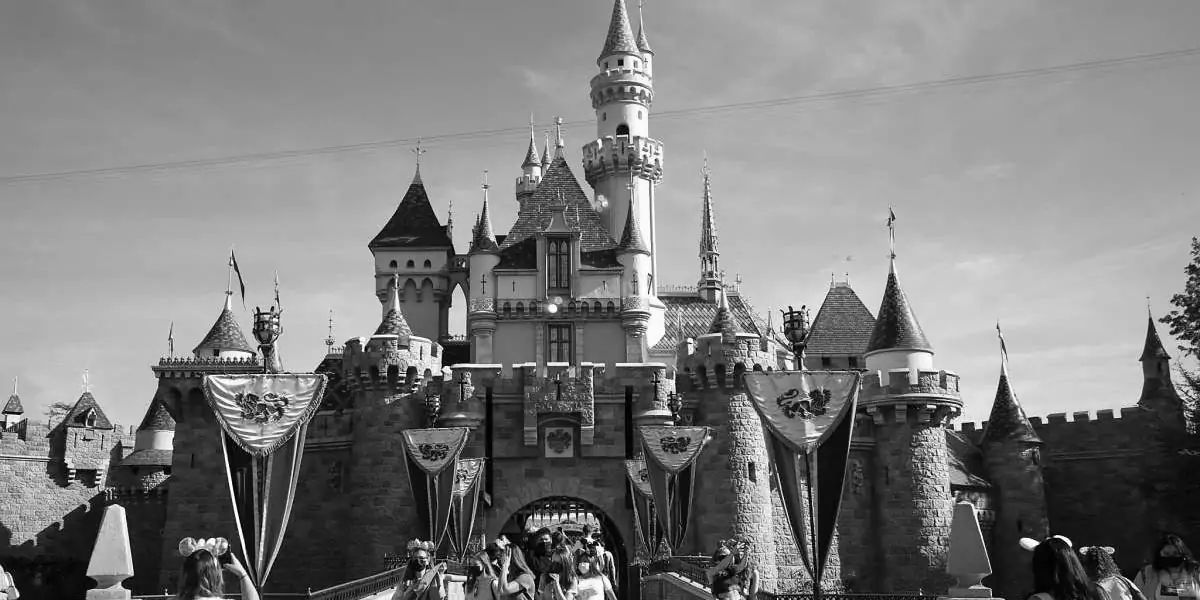 | in Did You Know Facts
Did you Know? Disneyland was originally opened on Sunday with total of 18 attractions.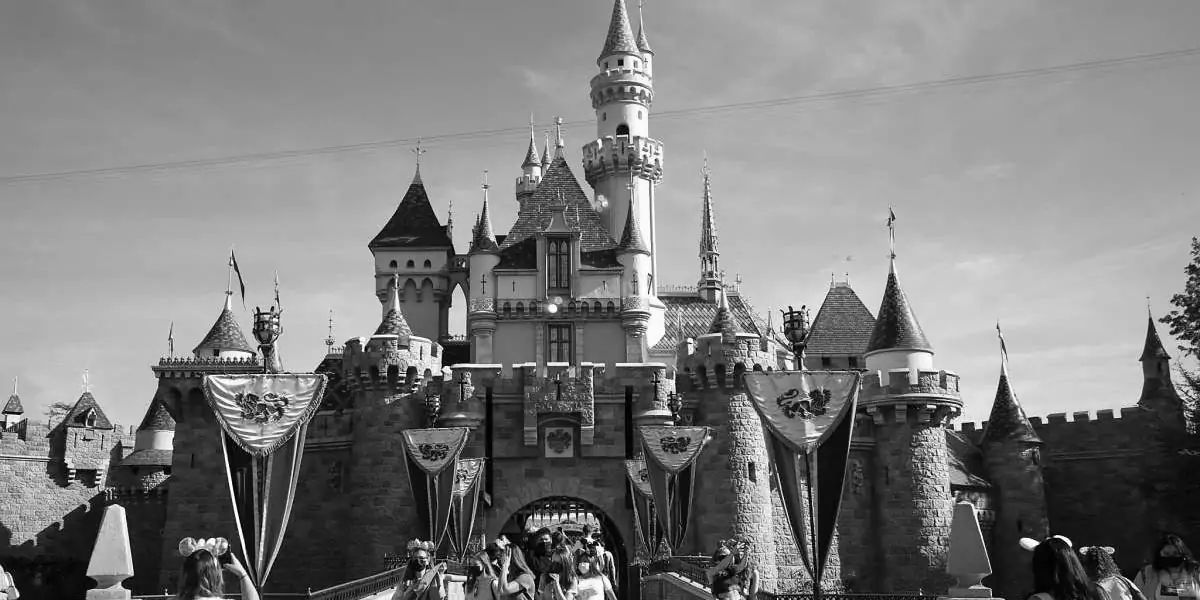 Disneyland first opened on July 17, 1955, with 18 attractions, according to thisdayindisneyhistory.com. A total of 51 attractions are now available at the park (not including the attractions in Disney California Adventure Park).