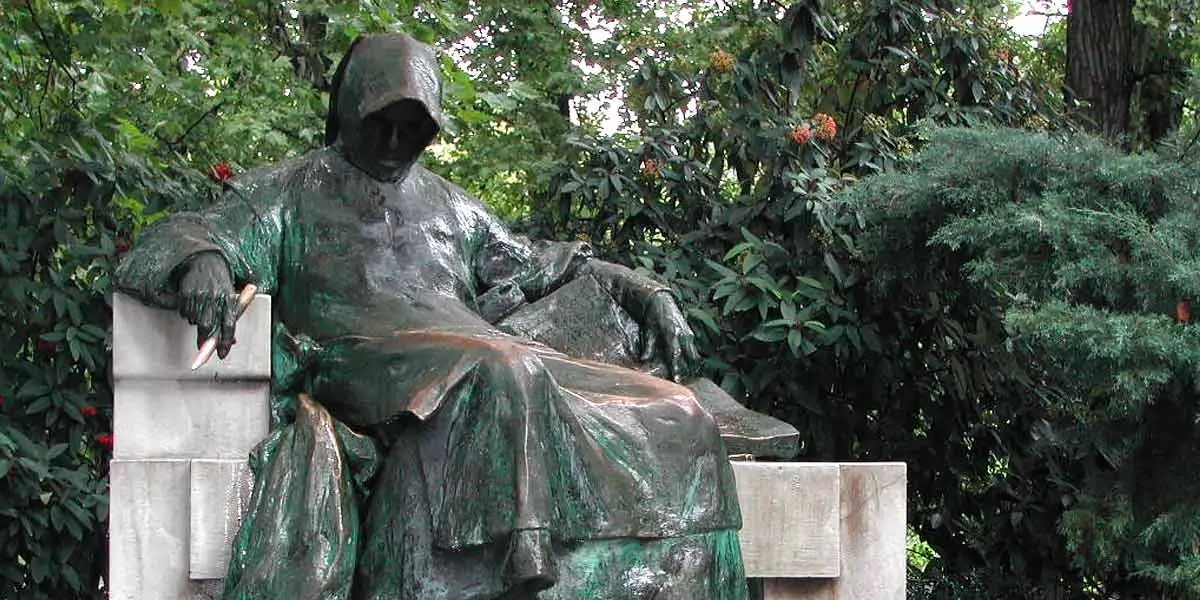 | in Did You Know Facts
In Budapest, there is a statue that can turn you into a great writer.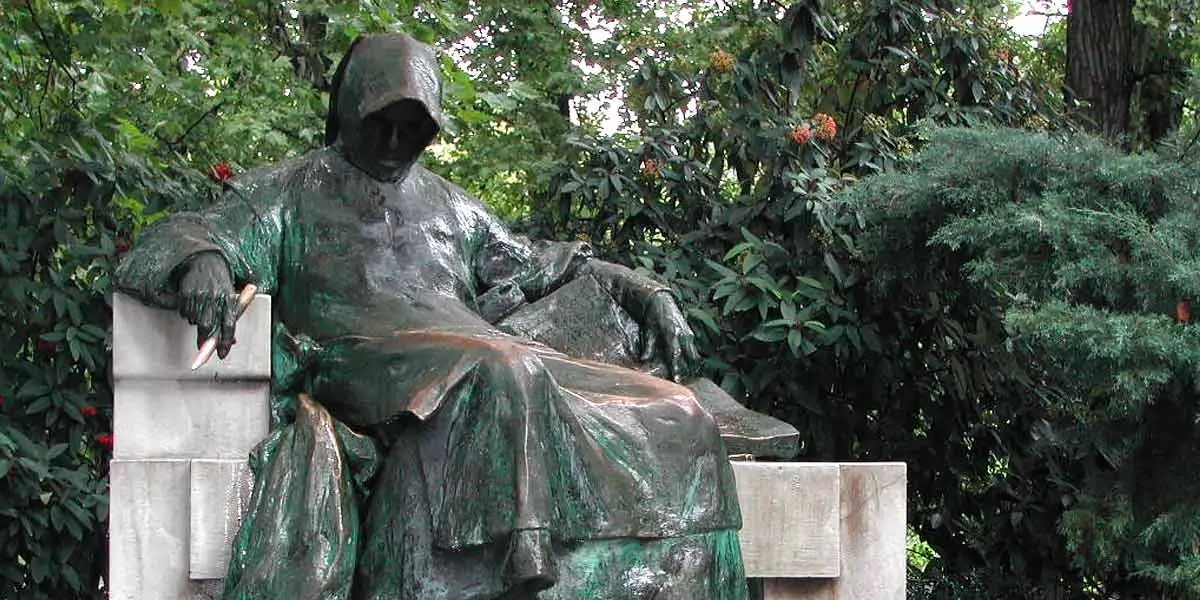 The one-of-a-kind work of art depicting a 13th-century chronicler in Budapest's City Park appears to have miraculous powers. According to legend, touching the Anonymus' pen will bestow upon you great writing abilities. You may not believe in its magical abilities, but the pen's gleaming surface suggests that many others do.