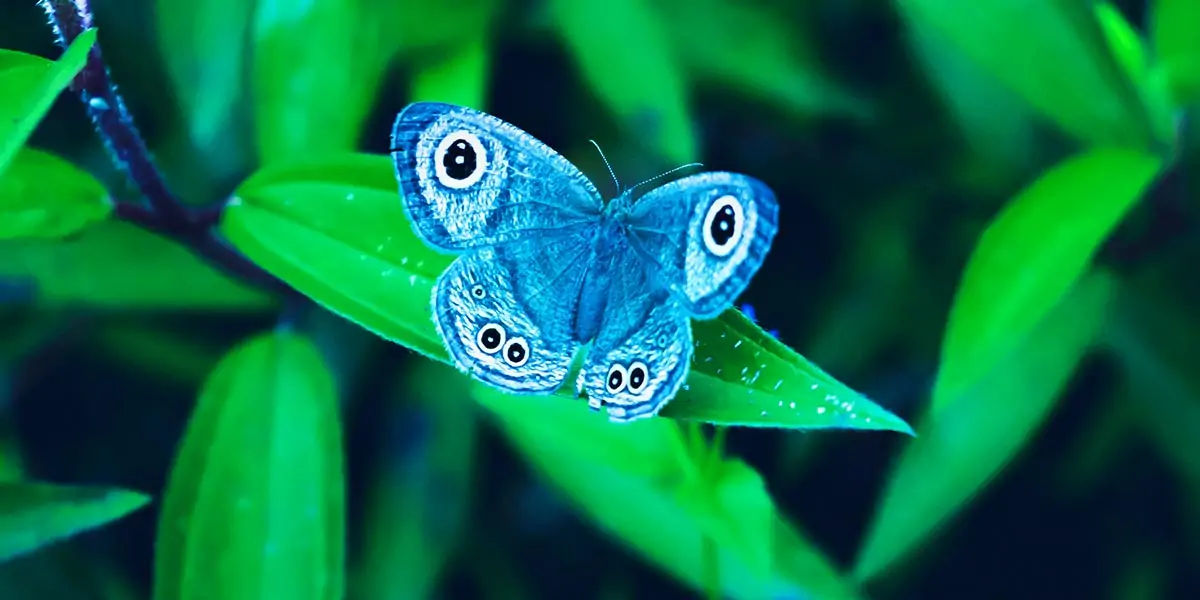 | in Did You Know Facts
Butterflies have a short lifespan.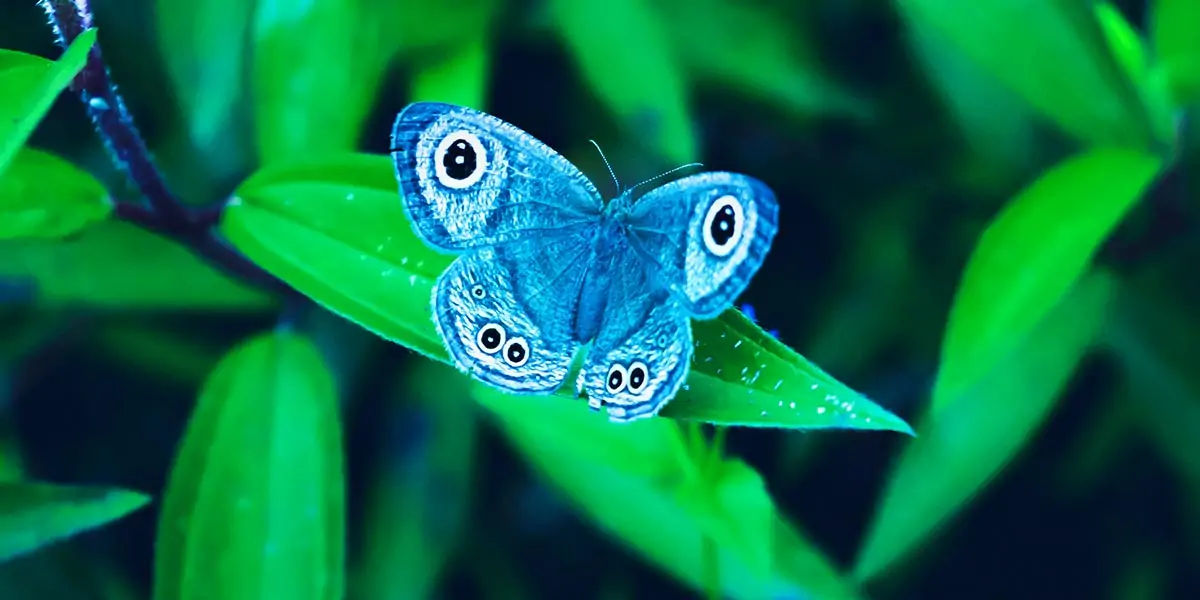 Here it is for everyone who has been waiting for it since our previous mention, or who simply skipped ahead till they discovered it. A mature butterfly has a lifespan of three to four weeks, although the full life cycle can last anywhere from two to eight months. There are exceptions to the rule, as there are to any rule. At least one butterfly species lives for around 24 hours, but certain migratory butterflies, such as the North American Monarch, can live for about eight months.