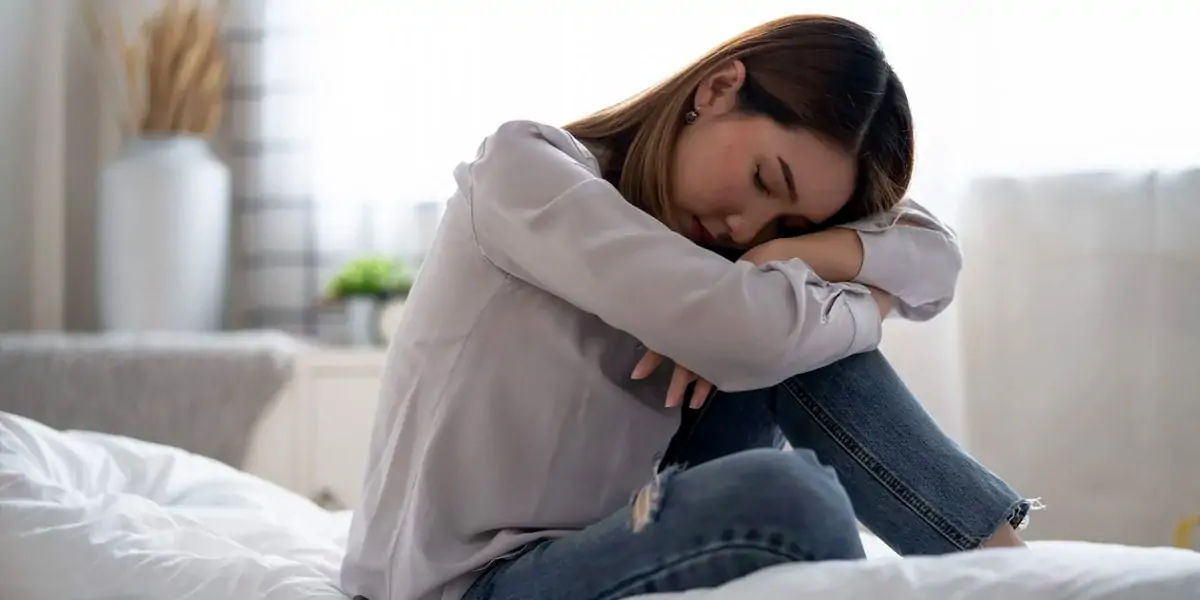 | in Did You Know Facts
Women are more likely to suffer from sleeplessness.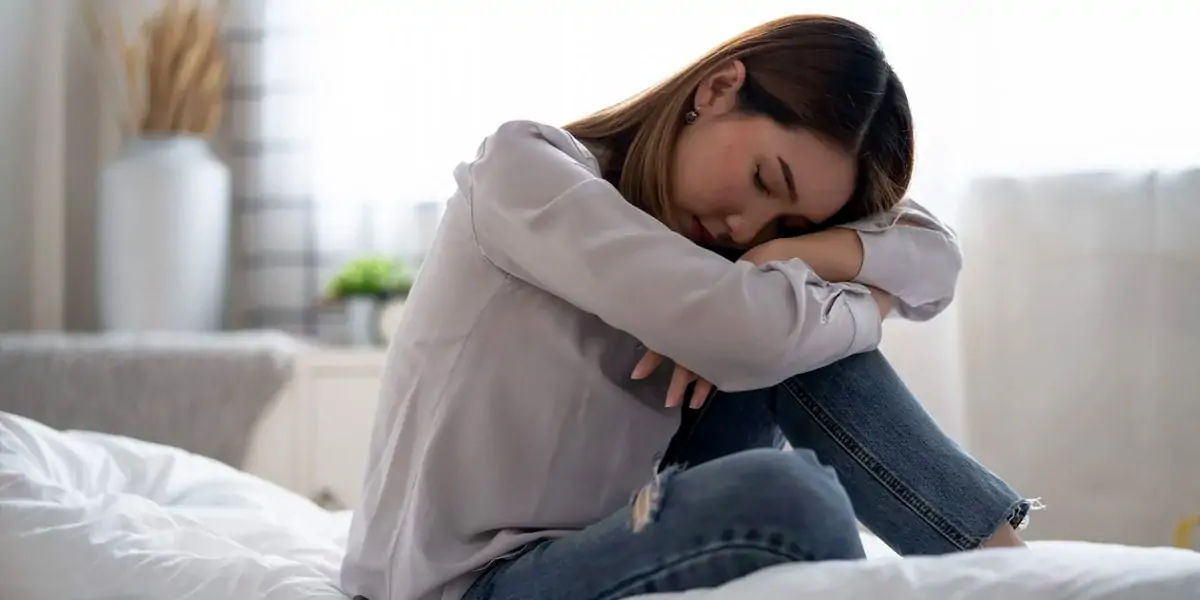 According to the National Sleep Foundation, women are twice as likely as men to suffer from insomnia. Sleeplessness at night is noticed in women due to regular hormonal changes caused by menstruation cycles, pregnancy, menopause, or other comparable factors.