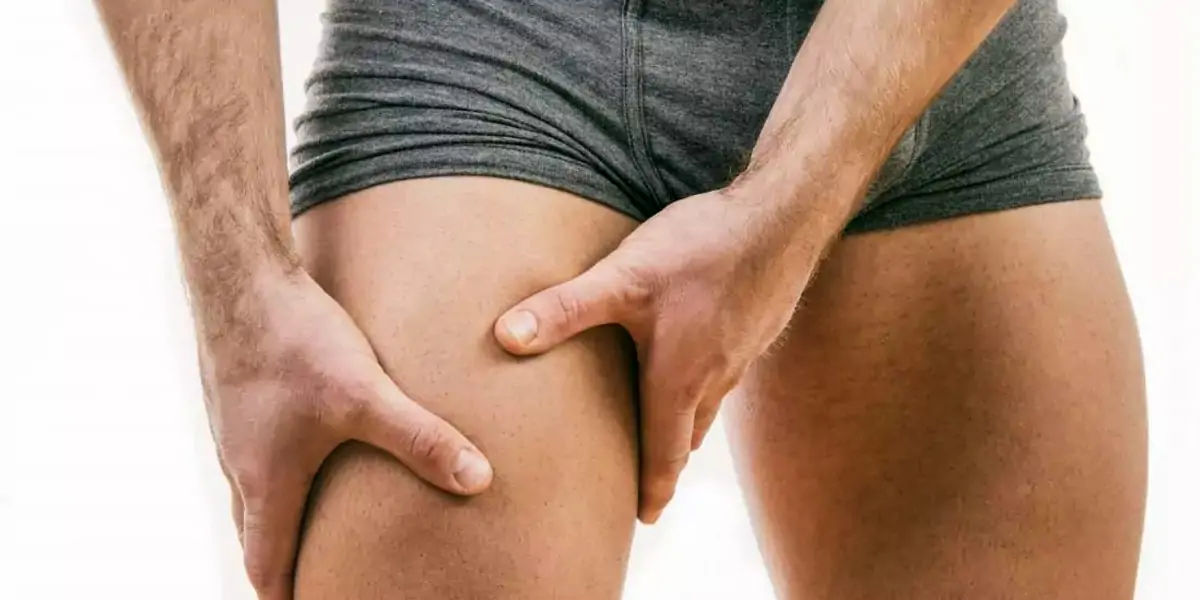 | in Did You Know Facts
Did you know.... The thigh bone can withstand thousands of pounds of stress.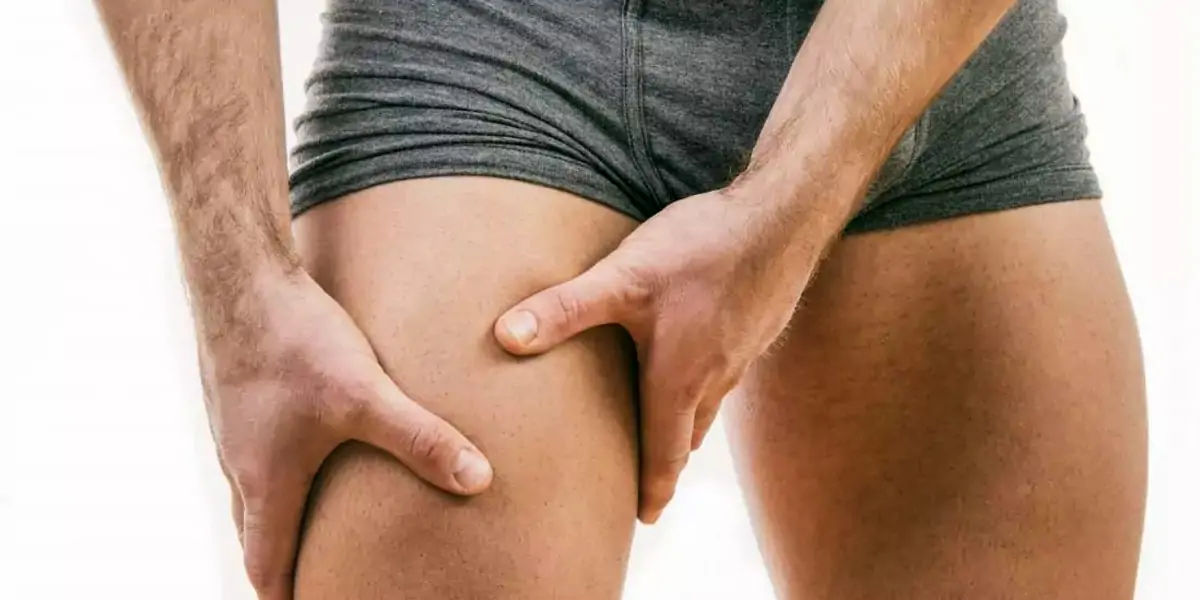 The femur bone, found in the upper leg, is your body's longest bone. As a result, it can withstand hundreds of pounds of force and is extremely tough to break. Femurs have the ability to support 30 times your own weight! The majority of femur fractures are caused by severe vehicle accidents or falls from considerable heights, which can provide enough force to shatter the bone.