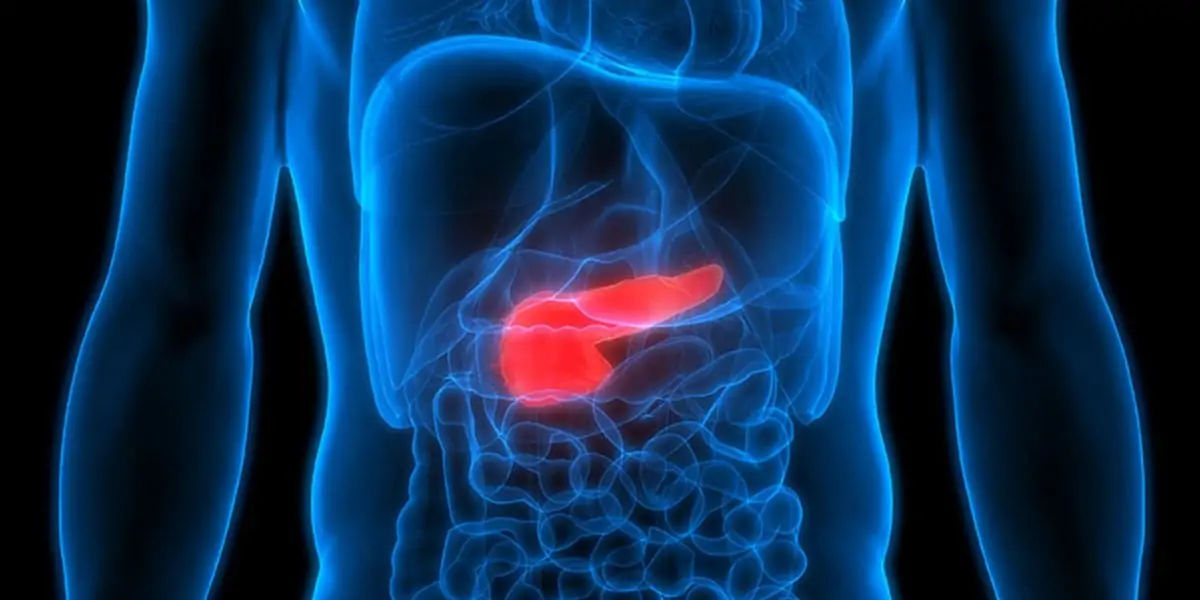 | in Did You Know Facts
Pancreas means "all flesh" in Greek.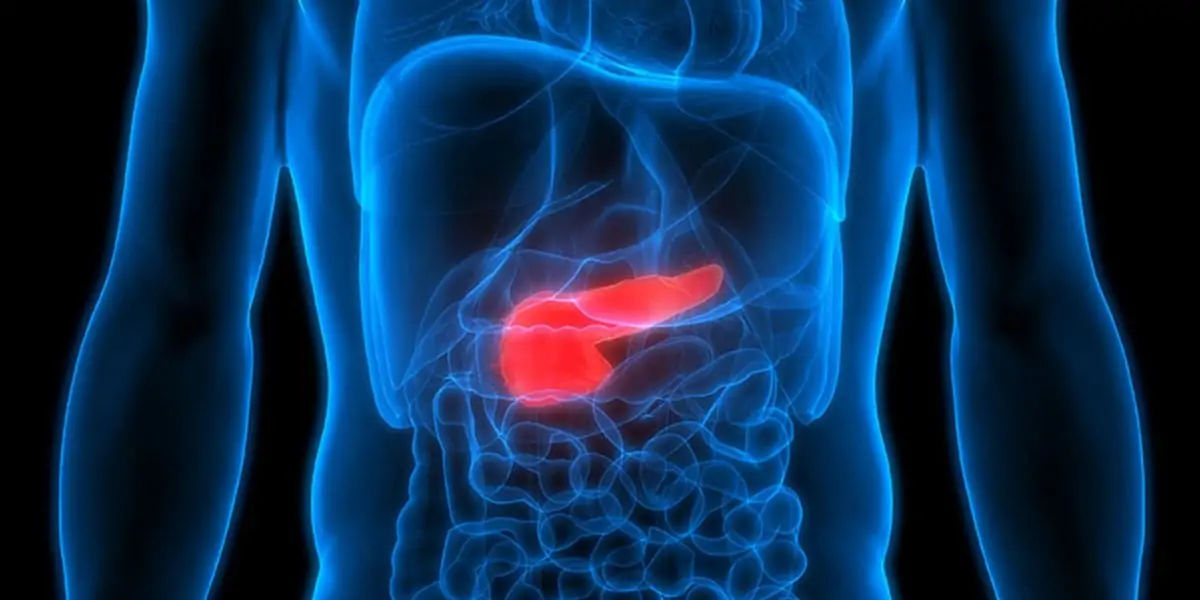 Herophilus, an ancient Greek surgeon, was the first to formally refer to the pancreas as a gland in about 300 BCE. The name "pankreas," which means "all flesh," was given to the organ about 400 years later by another Greek anatomist and surgeon by the name of Ruphos. This may have been due to the absence of bone or cartilage in the organ. (Pancreata or pancreases, by the way, are the plural forms of the word pancreas.) Later, in the 16th century, the term "sweetbreads" was used to describe a dish of cooked calf or lamb pancreas. That name may have been derived from the Old English word braed, which means "flesh."