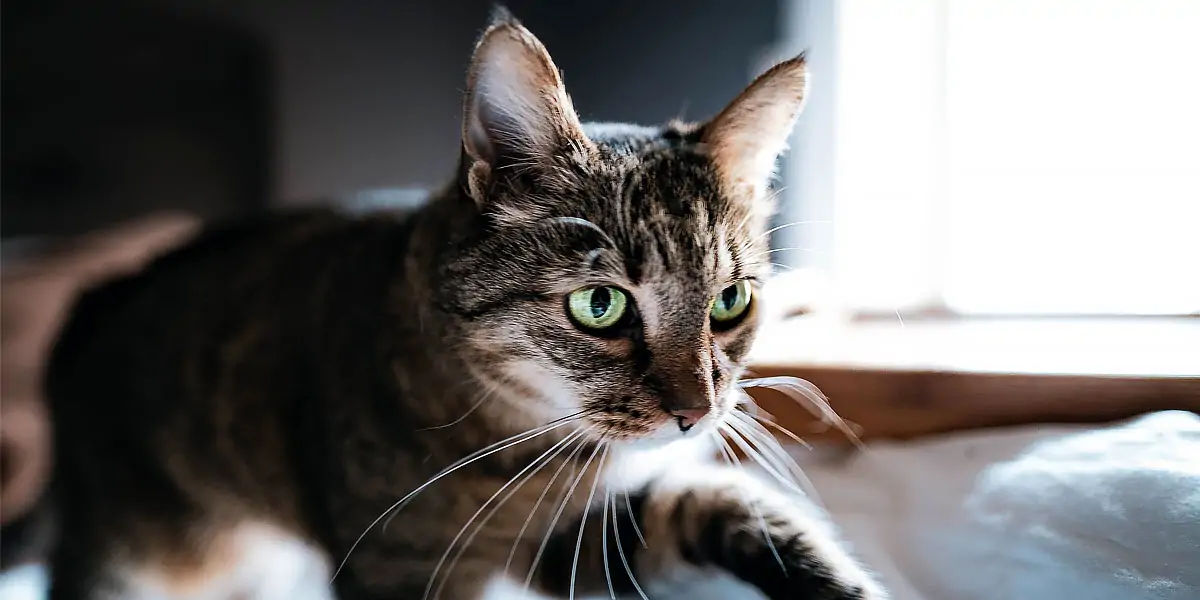 | in Did You Know Facts
Can You Give Your Cat Too Much Catnip?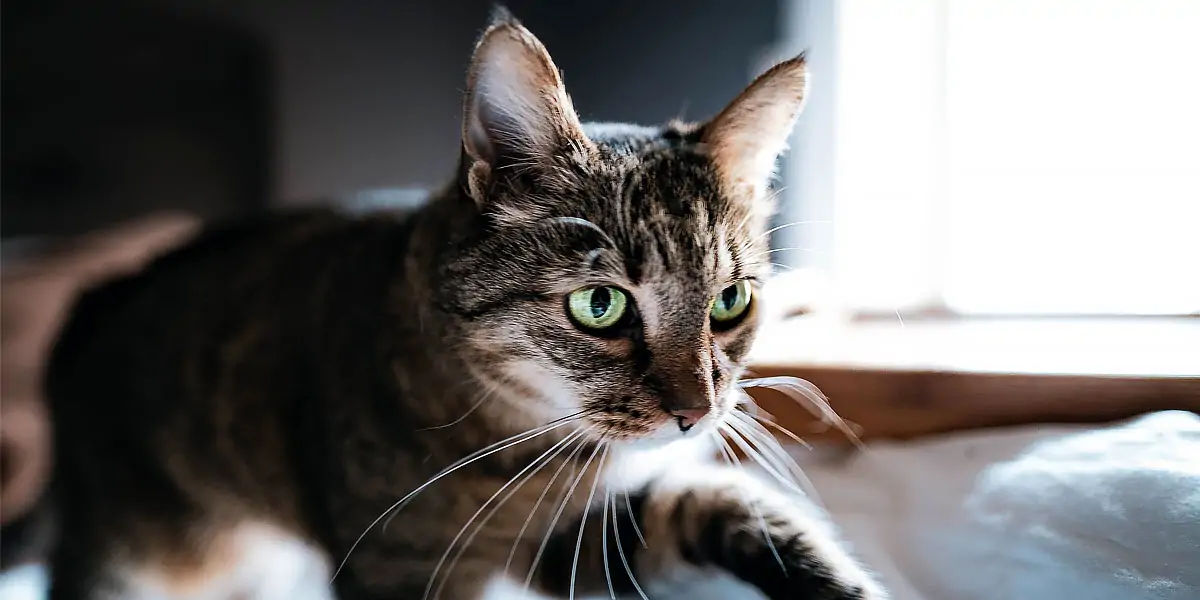 If cats are repeatedly exposed to catnip, they might develop desensitized to its effects. When your cat has finished playing with the catnip toys, put them away, and aim to provide catnip once a week or so.