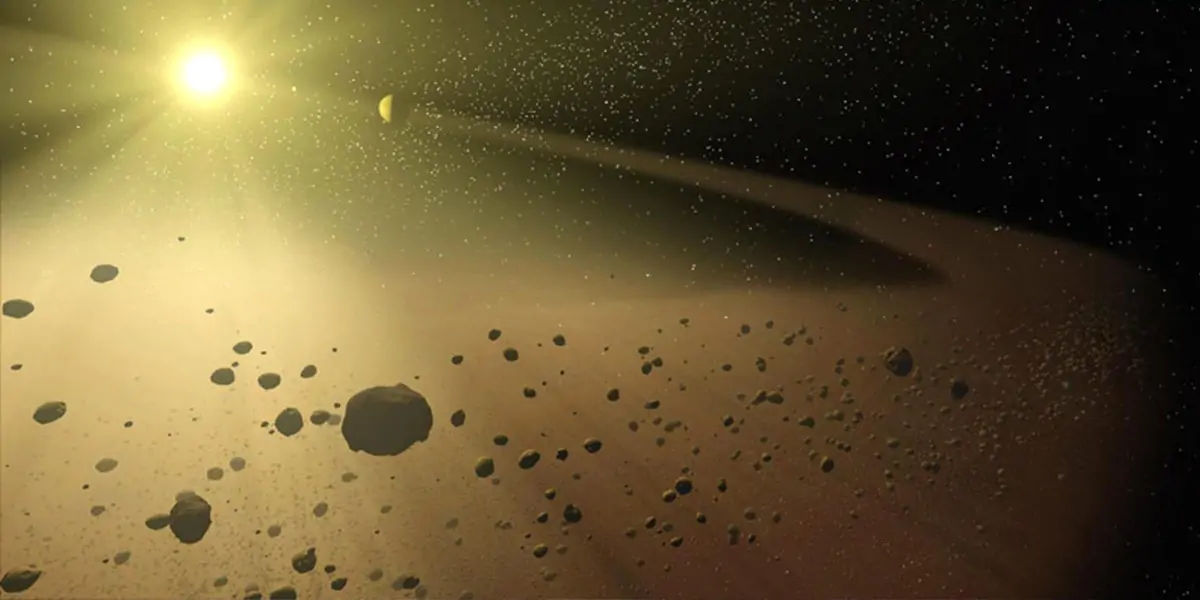 | in Did You Know Facts
Some asteroids exhibit comet-like behaviours.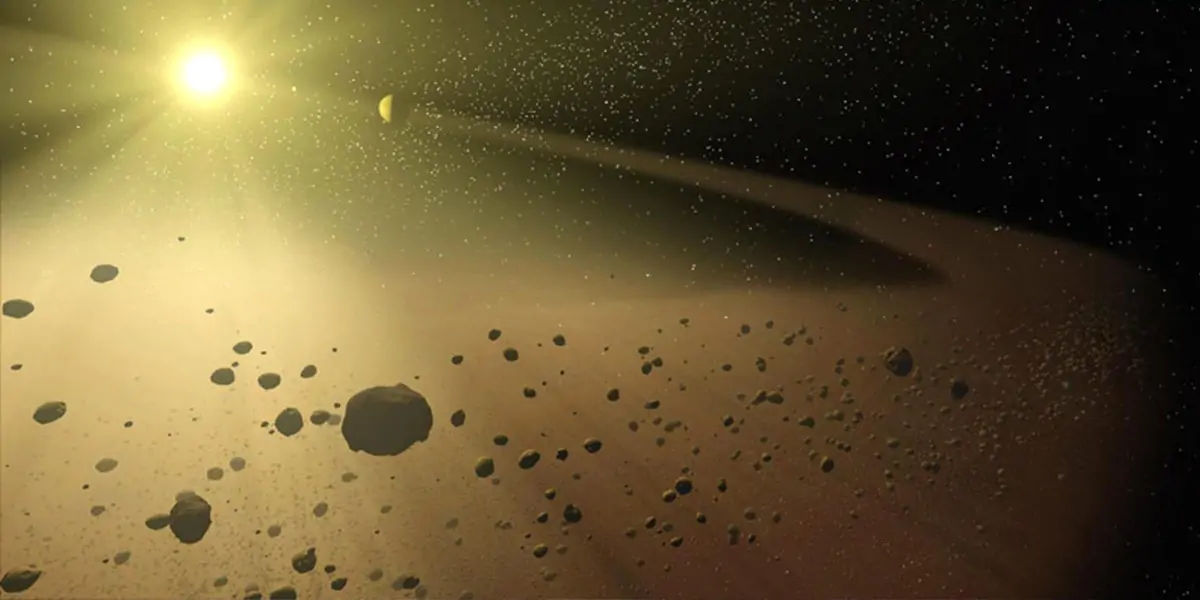 The Main Belt's objects occasionally exhibit cometary activity and grow tails. Scientists speculate that this may be because they include water ice. Additionally, some of these bodies may be "degenerate" comets, which are comets that have nearly entirely lost their volatile material and are now barely distinguishable from typical asteroids.