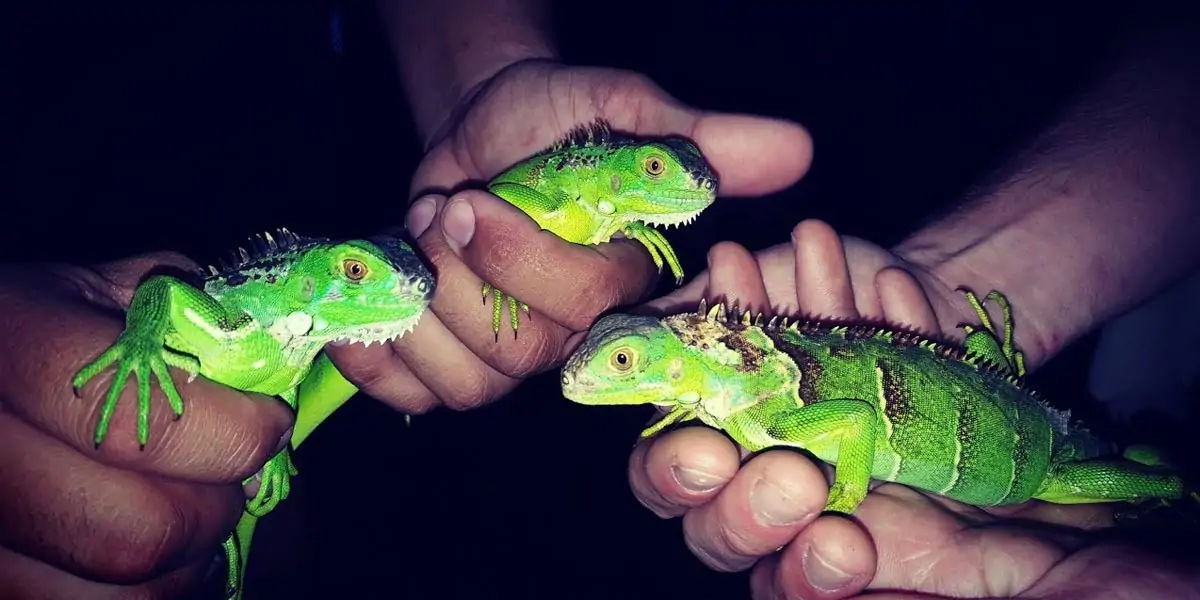 | in Did You Know Facts
Do Iguanas See at Night?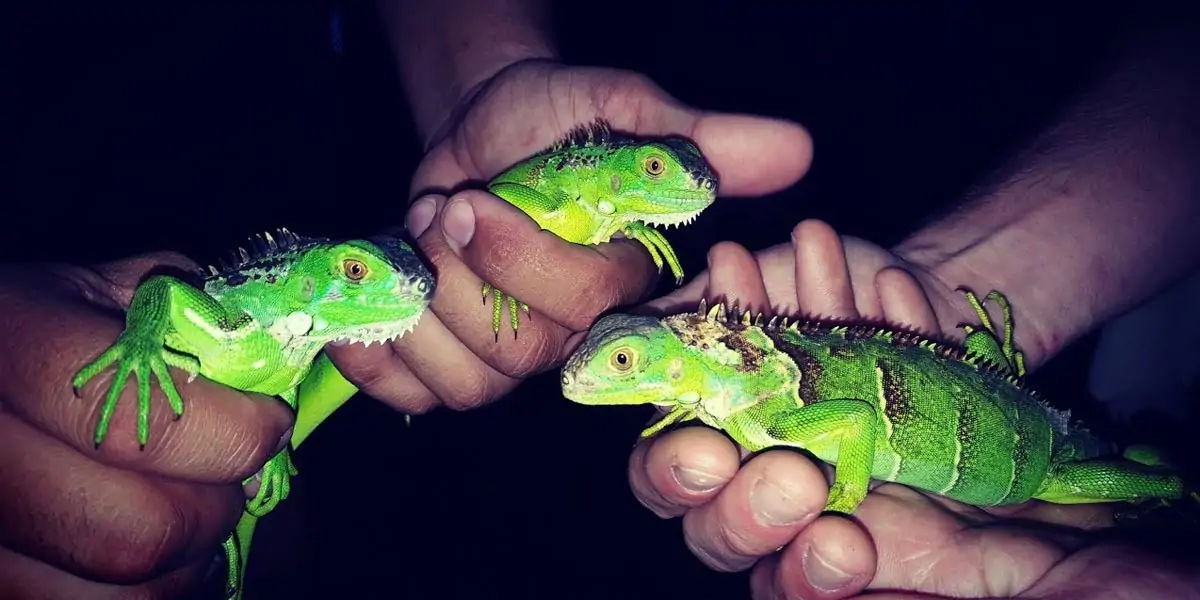 Iguanas have excellent vision and can distinguish between hues and ultraviolet light. They also have a unique photosensitive organ called the pineal gland, or parietal eye, on top of their skulls. This enables them to see in dim light, making them great night hunters.