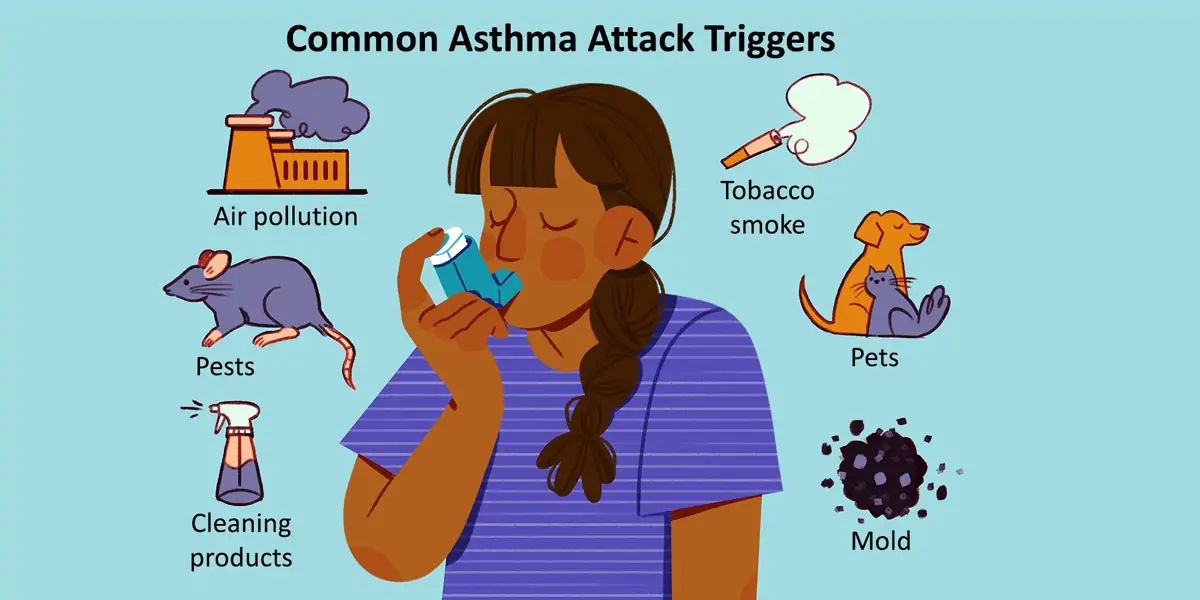 | in Did You Know Facts
Is dust an asthma trigger?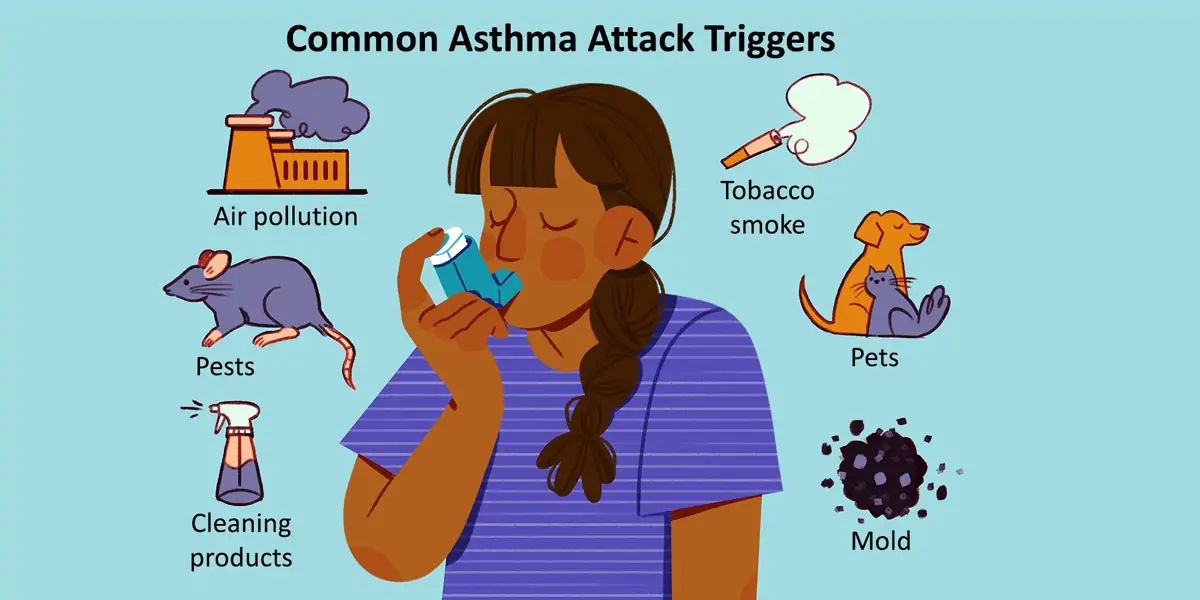 Can dust aggravate asthma? Although the cause of an attack can frequently be traced back to dust, it is unclear whether dust mites can cause the development of asthma in children. In general, children are more at risk than adults. According to studies, children who are frequently exposed to dust mites and their excrement are more likely to suffer from allergies, such as asthma and eczema.