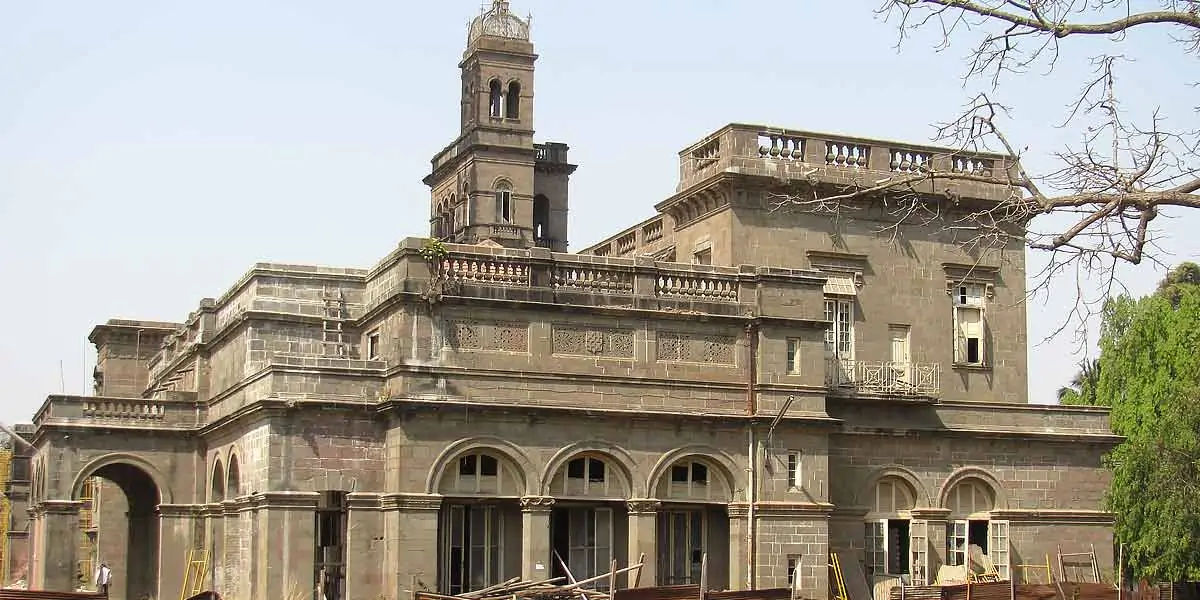 | in Did You Know Facts
The Oxford of the East is Pune.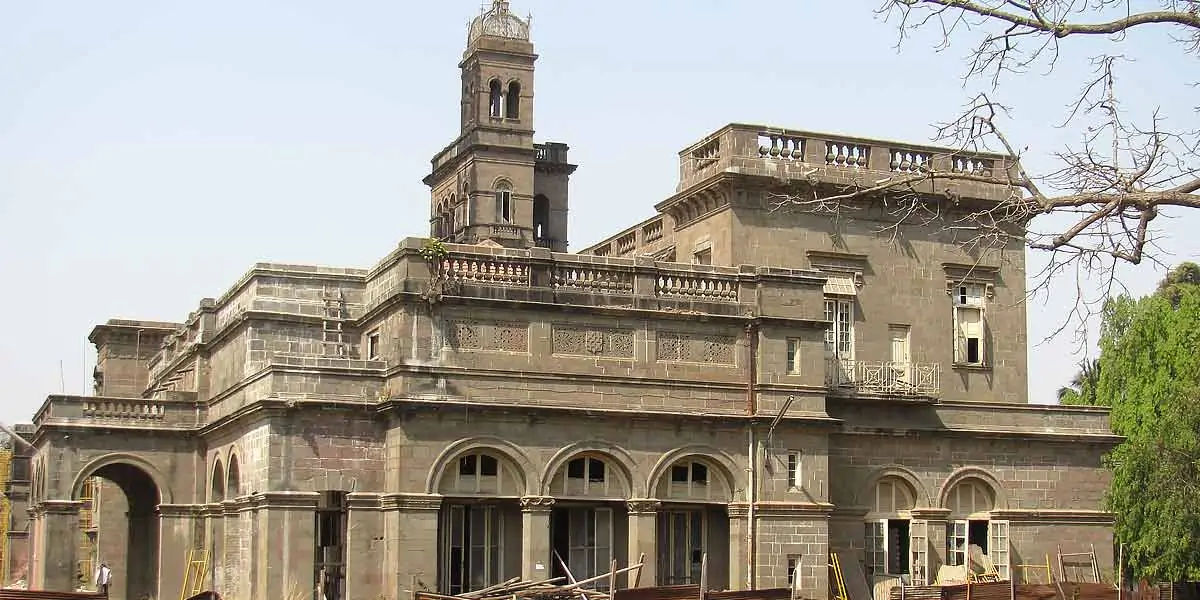 Due to the dramatic increase of educational institutions in Pune, it has become a national hub for education. It is no surprise that the city is known as the Oxford of the East because thousands of international students graduate from its esteemed universities.