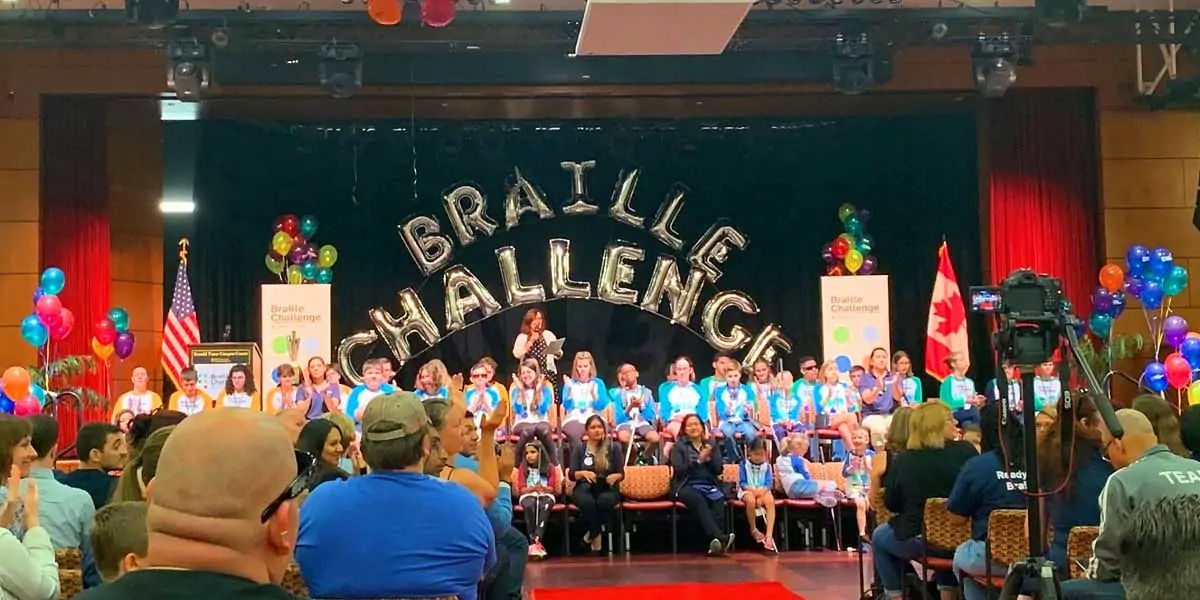 | in Did You Know Facts
Ever heard of the Braille Challenge?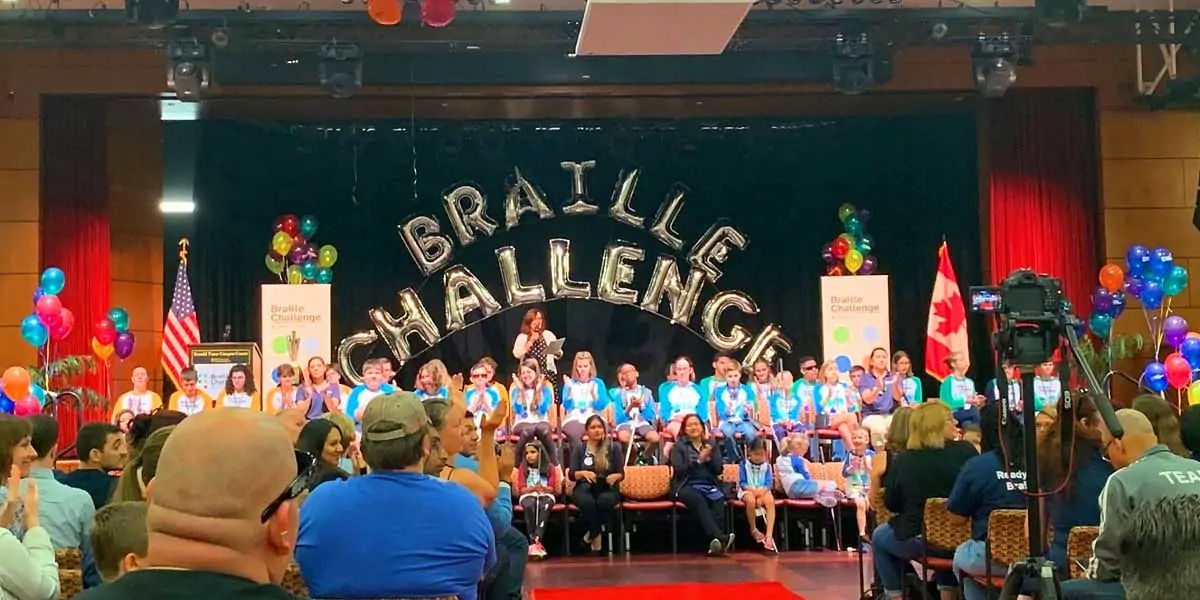 An annual competition for students who are blind, the Braille Institute hosts more than 1,400 students from the U.S. and Canada to test their braille skills. Contestants compete in categories like reading comprehension, proofreading, and spelling. Winners in each age group walk away with monetary prizes – and braille bragging rights for a year.