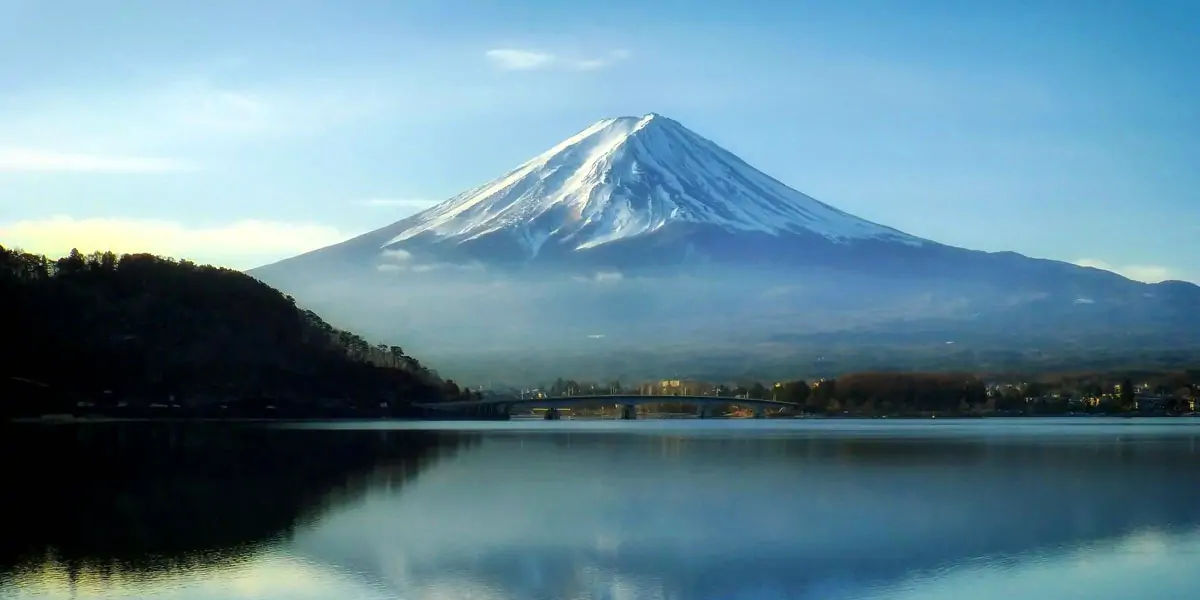 | in Did You Know Facts
People are paid to push you aboard crowded trains.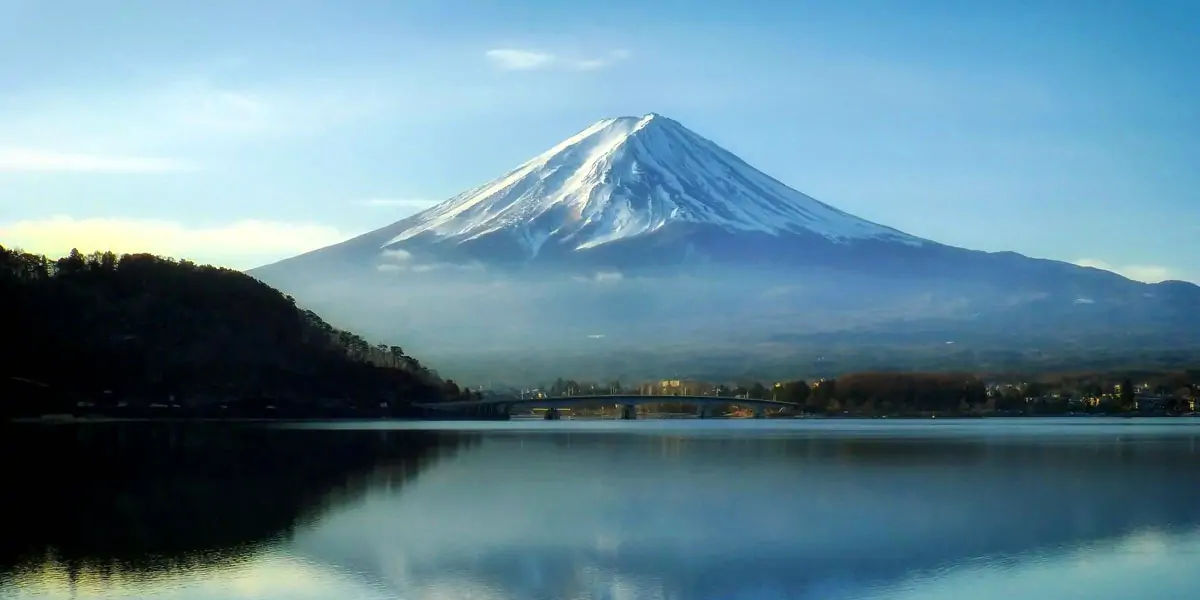 This is not a myth; it is really factual! They are known as Oshiya, which translates approximately as "Pushers." Their official title is 'Passenger Arrangement Staff,' believe it or not! Their job description is correct. During peak seasons, station personnel would practically force people into crowded trains in order to fit as many people as possible on board.