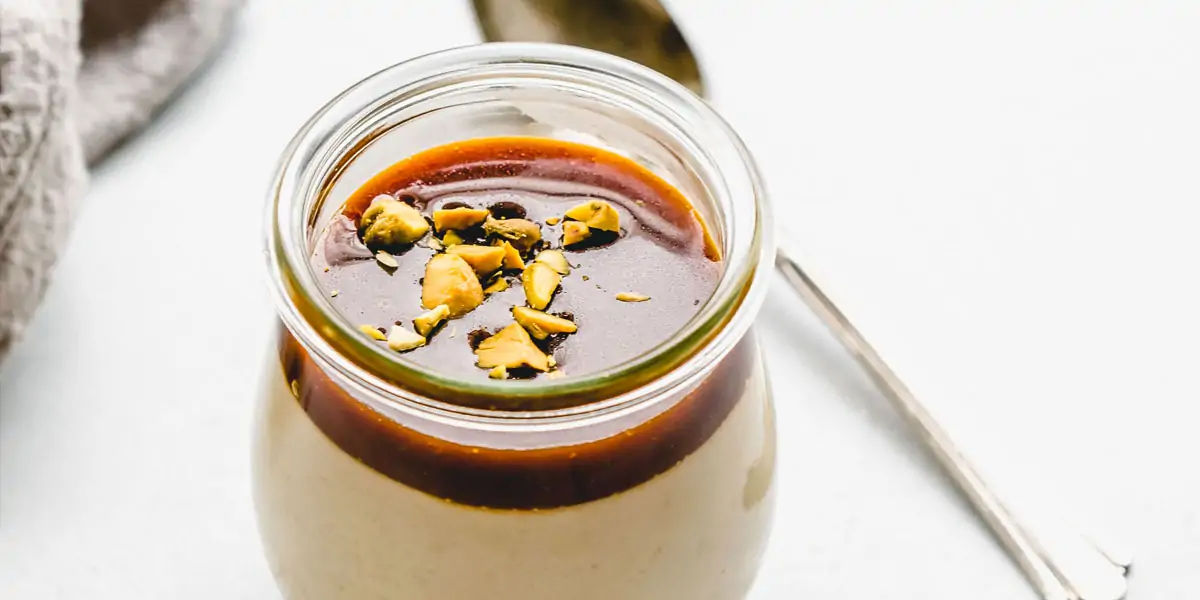 | in Did You Know Facts
What Is the Difference Between Butterscotch and Salted Caramel?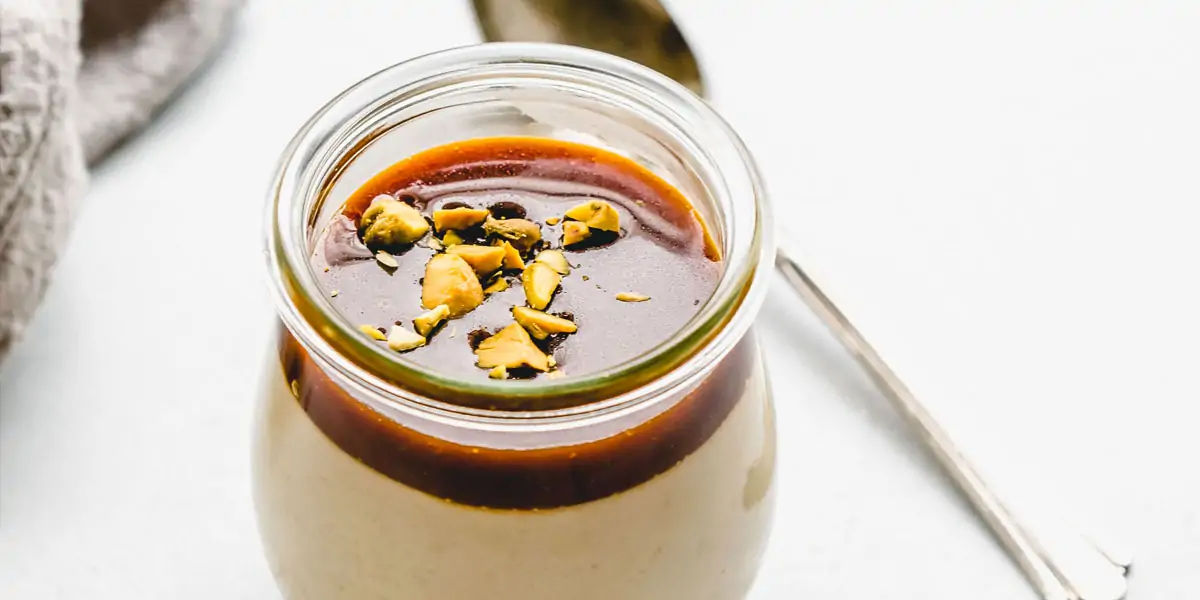 No, butterscotch and salted caramel aren't interchangeable. Brown sugar and butter are used to make butterscotch (sometimes it includes salt and vanilla). Granulated sugar, butter, sea salt, heavy cream, and vanilla are used to make the salted caramel.