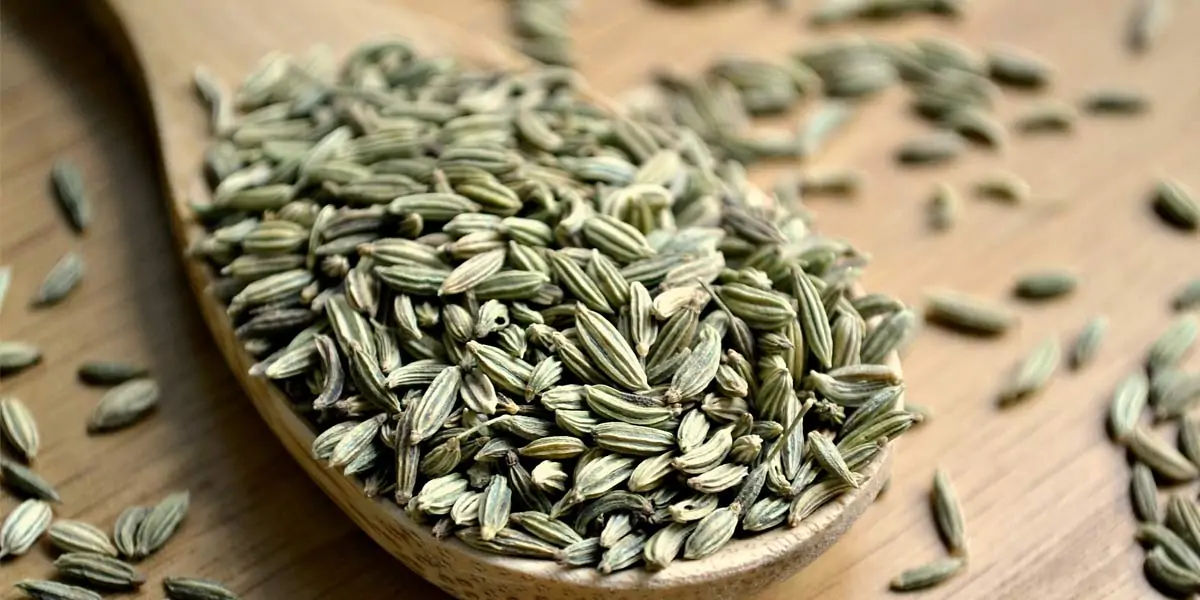 | in Did You Know Facts
Fennel seed aids with blood pressure regulation.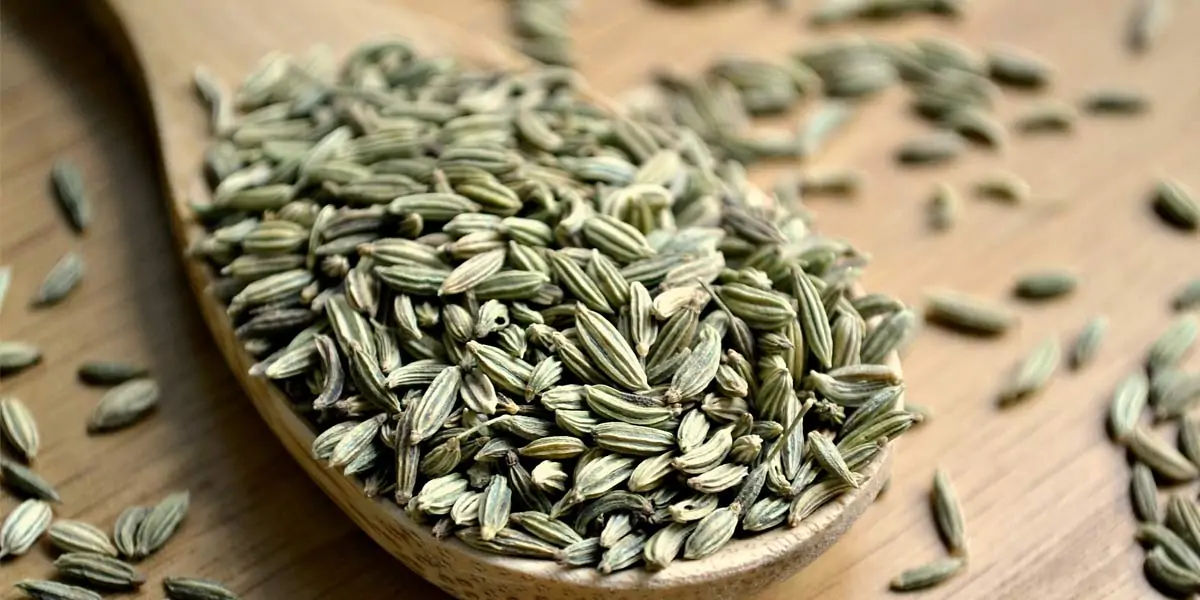 Fennel seeds are high in potassium, which controls the quantity of fluid in the circulation. It aids in the regulation of your heart rate and blood pressure. According to the published research, fennel seeds raise the level of nitrite in the saliva. Nitrite is a naturally occurring substance that regulates blood pressure.