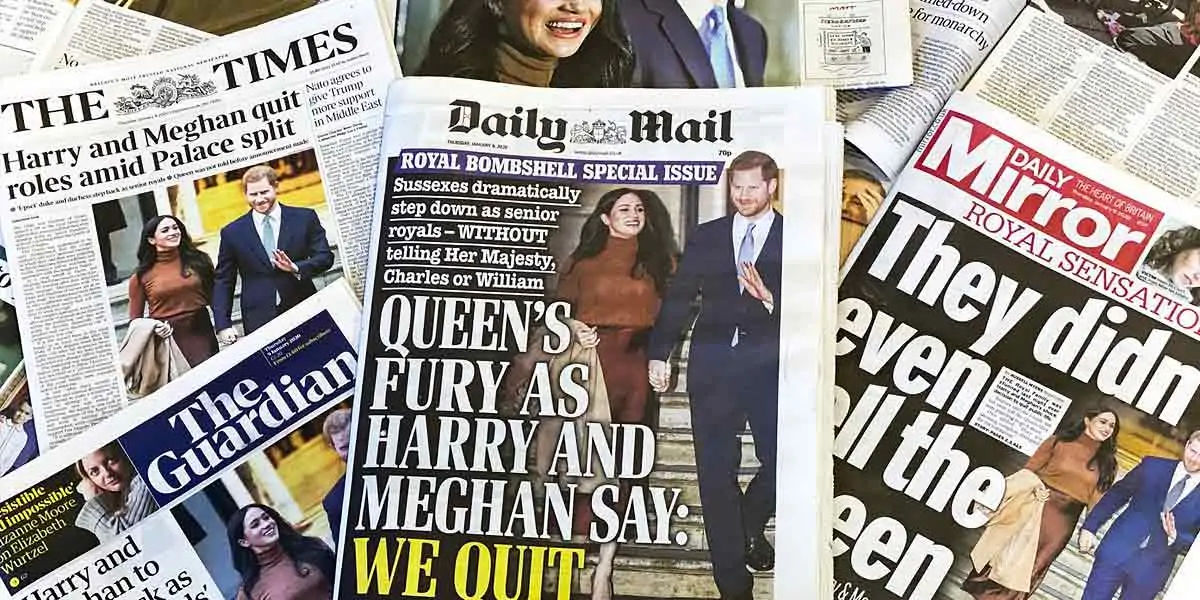 | in Did You Know Facts
A British royal is responsible for modern newspaper columns.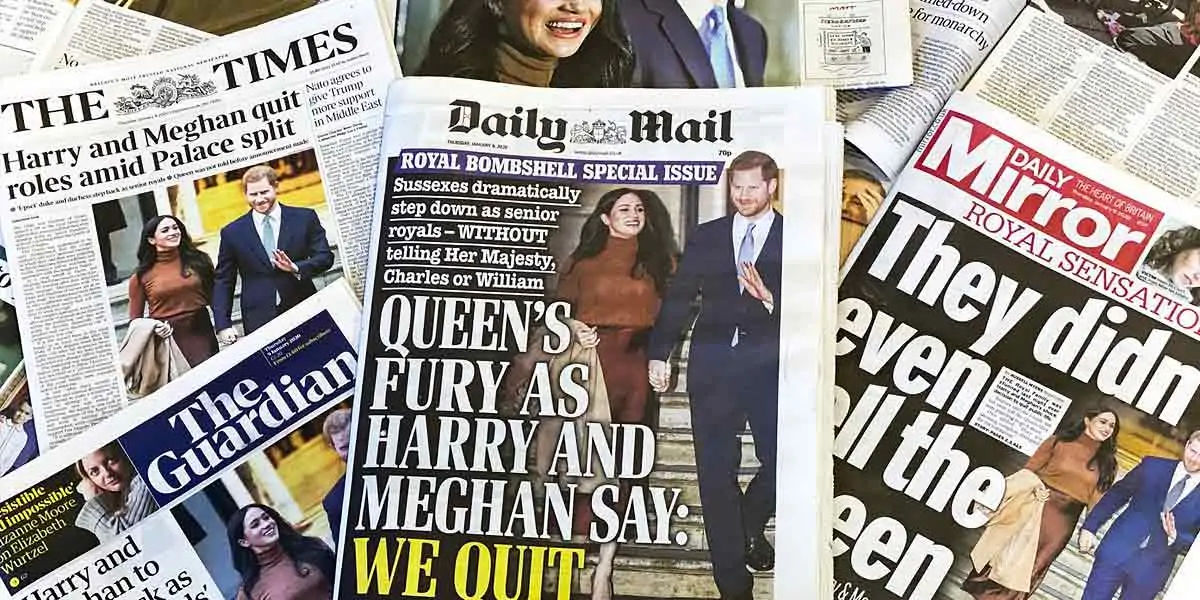 When Princess Margaret was born in 1930, The Sunday Express decided to commission an analysis of her birth chart. The job ended up in the hands of R.H. Naylor, assistant to in-demand astrologer Cheiro. His piece was so popular, that the newspaper commissioned a regular astrology column from him—the grandfather of every newspaper's daily horoscope section.