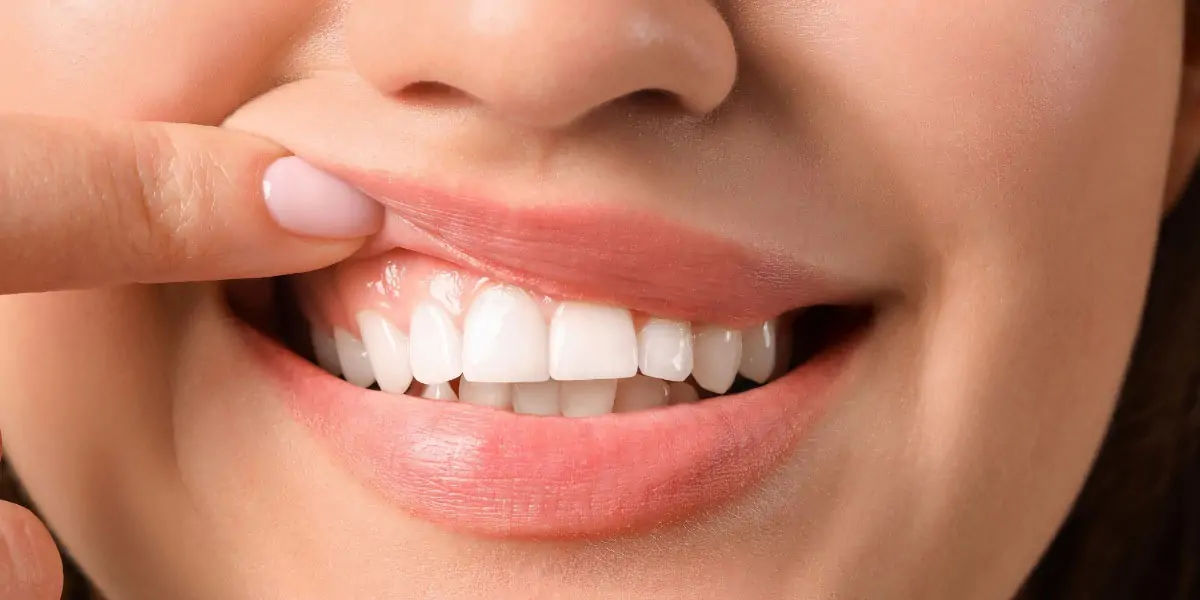 | in Did You Know Facts
Your gums should not be bloody when you brush or floss your teeth.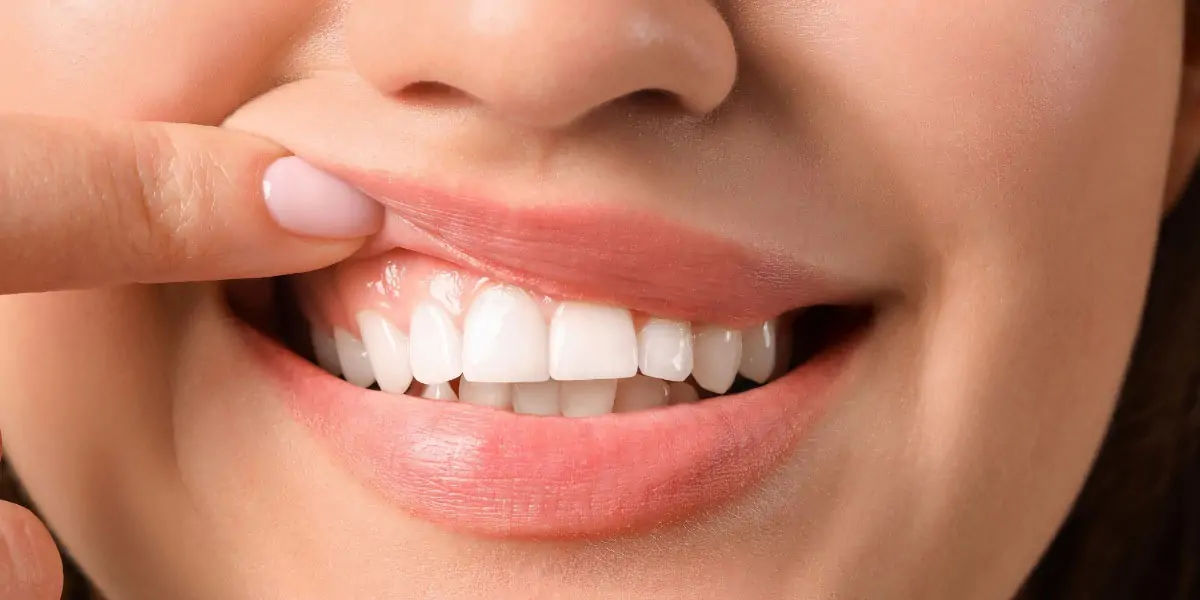 A common misconception is that bloody gums are normal; however, if you find blood on your sink after your oral hygiene routine, take note. This could be an indication of gingivitis, a mild form of gum disease. The good news is that this stage of gum disease is reversible if properly treated by your NE Calgary dentist. We understand that flossing is the last thing on your mind when your gums are bleeding, but it is the most effective way to treat the source of infection and halt the progression of gum disease.