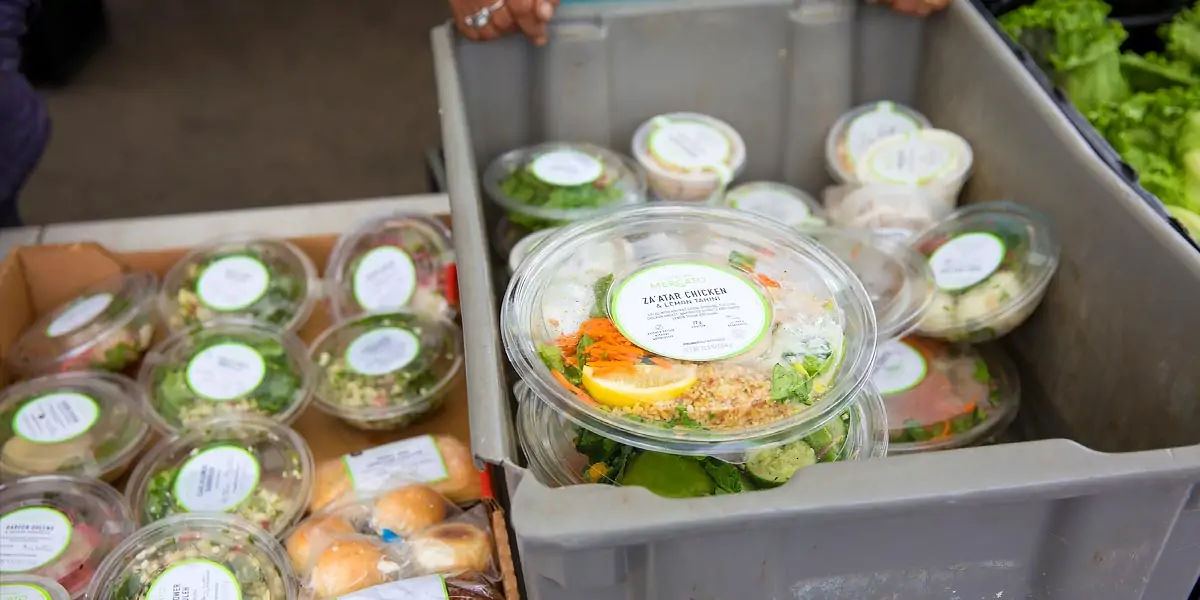 | in Did You Know Facts
Starbucks donates old food.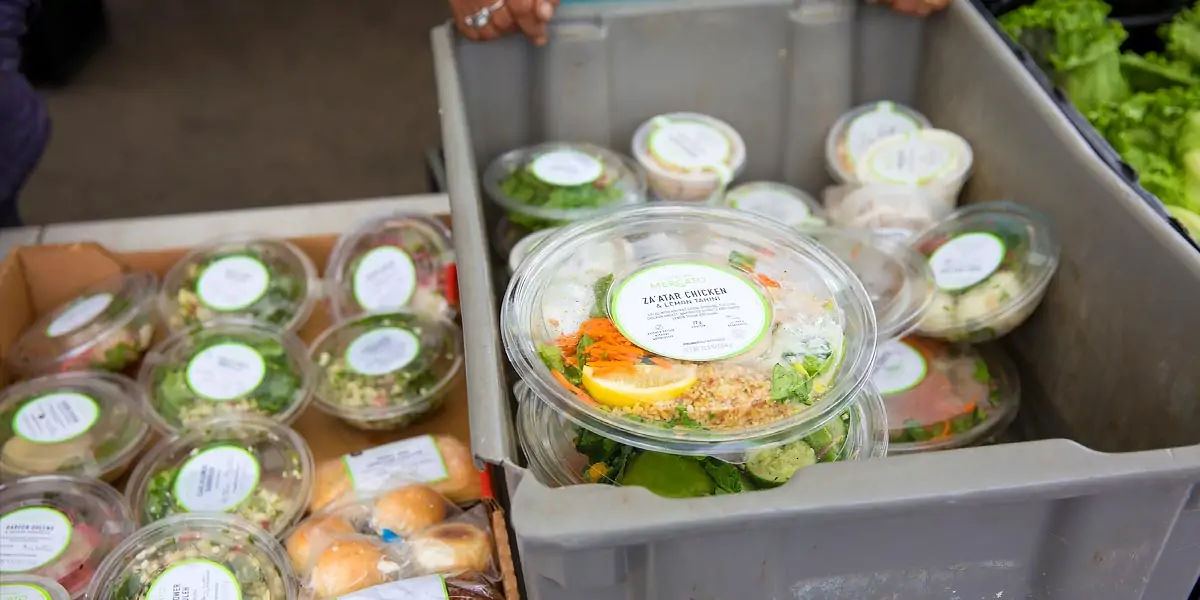 In 2016, Starbucks announced a plan to donate 100% of its leftover food to feed the hungry. The plan was going to affect all 7,000 US locations. They partnered with Feeding America to donate unsold meals, like sandwiches and salads, and it was all due to their baristas speaking up.