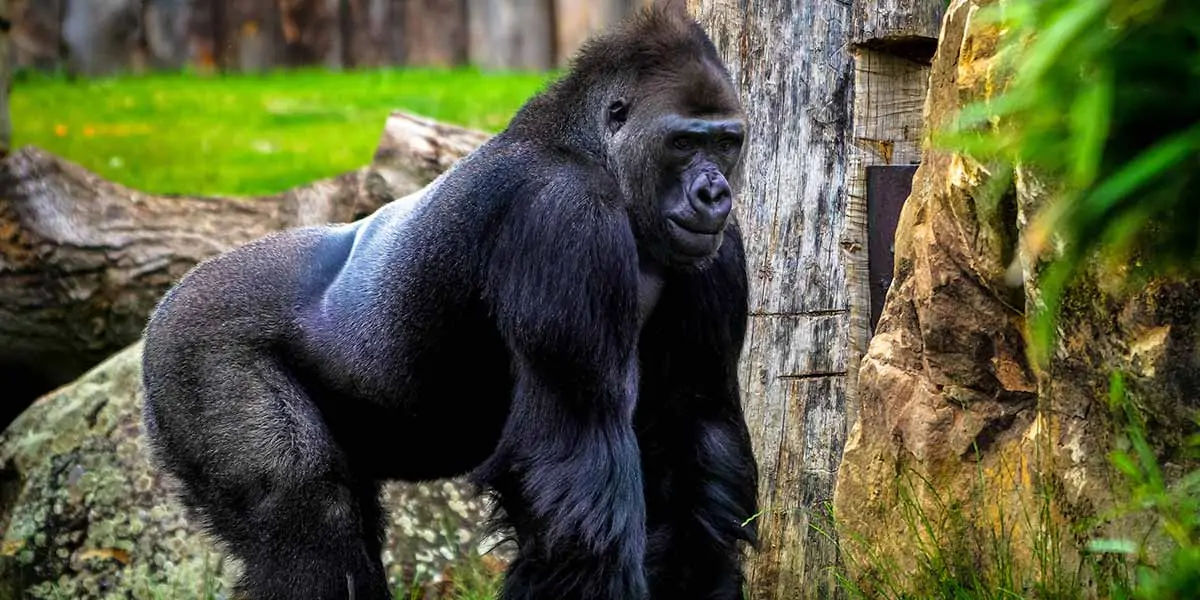 | in Did You Know Facts
Gorillas are not prolific breeders.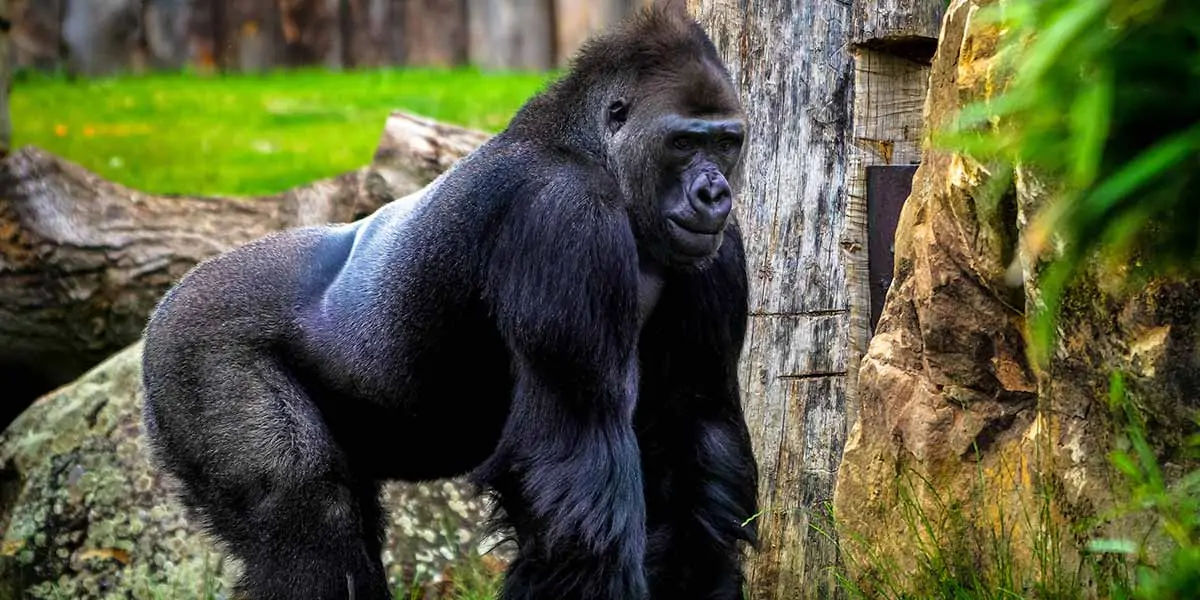 Unfortunately, they are poor breeders, making it difficult for them to rebound from their falling position. Females reach sexual maturity at seven or eight but do not normally begin breeding until a couple of years later. Males reach sexual maturity at a much later age.