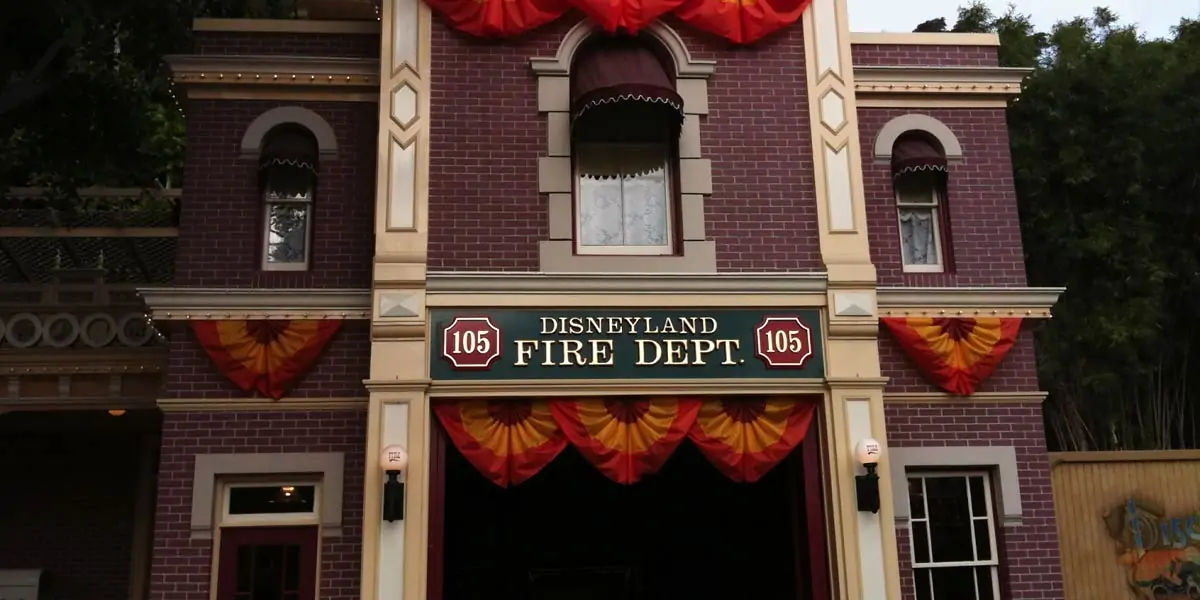 | in Did You Know Facts
Did you Know? Walt Disney has his own private and secret apartment.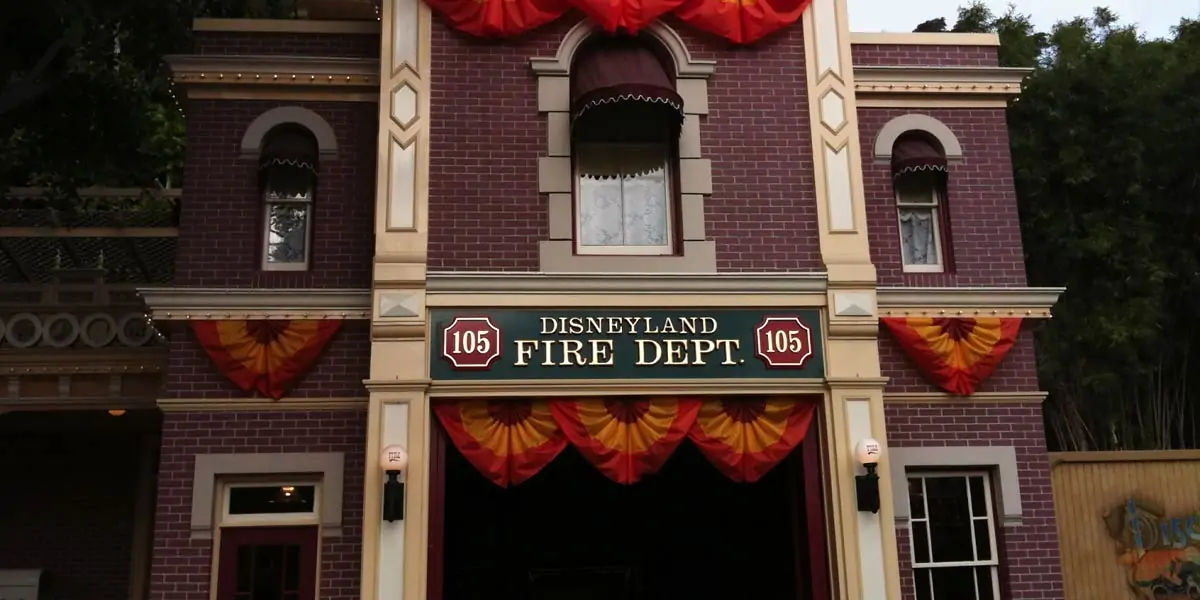 Above the fire station on Main Street, Walt Disney had his own private - and secret - apartment. The apartment is still standing today, with a light in the window symbolising Walt's presence.