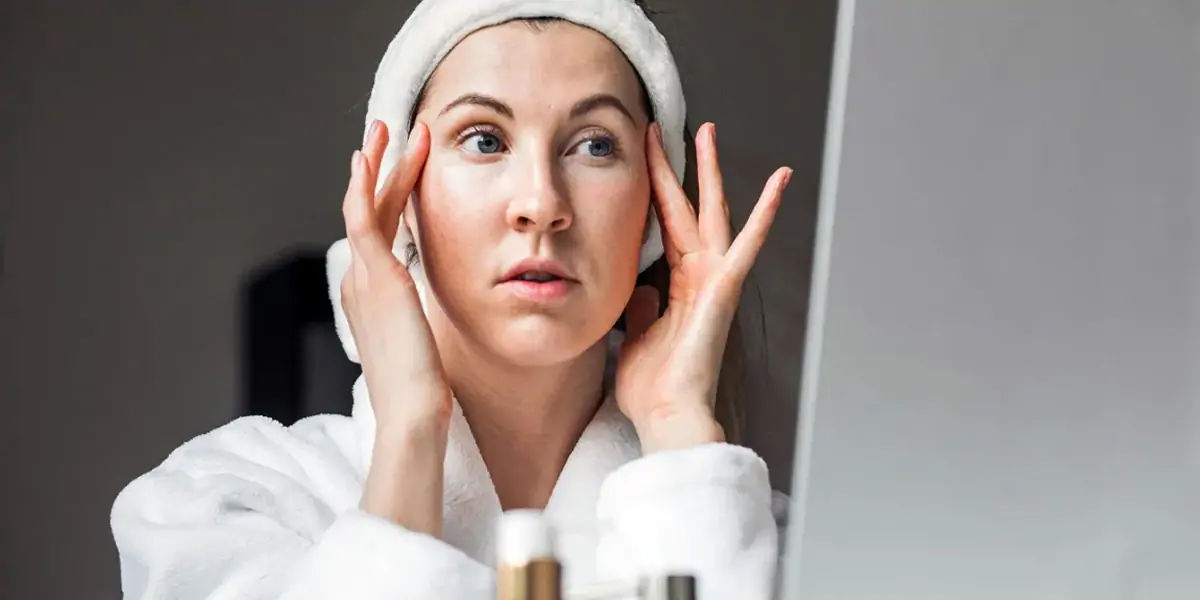 | in Did You Know Facts
Retinol does more than merely reduce wrinkles.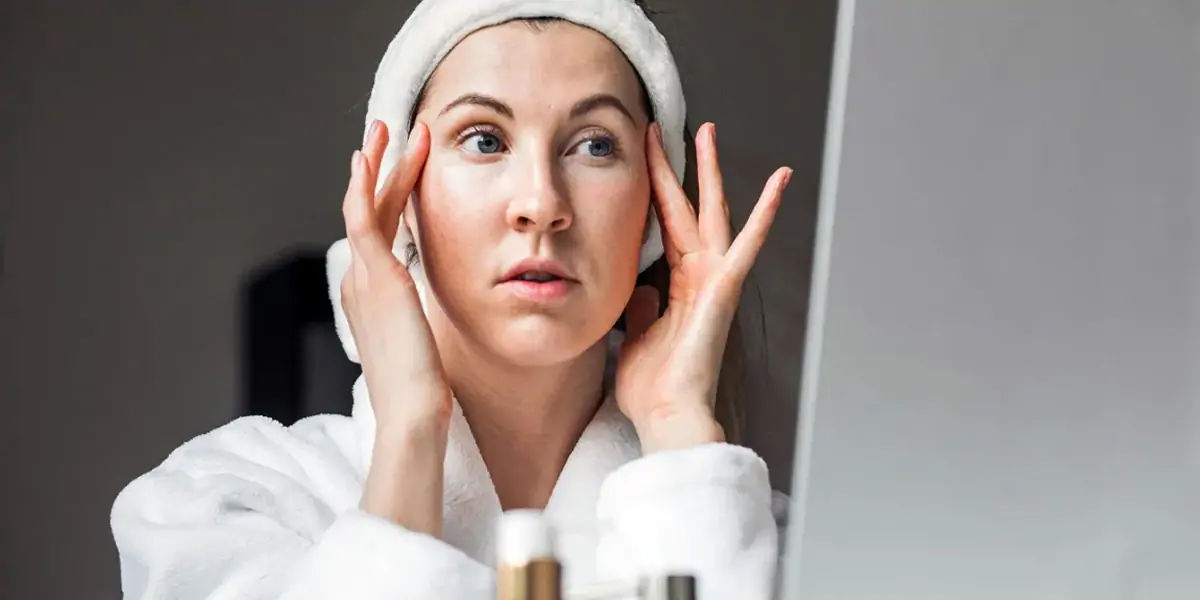 Retinol does indeed both smooth out your existing fine lines and stop new ones from emerging. Retinol also shows brighter, smoother skin since it exfoliates at the cellular level. Retinol also evens out your skin tone by lightening hyperpigmentation, acne scars, dark spots, and sun spots. Not to mention, retinol heals acne by controlling oily skin and preventing clogged pores. In actuality, Accutane, a well-known oral retinoid, treats acne.