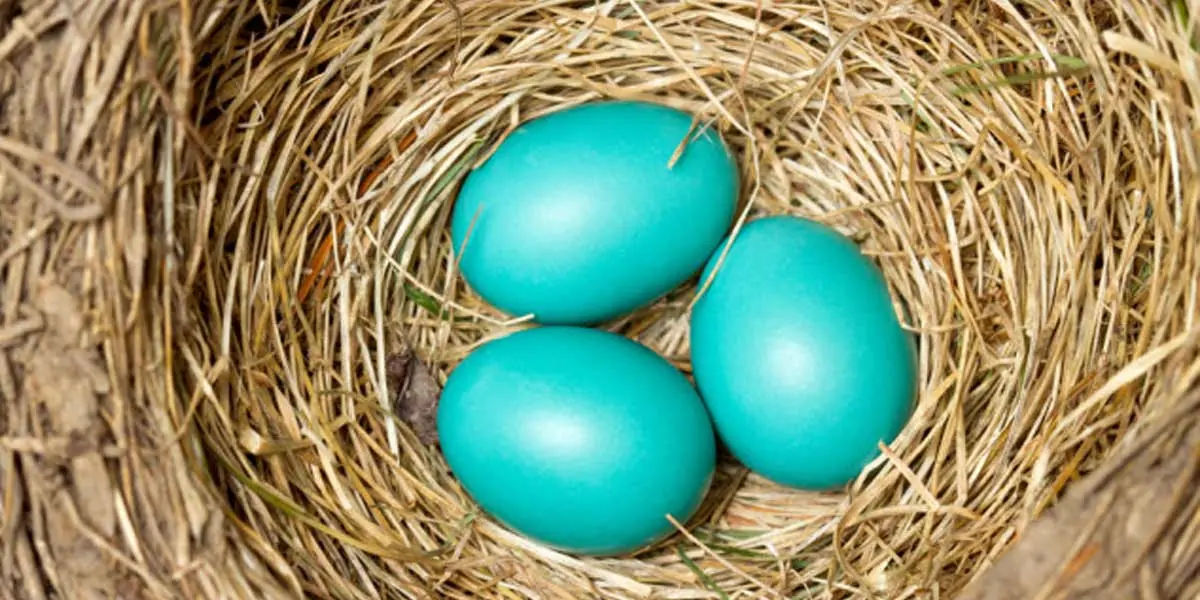 | in Did You Know Facts
Did you Know? The reason behind eggs being blue isn't that appealing.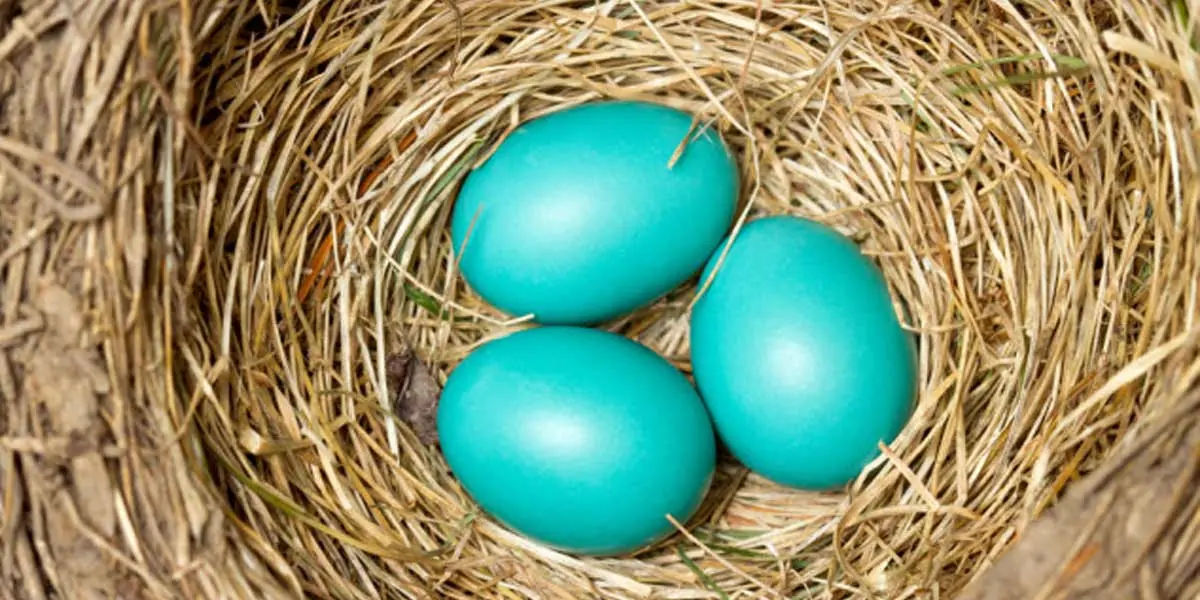 Have you ever come across a blue chicken egg? There's an interesting storey behind how these eggs got their brilliant blue colour. A virus infected a species of native South American chickens over 500 years ago, according to a PLoS ONE study. This infestation caused a genetic mutation that caused an accumulation of a pigment known as biliverdin, causing the chickens to lay blue and green eggs!