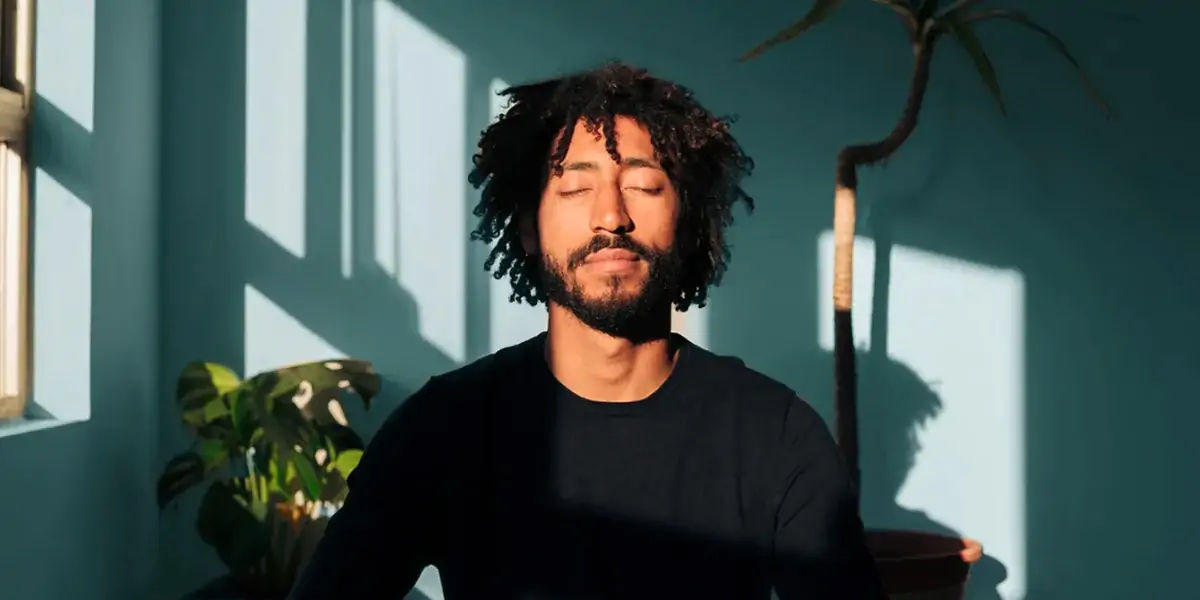 | in Did You Know Facts
During hypnosis, a person remains completely awake.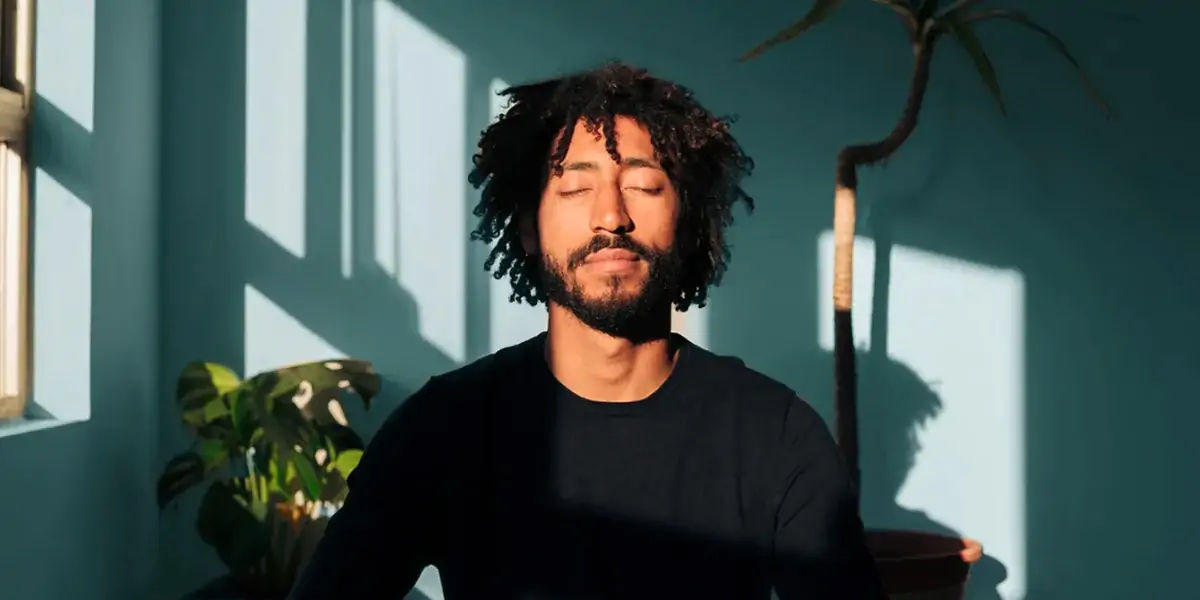 Hypnosis, contrary to popular belief, is a natural state of mind. It is not a type of sleep. Scientists have repeatedly demonstrated that patients remain fully awake and in control of their actions while under hypnosis. Although hypnotic induction may appear frightening or intimidating at first, many patients feel more at ease after at least one session.