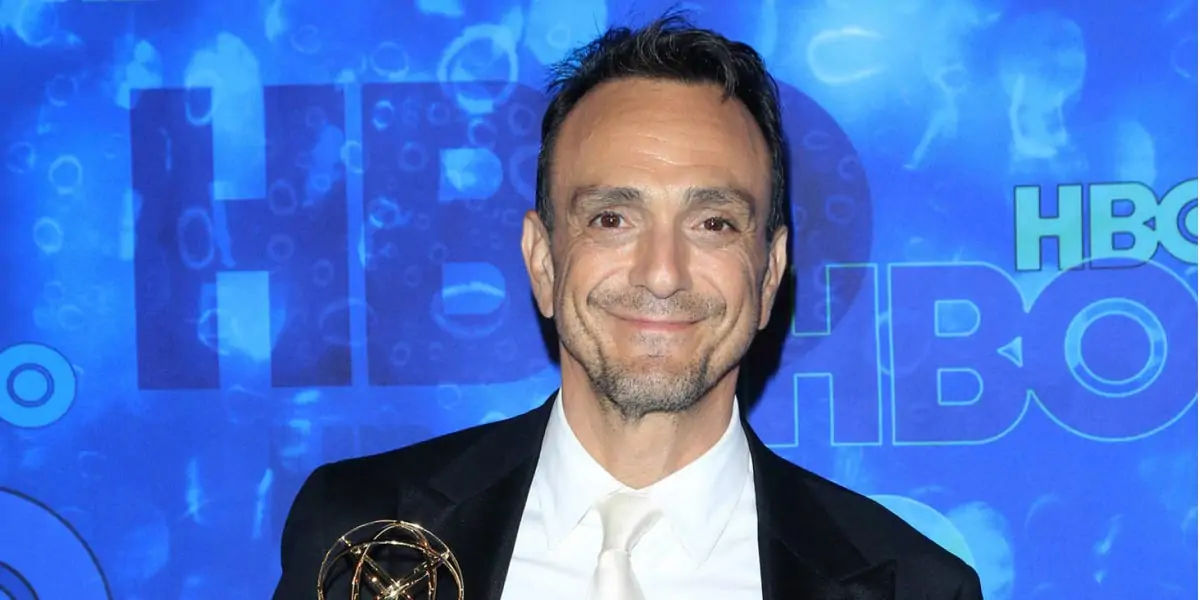 | in Did You Know Facts
Hank Azaria, aka David, tried out for Joey.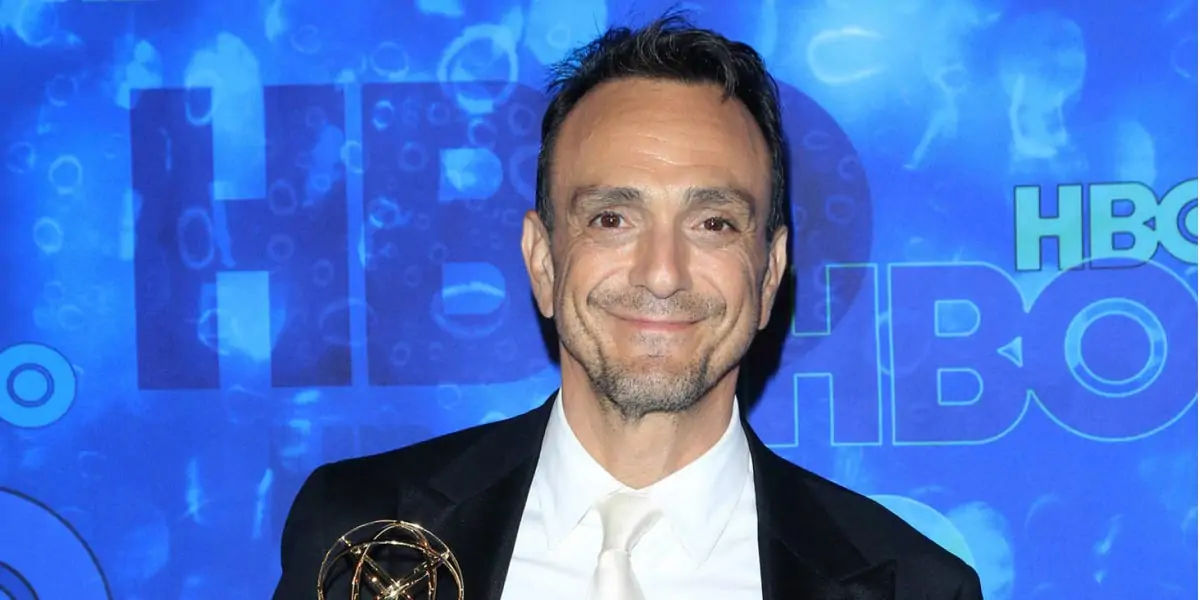 Hank Azaria's David moved to Russia to become a scientist, but his narrative with Phoebe was one of the show's most memorable. Azaria, on the other hand, auditioned for Joey during the show's casting around and was turned down twice.