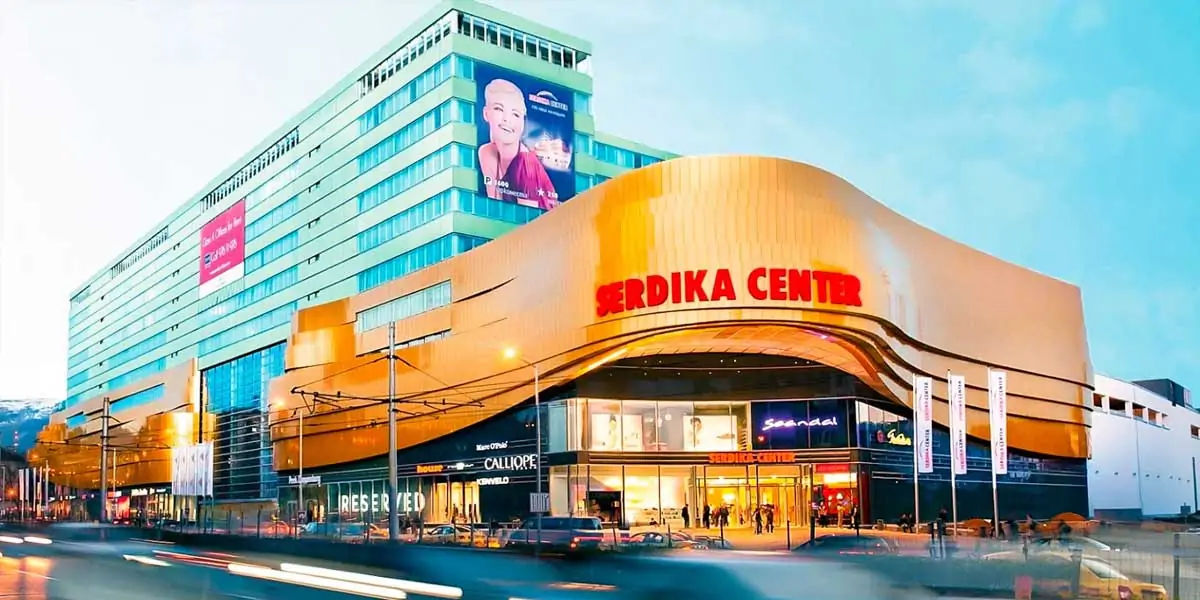 | in Did You Know Facts
Originally, Sofia was known as Serdika.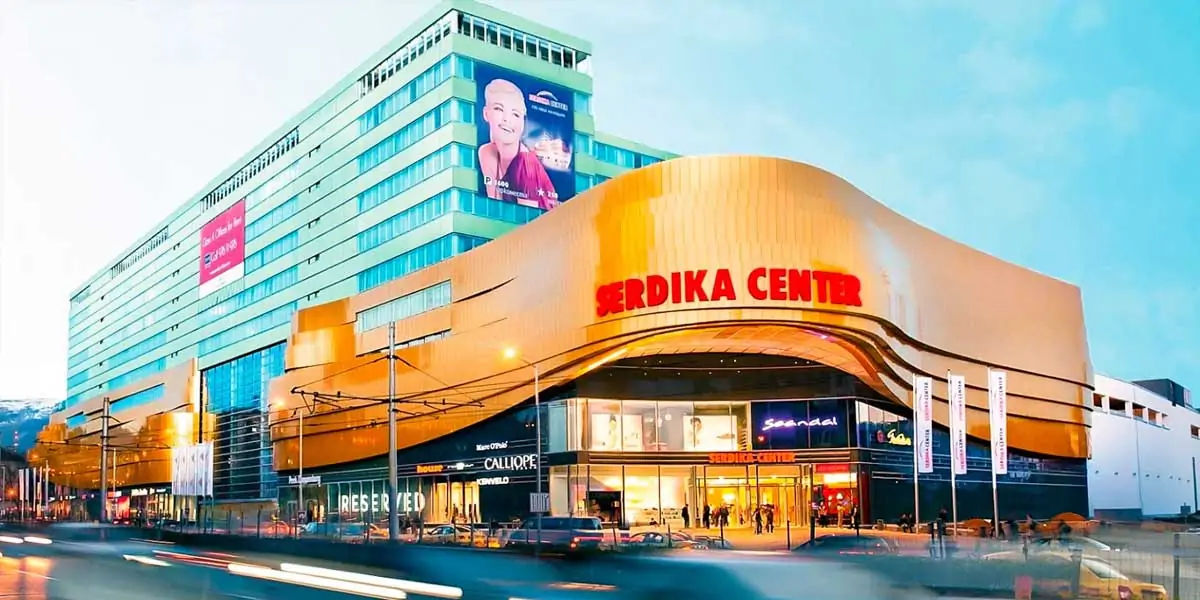 When Thracian tribes initially settled the Bulgarian capital in 7000 BC, it began a very intriguing history.

Originally known as Serdika, Ulpia Serdica is now the preferred name for Sofia. In honor of St. Sophia Cathedral, it was renamed Sofia in the fourteenth century.