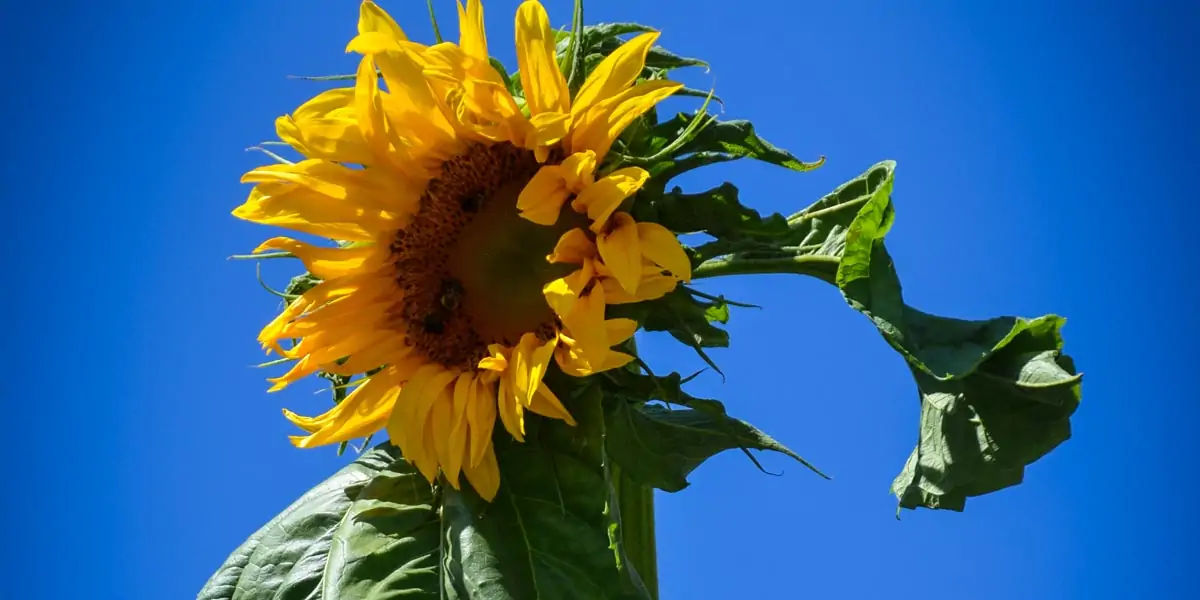 | in Did You Know Facts
Sunflowers are used medicinally.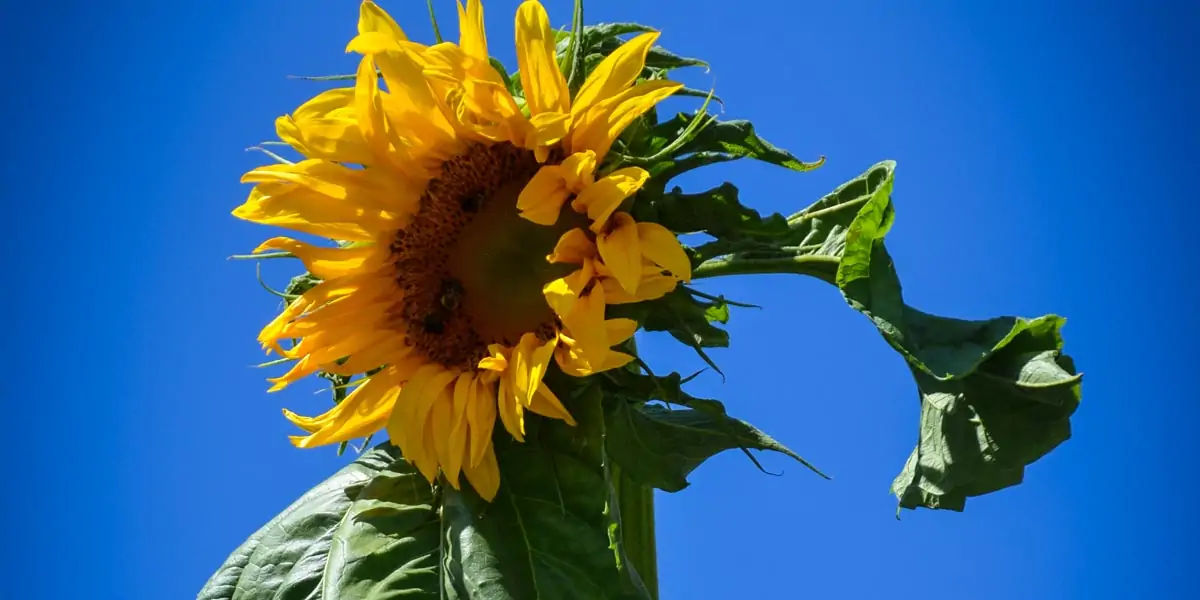 In addition to being lovely, sunflowers are also regarded as a medicinal herb. Sunflower tea is excellent for colds and fevers. Every component of the sunflower, from the seeds to the roots, can be used to treat a variety of diseases and inflammation.