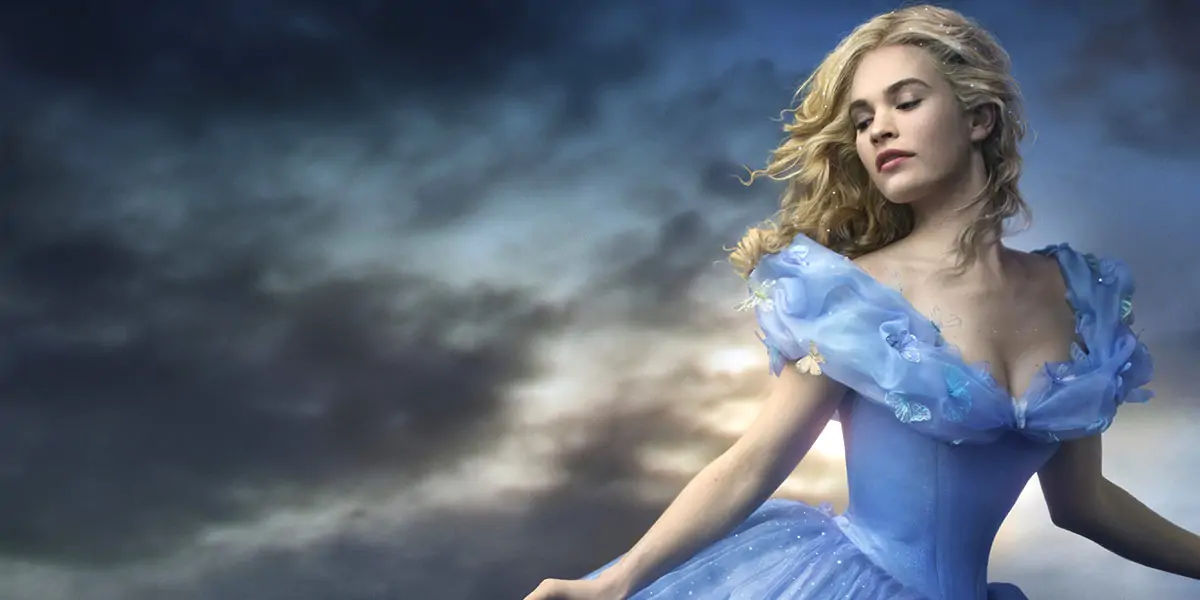 | in Did You Know Facts
Did you Know? There are more than 700 versions of Cinderella.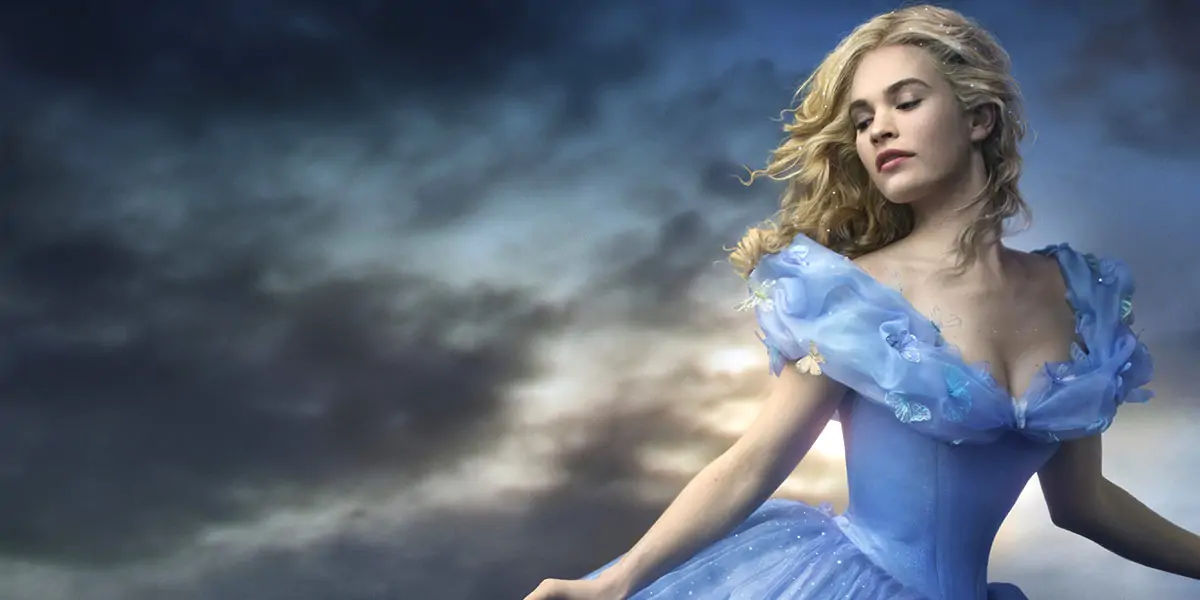 More than 700 different versions of Cinderella have been collected from all over the world, and it has been translated into almost every language. In addition, it is the most popular pantomime on the British stage.