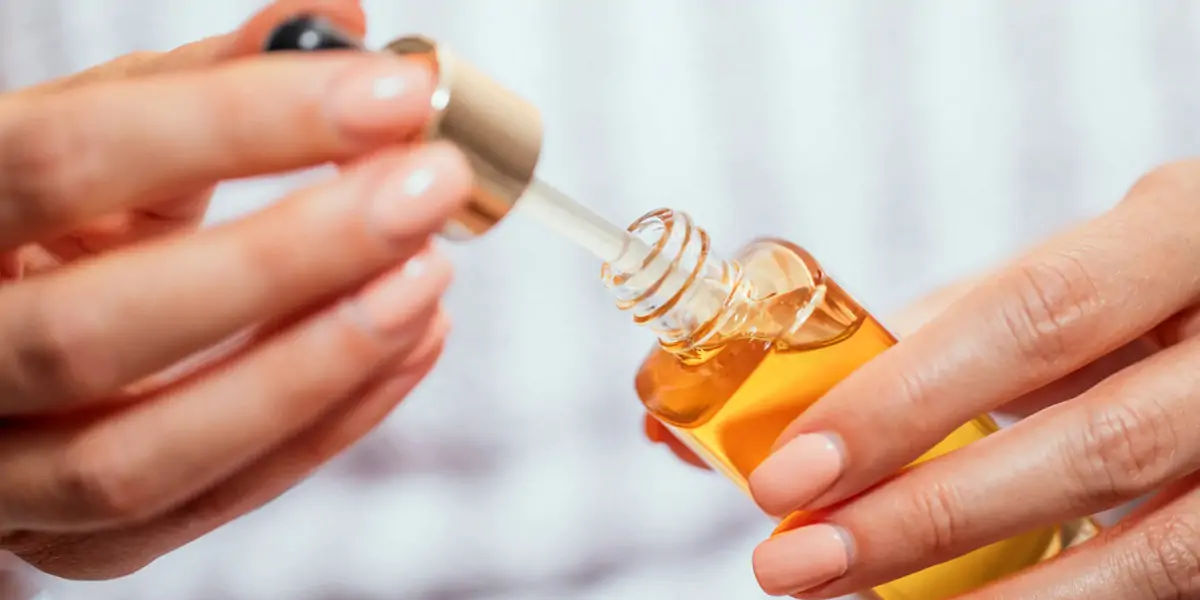 | in Did You Know Facts
In comparison to a moisturizer, serums have a higher concentration of active substances.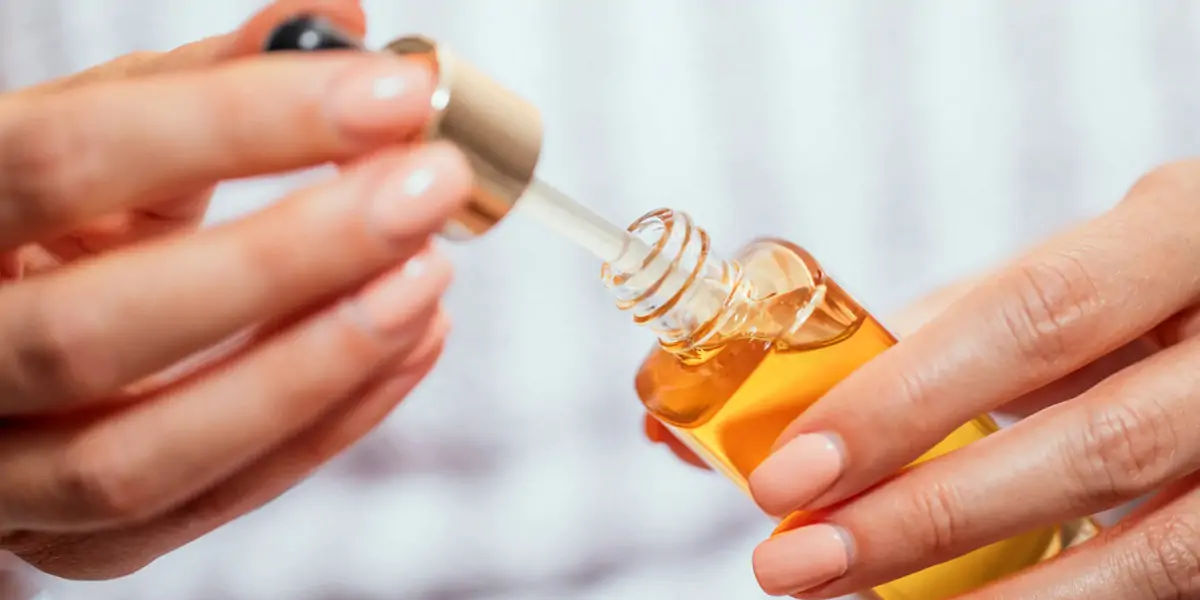 Vitamin C and retinoids (retinol, tretinoin, and tazarotene), which are derivatives of vitamin A, are the greatest anti-aging substances to seek (L-ascorbic acid and magnesium ascorbyl phosphate). They also function as antioxidants to absorb the accumulating biological and environmental oxidative damage that leads to ageing by increasing collagen in your skin.