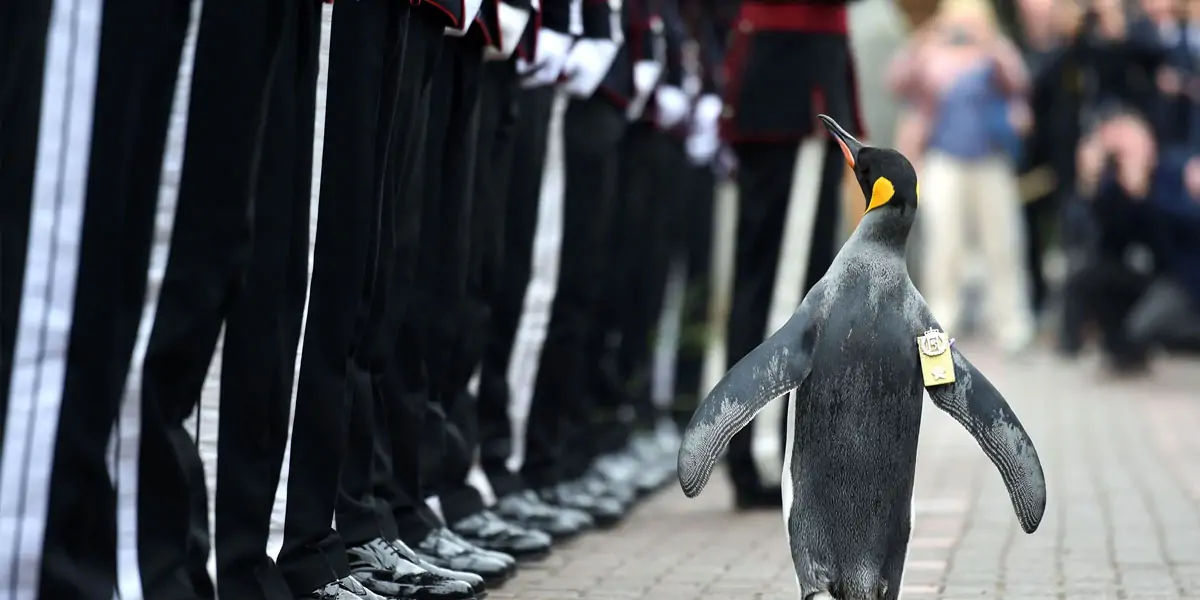 | in Did You Know Facts
A King Penguin Was Knighted In Norway.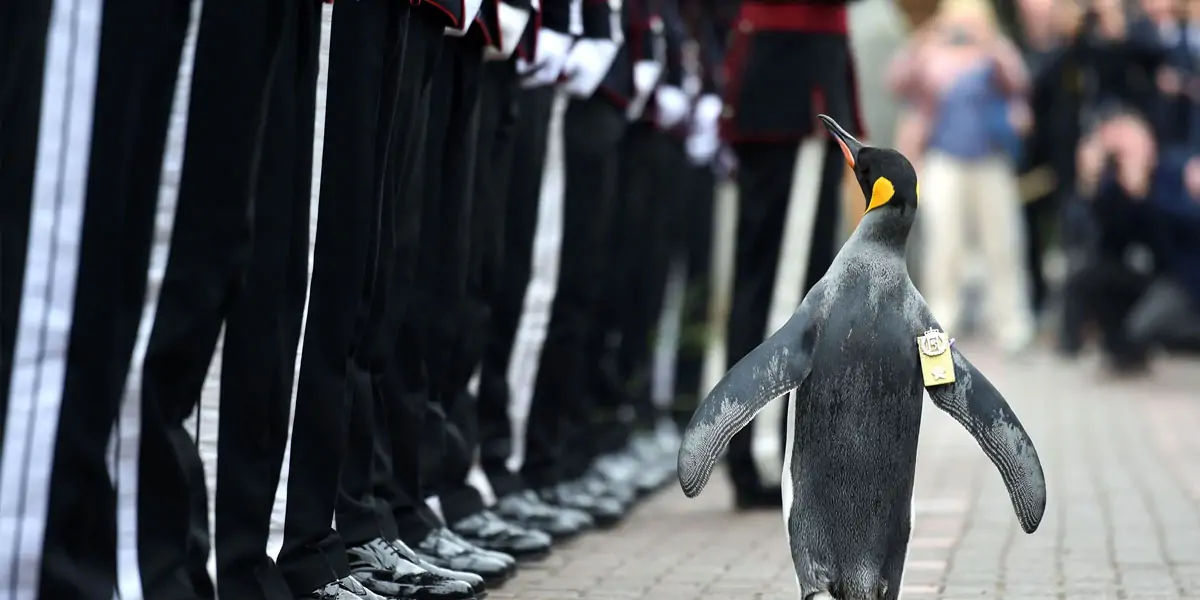 Who knew a high-ranking Norwegian officer could be found in the Edinburgh Zoo? Originally, King Penguin Sir Nils Olav served as the Norwegian Guard's mascot. He swiftly rose through the ranks, from Corporal in 1982 to Knighted in 2008, and Brigadier in 2016.