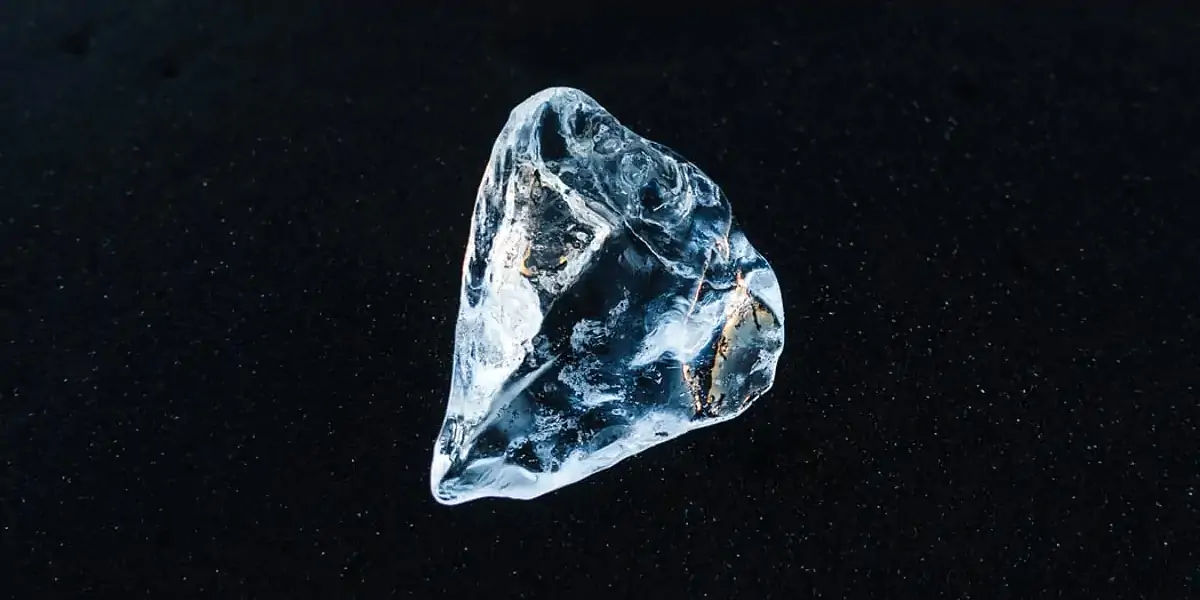 | in Did You Know Facts
Scientists can turn the remains of a loved one into a diamond.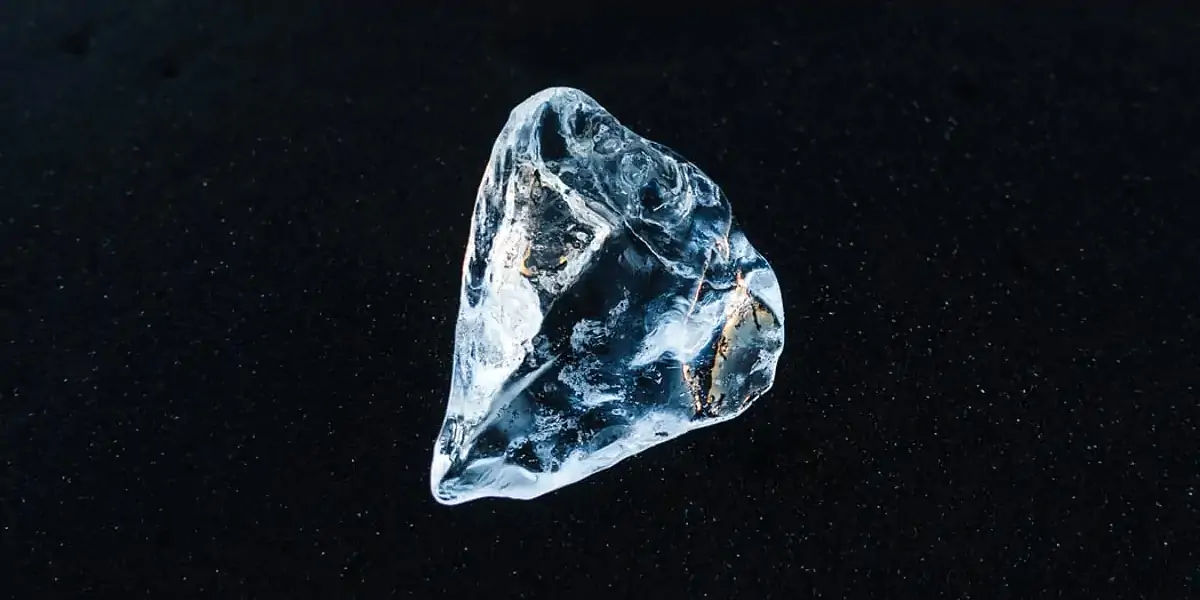 If you want to have an everlasting connection with a loved one who has passed away, you can compress their ashes and turn them into a man-made diamond. You will be able to cherish them in this manner for the rest of your life.