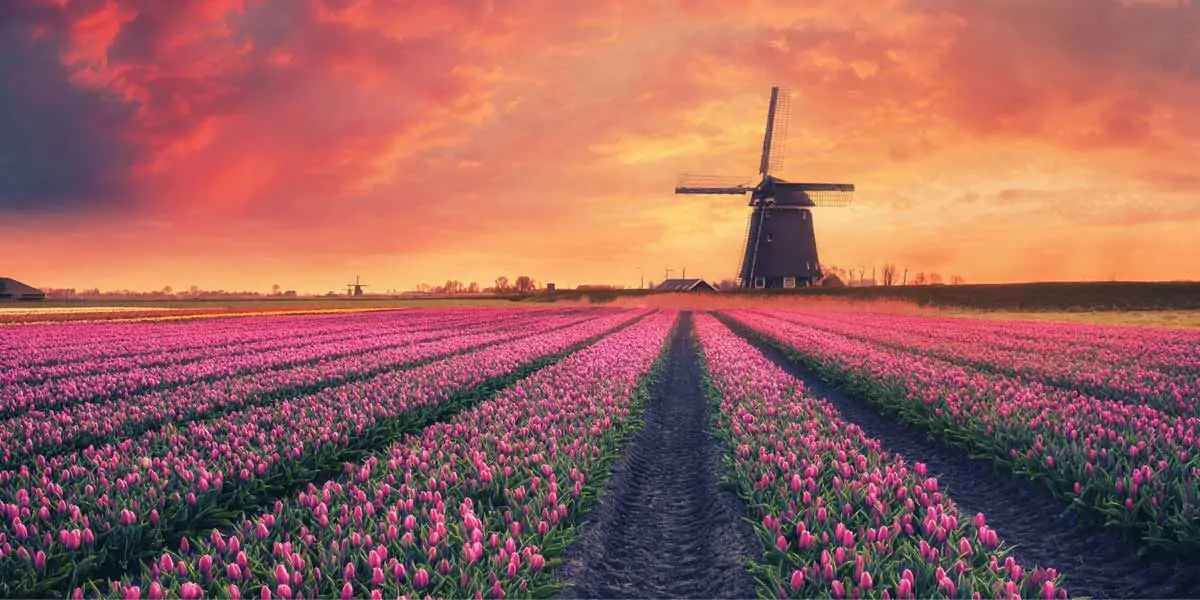 | in Did You Know Facts
The Netherlands is the world's biggest flower exporter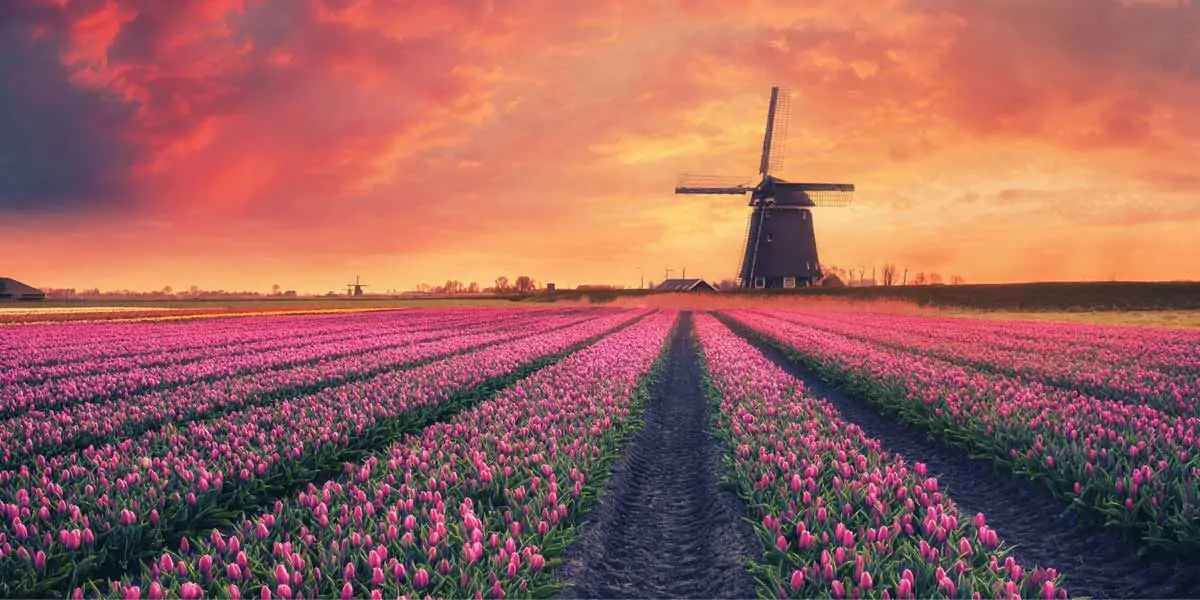 The Netherlands is known as 'the flower shop of the world and for good reason. They produce 80% of the world's flower bulbs and the flower industry makes up over 5% of the Netherlands' GDP.

The country accounts for nearly 90% of the world's total area of tulip farms (around 11,000 hectares), and they produce 4.3 billion tulip bulbs annually.

The flowers are also one of the Netherland's biggest tourist attractions, with thousands of people flocking to see the beautiful fields each year. Haarlem is one of the best places to see the flowers, with many commercial fields and a Flower Parade.