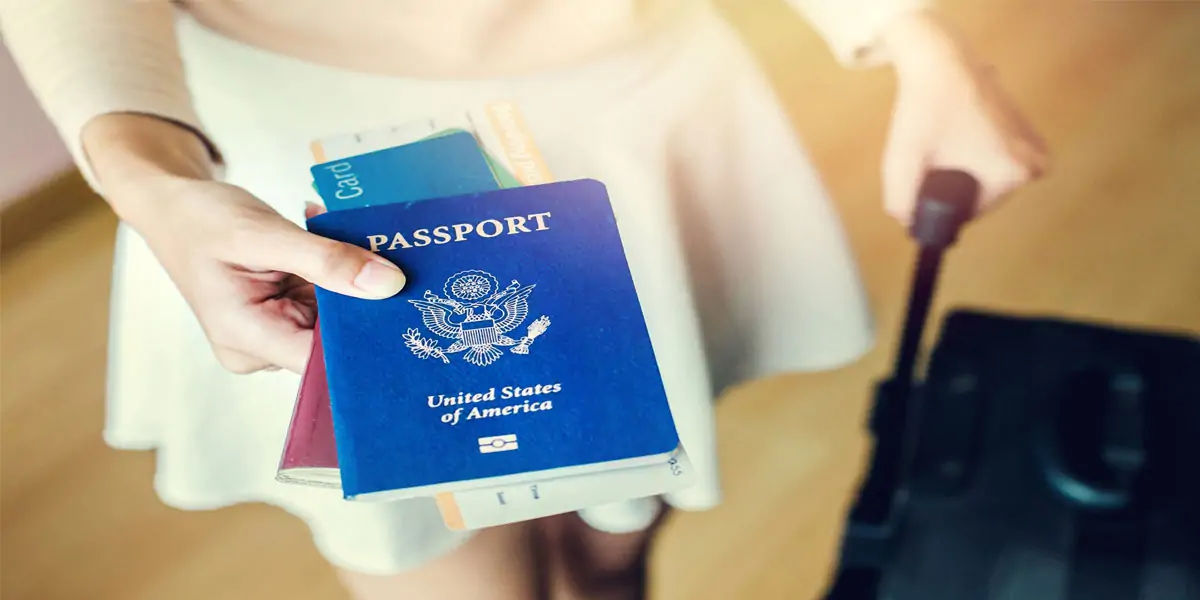 | in Did You Know Facts
In your passport photo, you cannot wear a uniform or cover your face or head.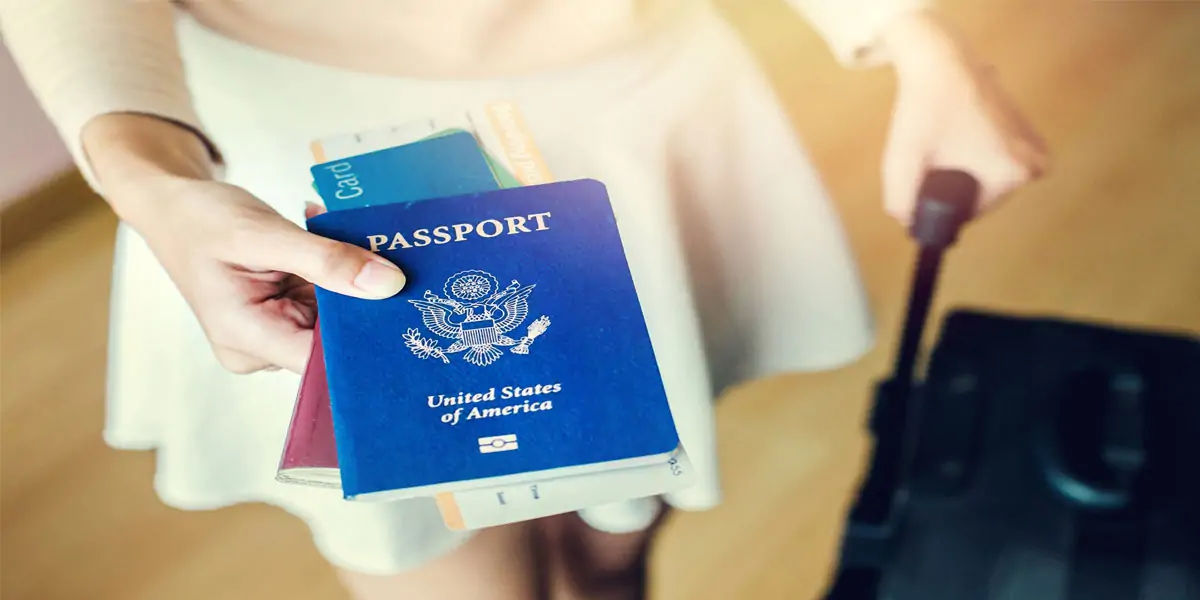 You cannot get your passport photo taken while wearing a uniform, hats, caps, or even sunglasses. In fact, if your hair obscures your face, you will need to be photographed again. Only commercial employees, such as pilots and flight attendants, are eligible for approval.