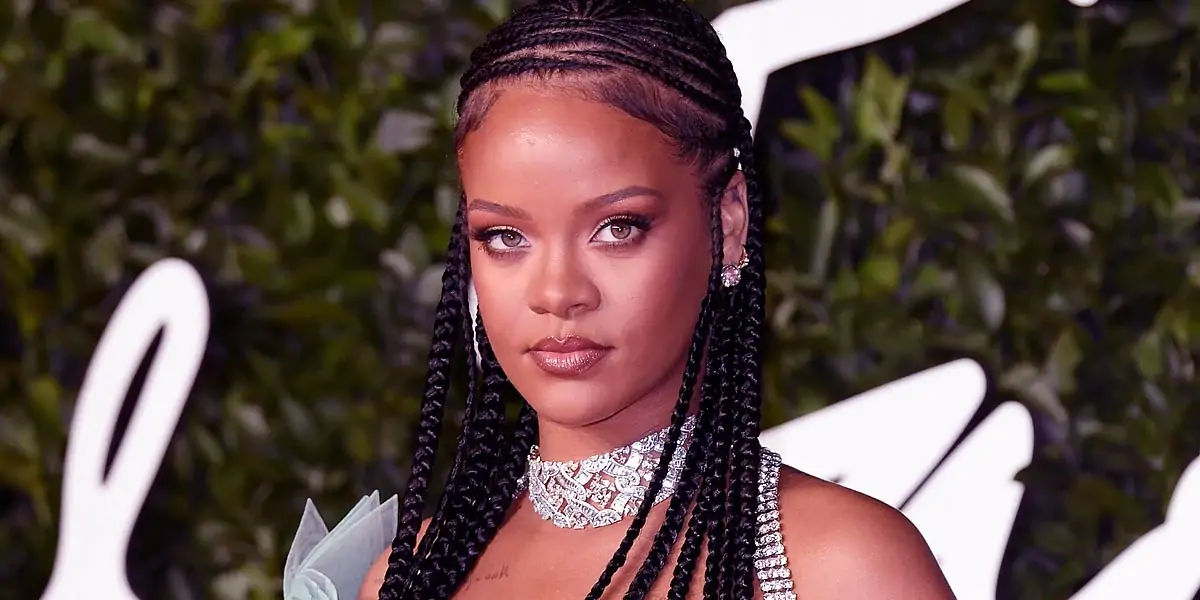 | in Did You Know Facts
Did you Know? How are designers paired with celebs?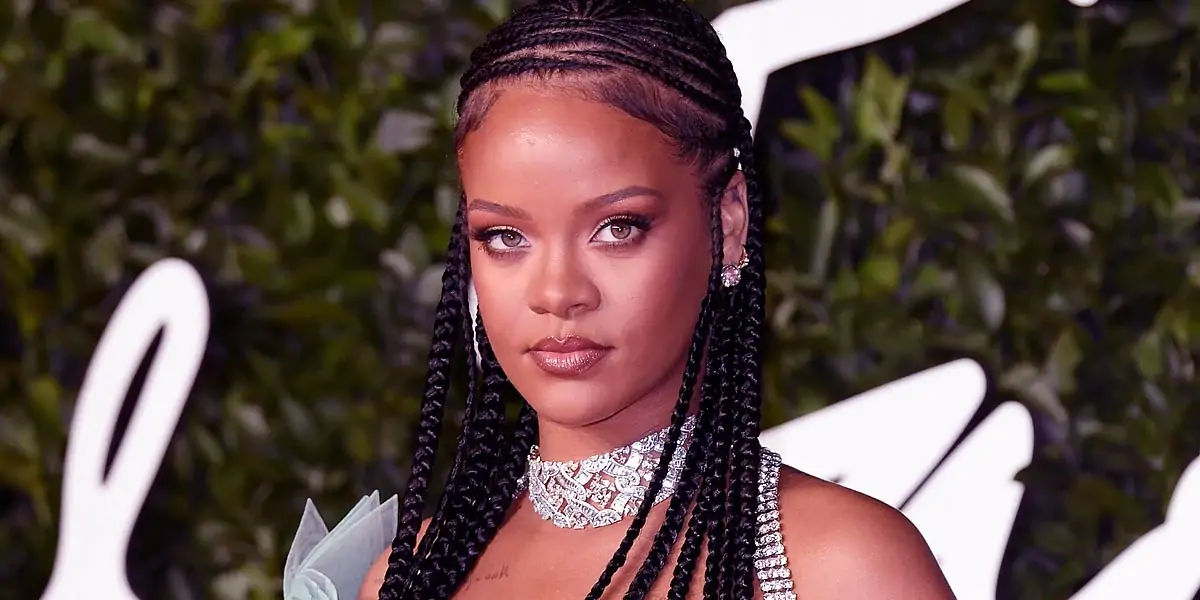 Apparently, the designers pick their muse based on who they think will embody their vision the best. Past designer and celebrity collaborations have been Donatella Versace and Lenny Kravitz back in 2006, Rihanna and Stella McCartney in 2014, and Cher and Marc Jacobs.