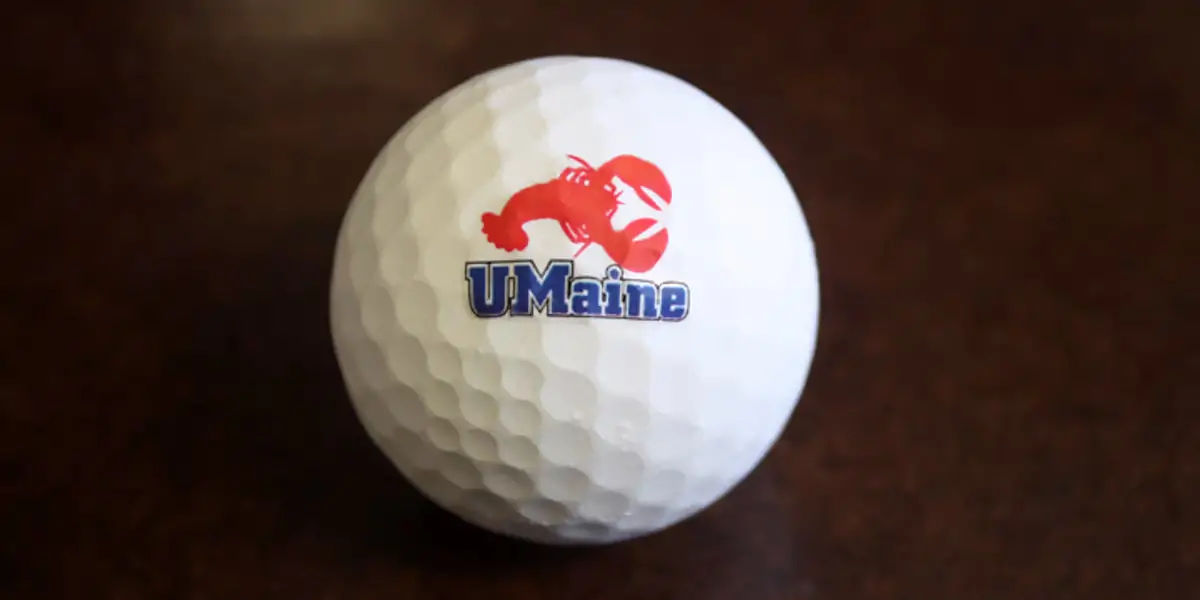 | in Did You Know Facts
Golf balls were once made from lobsters shells.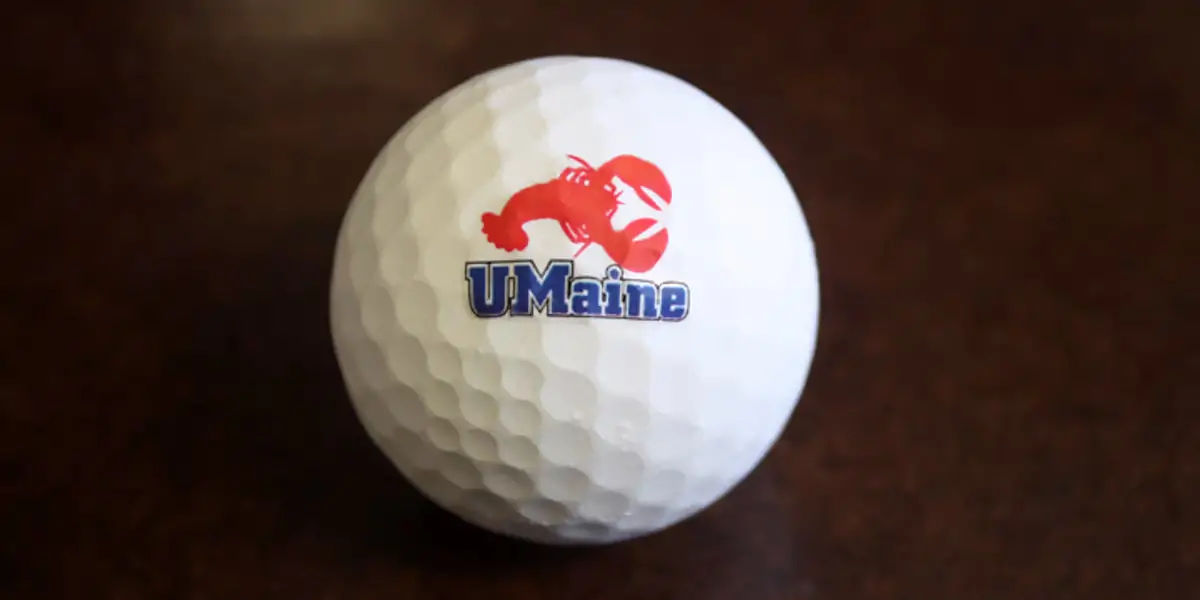 Shells left over during lobster processing are typically discarded in landfills. A University of Maine researcher designed golf balls with a core made of lobster shells in an effort to make them valuable and keep the money in the lobster industry. They're also biodegradable, making them ideal for golfing on cruise ships or on courses near bodies of water.