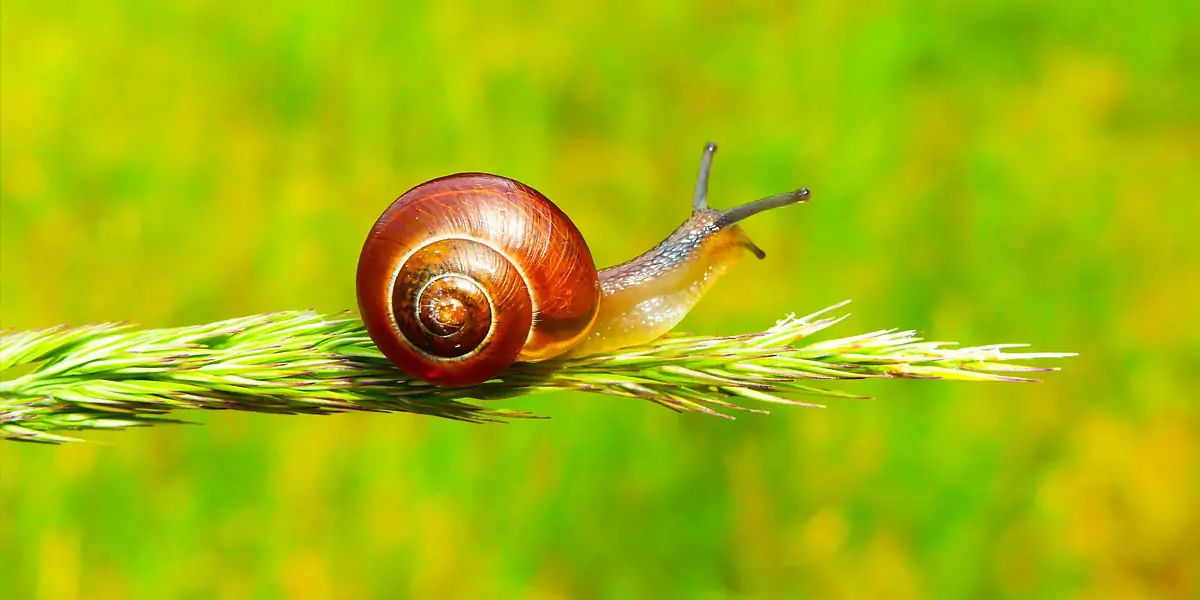 | in Did You Know Facts
Did you know.... Snails may sleep for years without eating.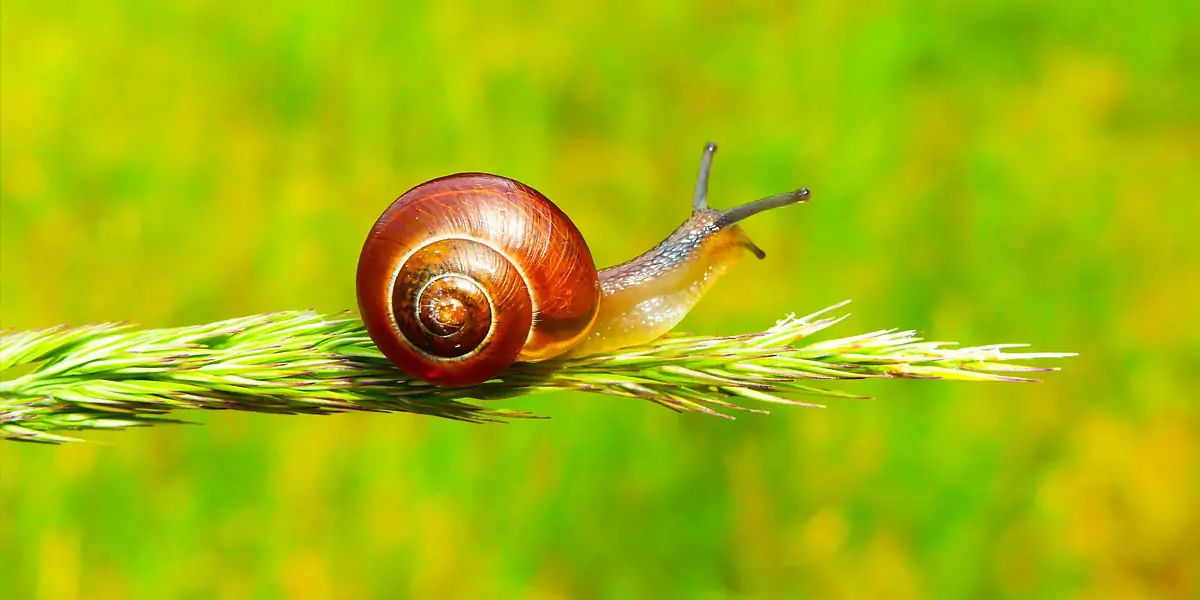 Snails, which are living every lazy person's dream, have finally made it to the list of the laziest of all. They can sleep for three to four years without needing to eat. And we humans do nothing except eat, sleep and repeat.