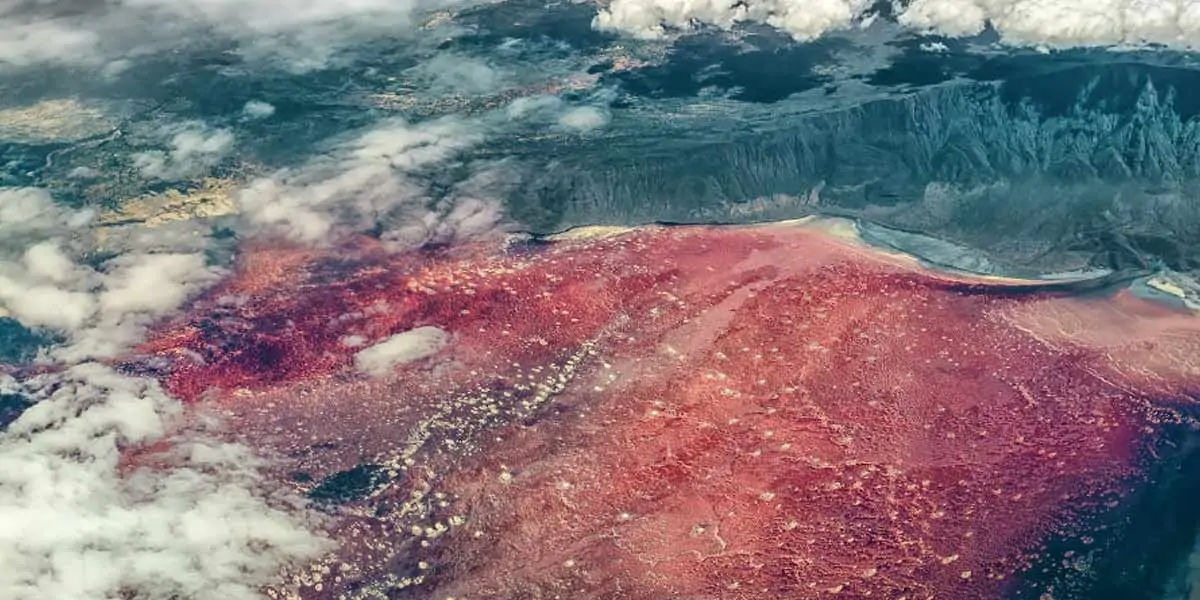 | in Did You Know Facts
Did you Know? Lake Karachay is stunning because it is radioactive.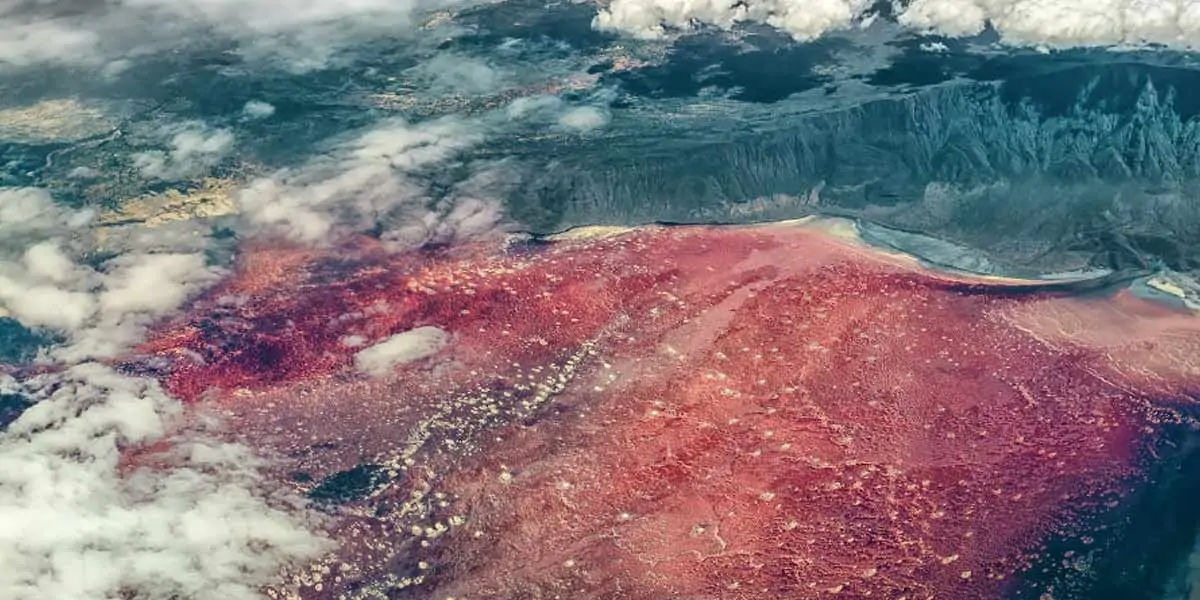 According to Grunge, Russia discharged radioactive waste into Lake Karachay from 1951 to 1953. Like a result, its colouring is extraordinarily vivid (typically neon aqua, until it's agitated, as in this photo, when it bubbles crimson). You wouldn't be able to breathe after only one hour in its waters, such is the severity of its poisoning.