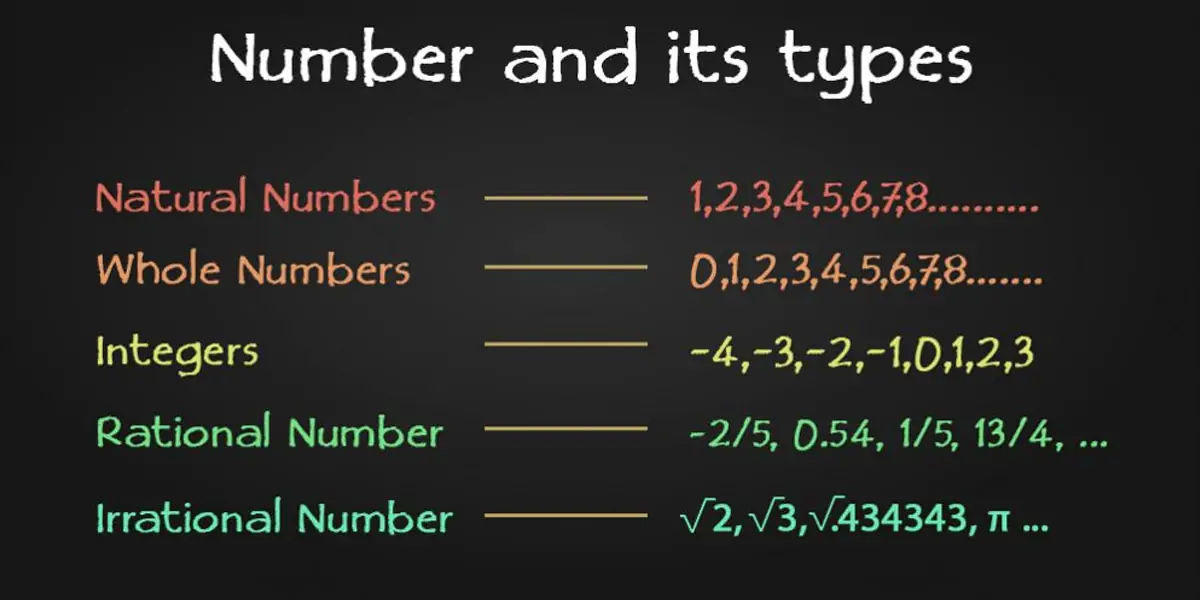 | in Did You Know Facts
Numbers come in two types.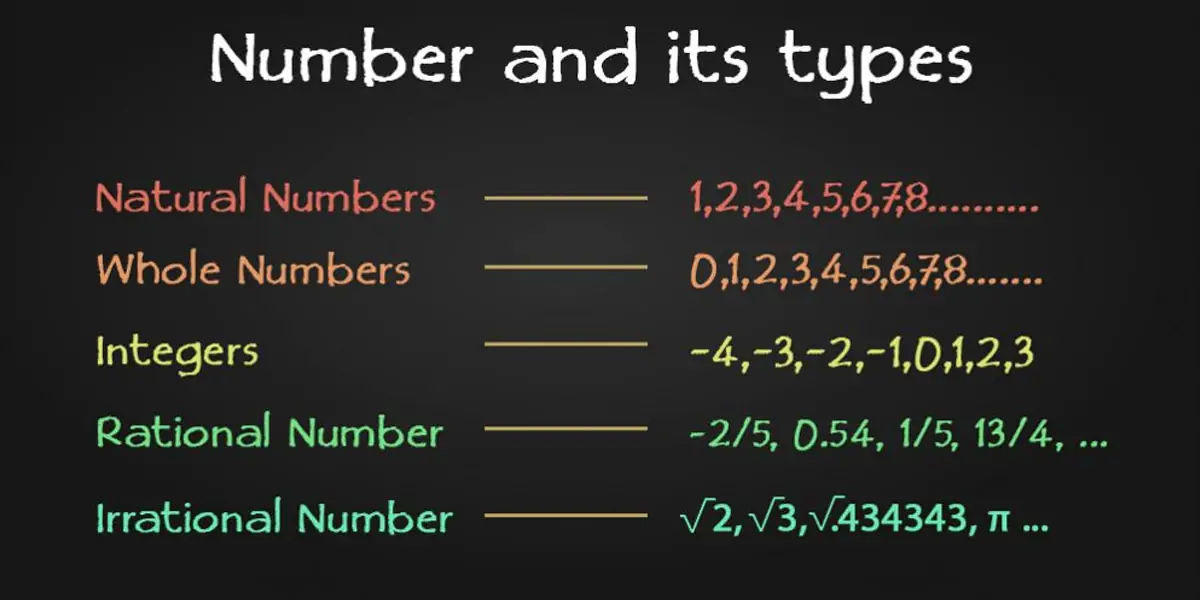 Counting systems are classified into two types. One system makes use of native Korean. It is used for all numbers less than 99, counting items, describing time, distance, dates, and discussing aging. All numerals greater than 100 are derived from Chinese.