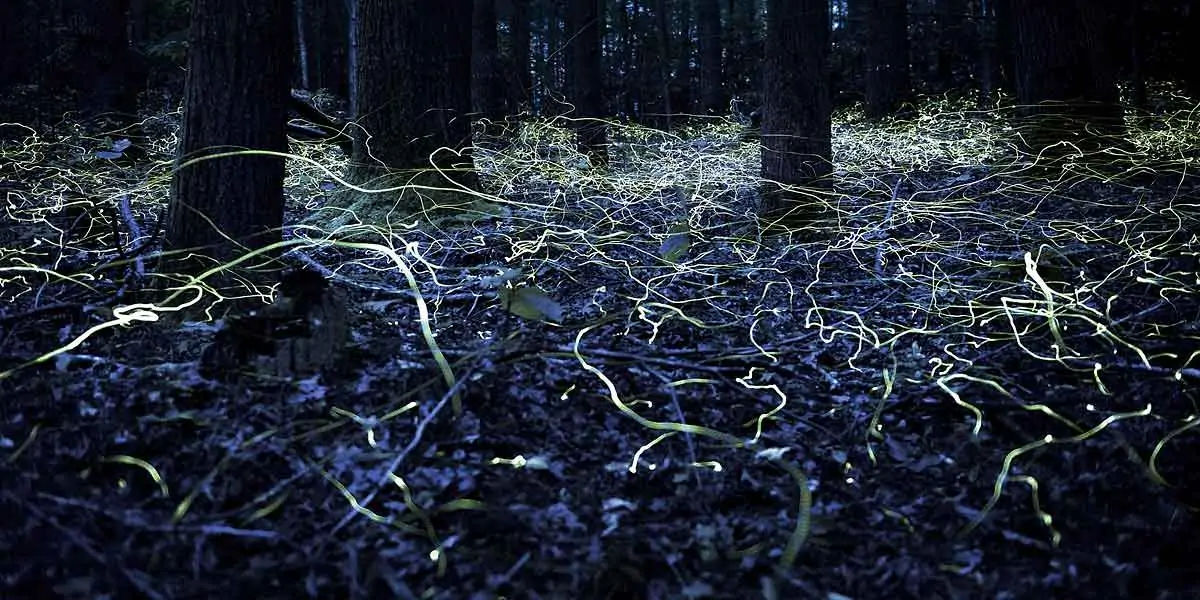 | in Did You Know Facts
Instead of glowing white, some fireflies have blue illumination.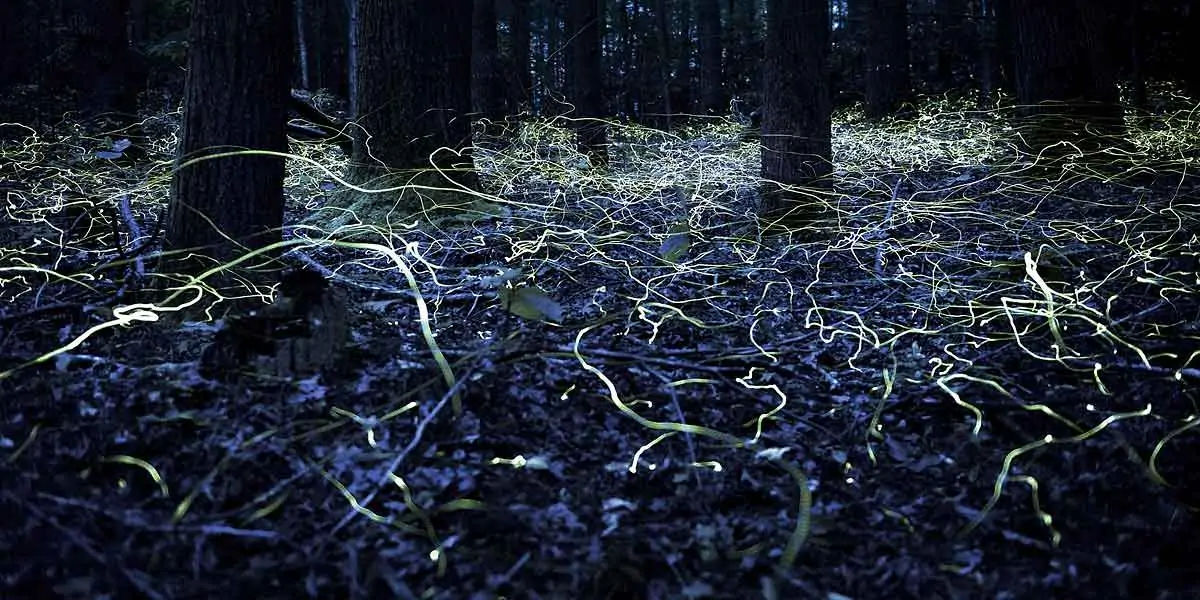 Finding fireflies is one of the summer's joys. You might be able to spot a ghost firefly if you're in the Southern Appalachians; you'll know it when you see it because it will shine a distinctive blue-green color rather than the usual white.