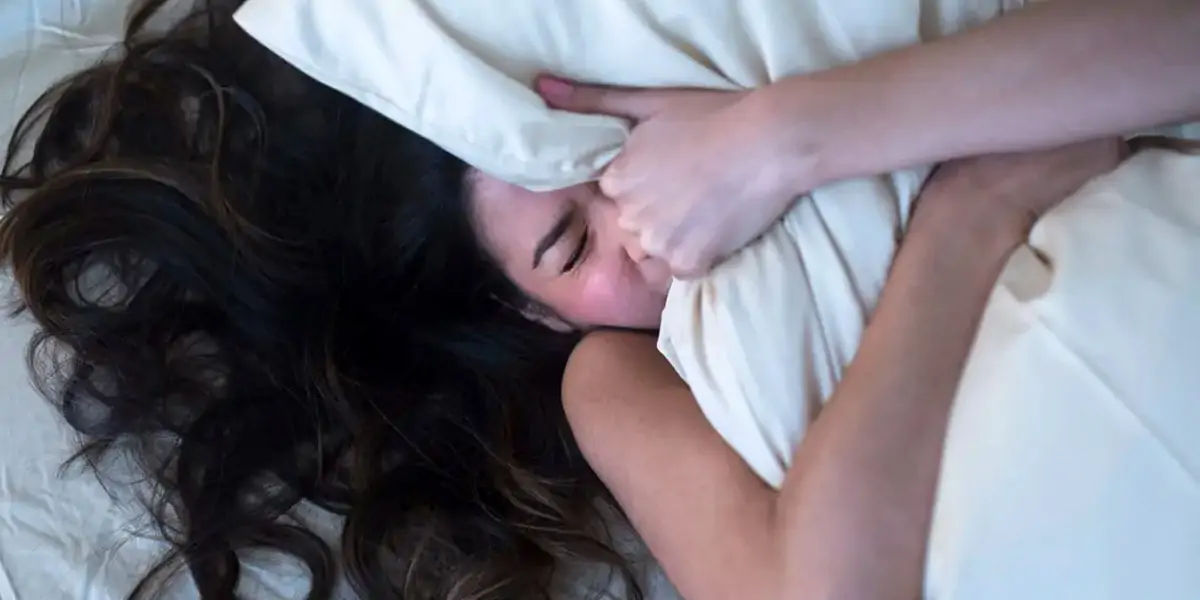 | in Did You Know Facts
Did you Know? Negative dreams are more common!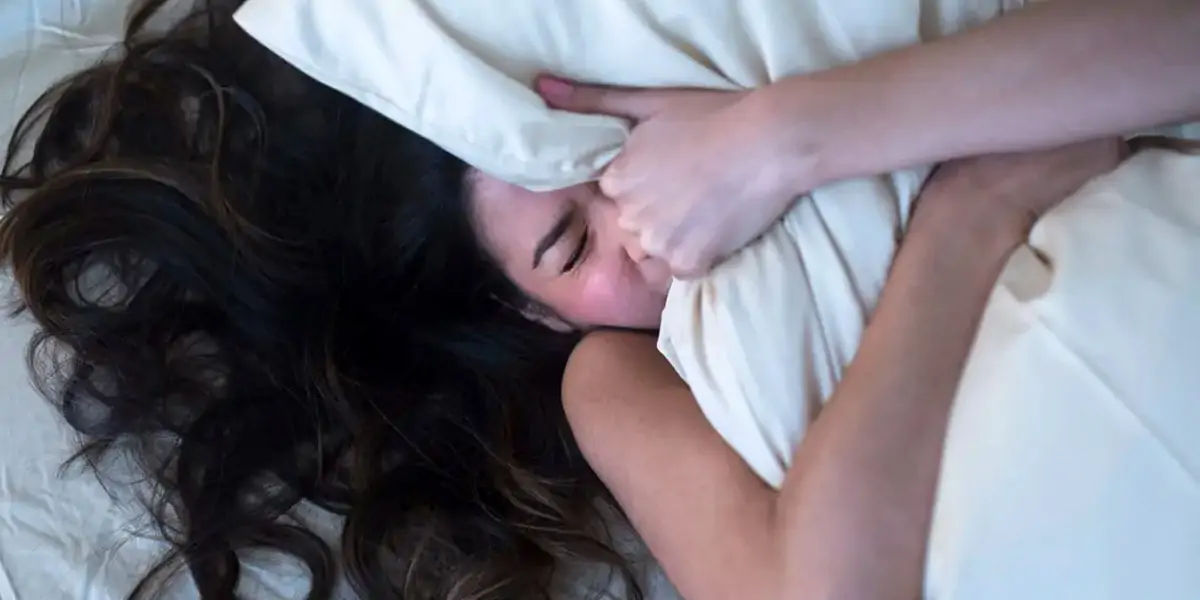 Calvin S. Hall, PhD, collected over 50,000 dream accounts from college students over the course of more than 40 years. During the 1990s, Hall's student William Domhoff made these reports available to the public. Many emotions are experienced during dreams, according to the dream accounts.