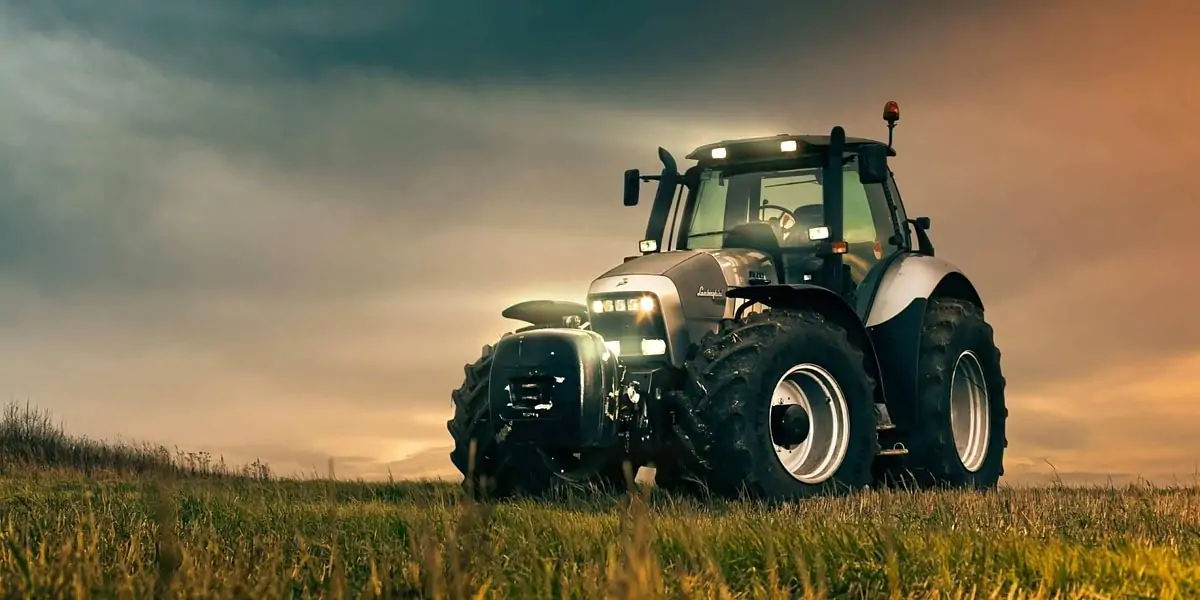 | in Did You Know Facts
Lamborghinis were originally tractors, and they are still manufactured today.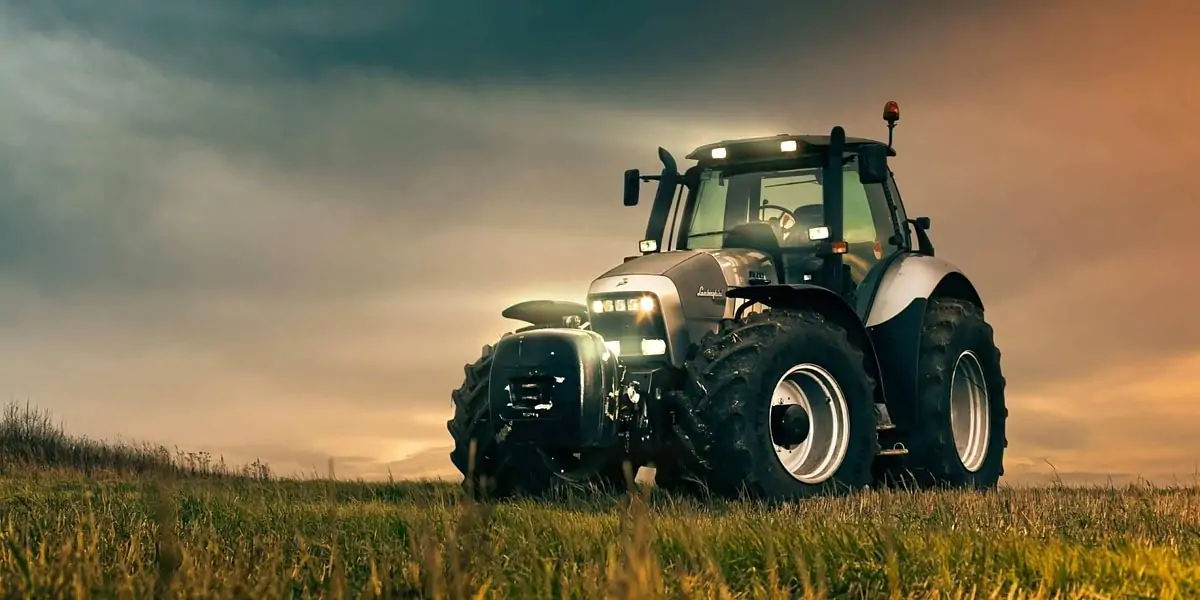 Because of his WWII experience, he began assembling together tractors out of scrap parts when he returned home. People adored them, and his tractor company shot off like wildfire. Although they are no longer owned by the same corporation, Lamborghini Trattori is still designed by the same team that built the Gallardo and Maserati MC12. They range in price from $30,000 to more than $300,000; the only issue is whether your neighbor will still give you credit for having a Lambo.