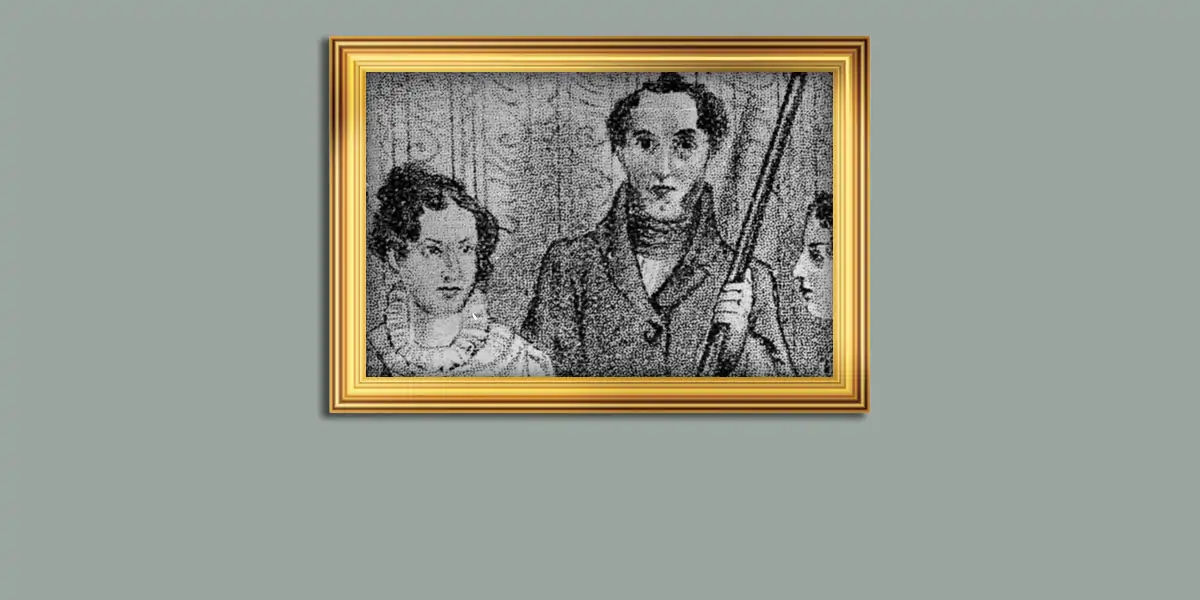 | in Did You Know Facts
The Bronte sisters struggled with their alcoholic and drug-dependent brother.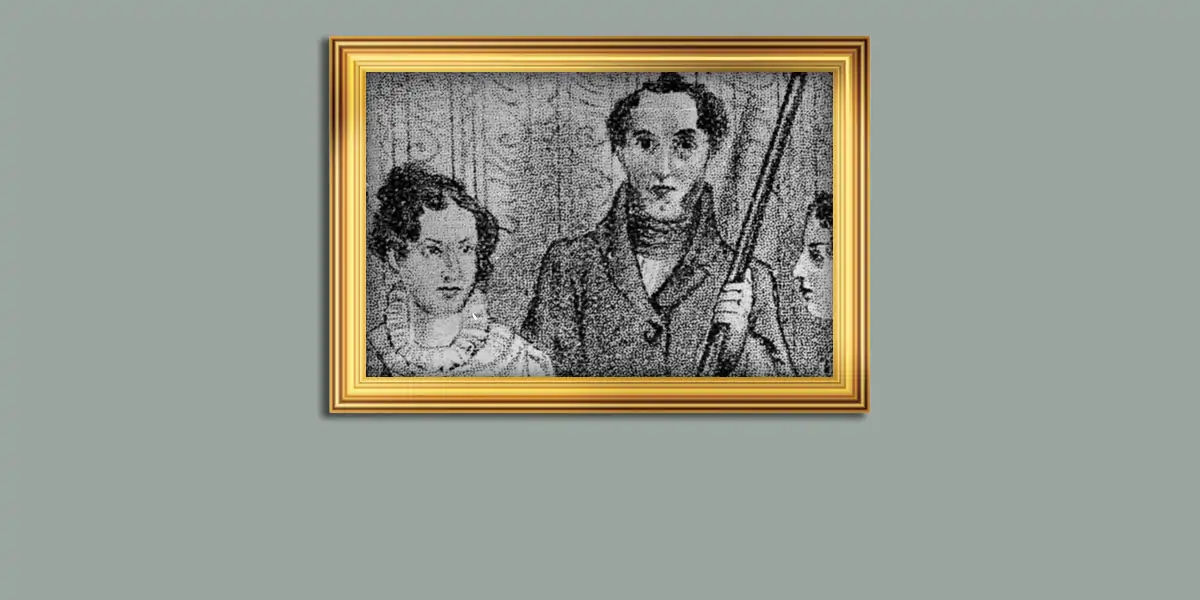 Branwell was a constant pain in their side, despite the sisters' strong feelings for him. He struggled to maintain employment because he was an unsuccessful poet, an alcoholic, and possibly an opium addict. Part of Branwell and his demons served as the inspiration for Anne's villain in The Tenant of Wildfell Hall.