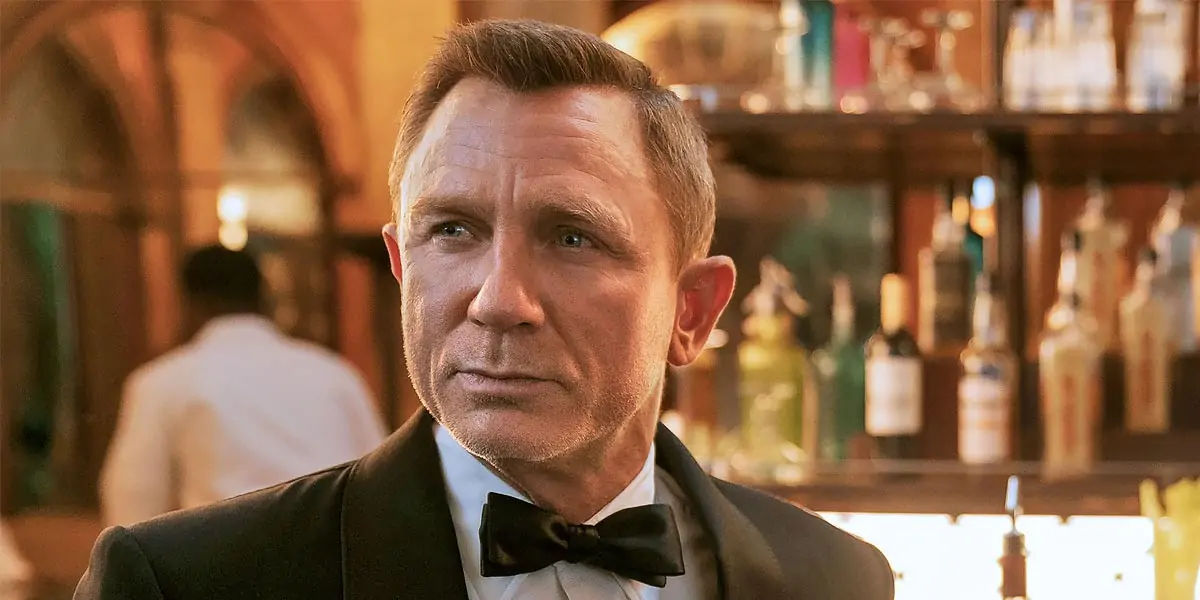 | in Did You Know Facts
James Bond is a jack of all trades, but not the best at them all.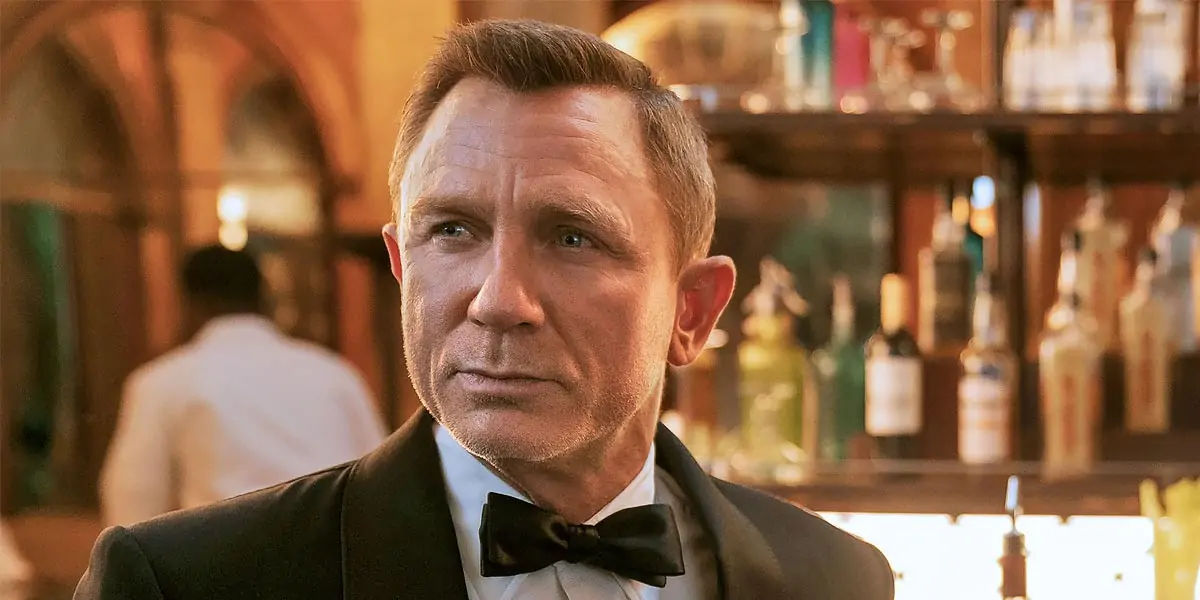 Bond is a very adaptable character. He looked to be capable of accomplishing everything the story needed, dishing out a lot of harm in every film, book, comic, and just about any piece of media he's been in. This involves firing practically any type of firearms, defeating powerful and intimidating opponents, and speaking several languages, to mention a few. However, Kingsley Amis' book The James Bond Dossier made it plain that, while Bond was skilled, he was easily trounced by his teacher. Not only that, but he is decent but not the greatest in things like hand-to-hand combat or sports like golf.