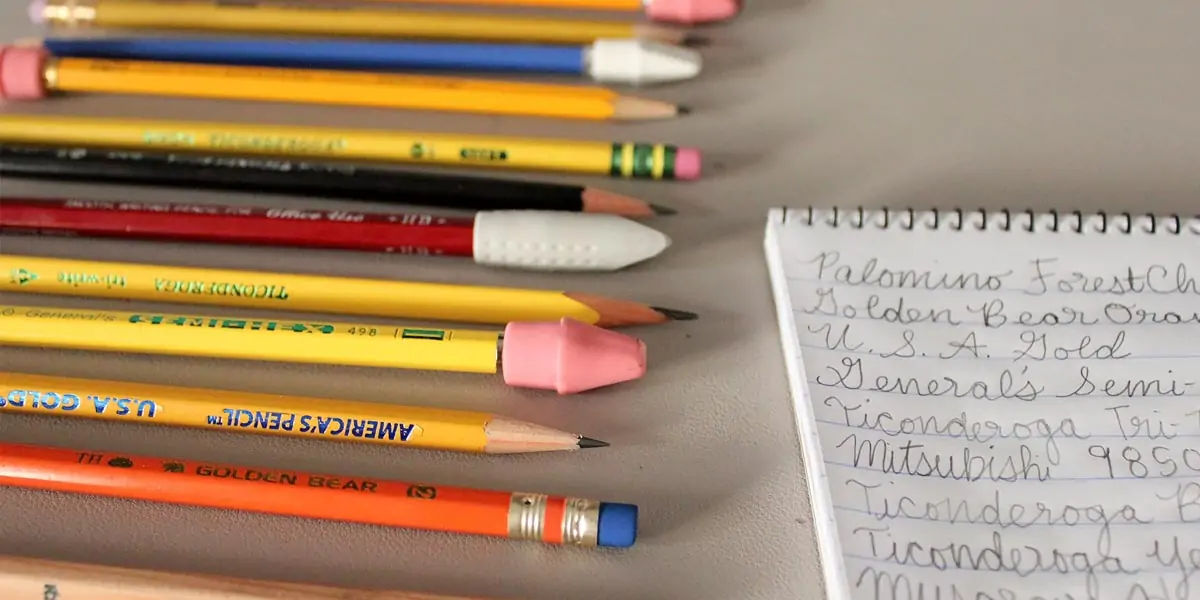 | in Did You Know Facts
"Pencils were originally only made to be round. "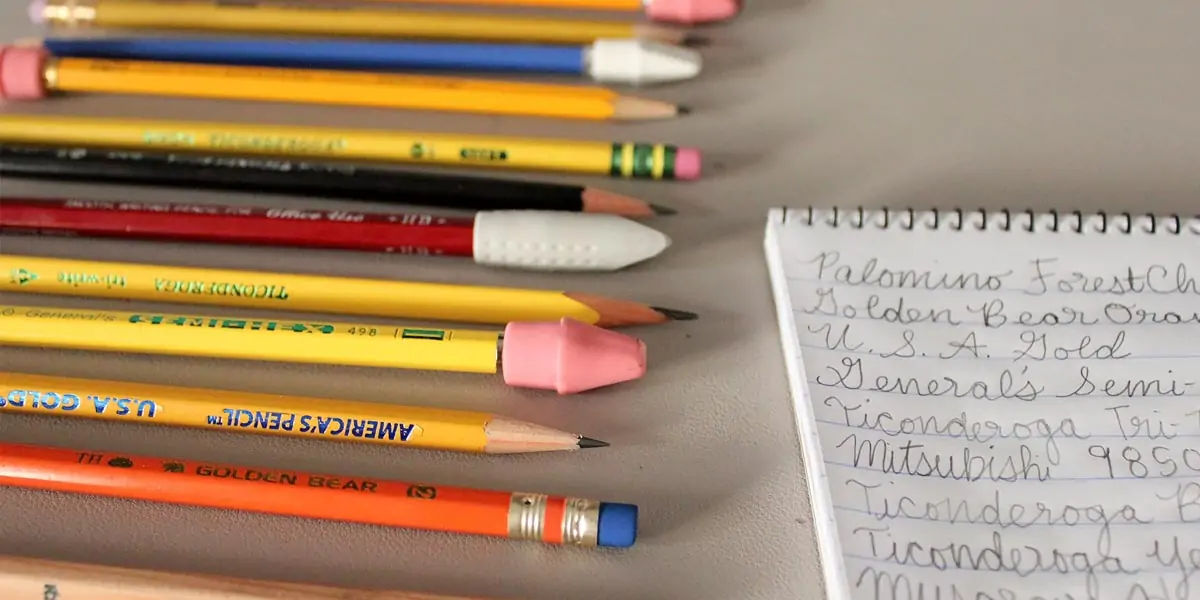 People found this extremely frustrating because round pencils frequently rolled off surfaces. As a result, the popular hexagonal pencil shape was introduced. People used to use breadcrumbs to erase their mistakes before erasers were invented.