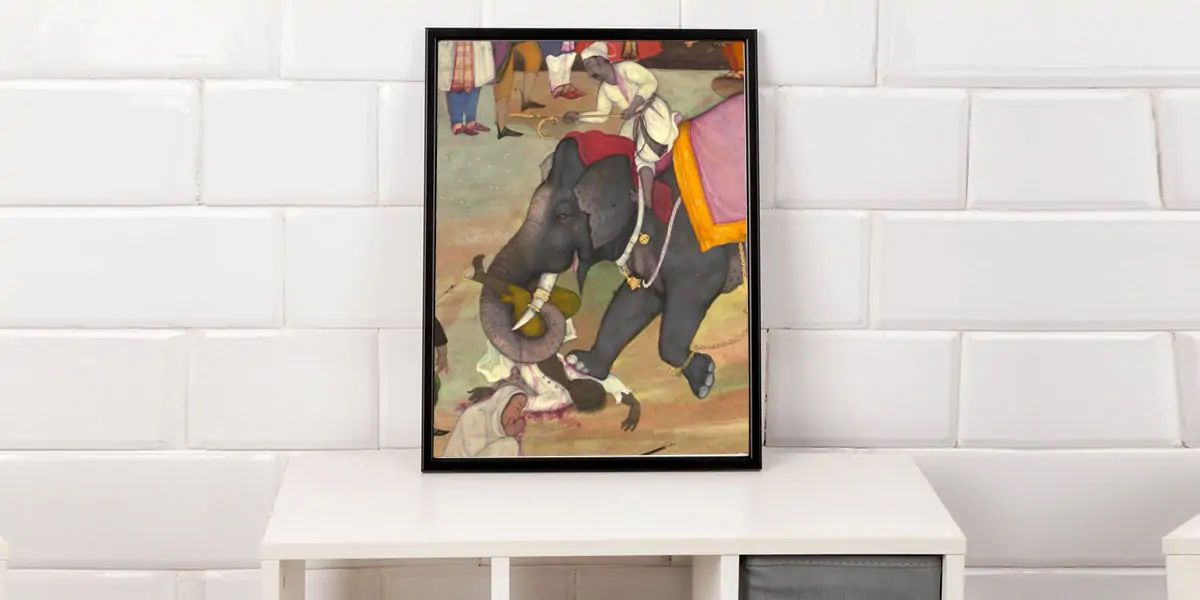 | in Did You Know Facts
Did you know? Death by elephant was a common method of execution in Ancient Asia.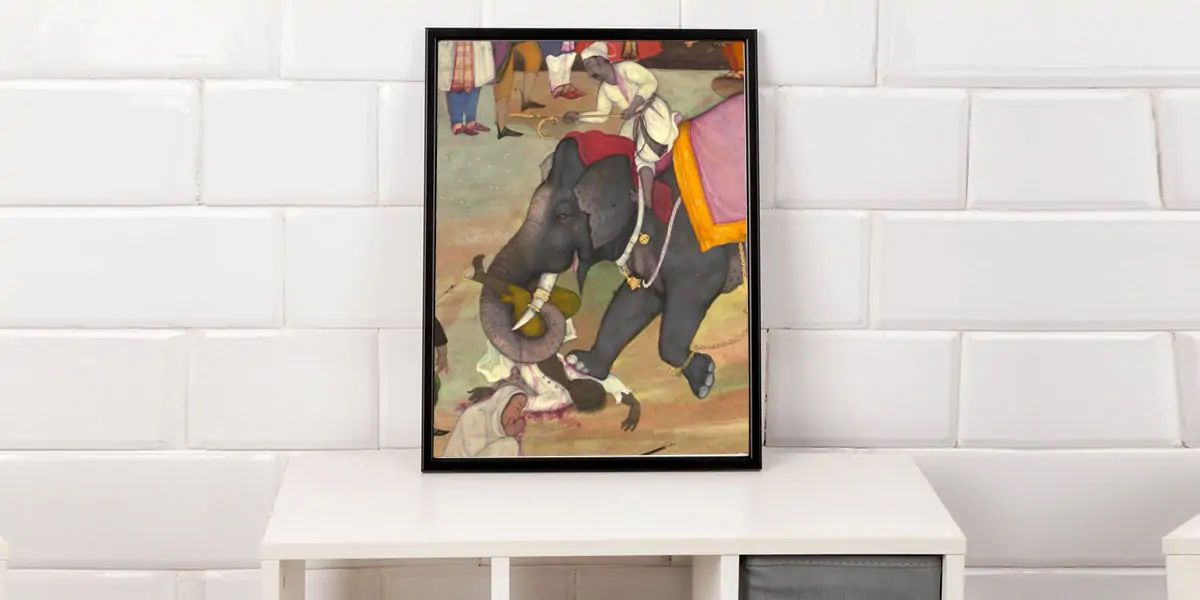 Elephants are extremely clever and simple to teach, making them ideal for use as executioners and torturers. They may be taught to use enormous blades connected to their tusks to slowly destroy bones, crush skulls, twist off limbs, or even execute people. This manner of death was still used in various regions of Asia until the late nineteenth century.