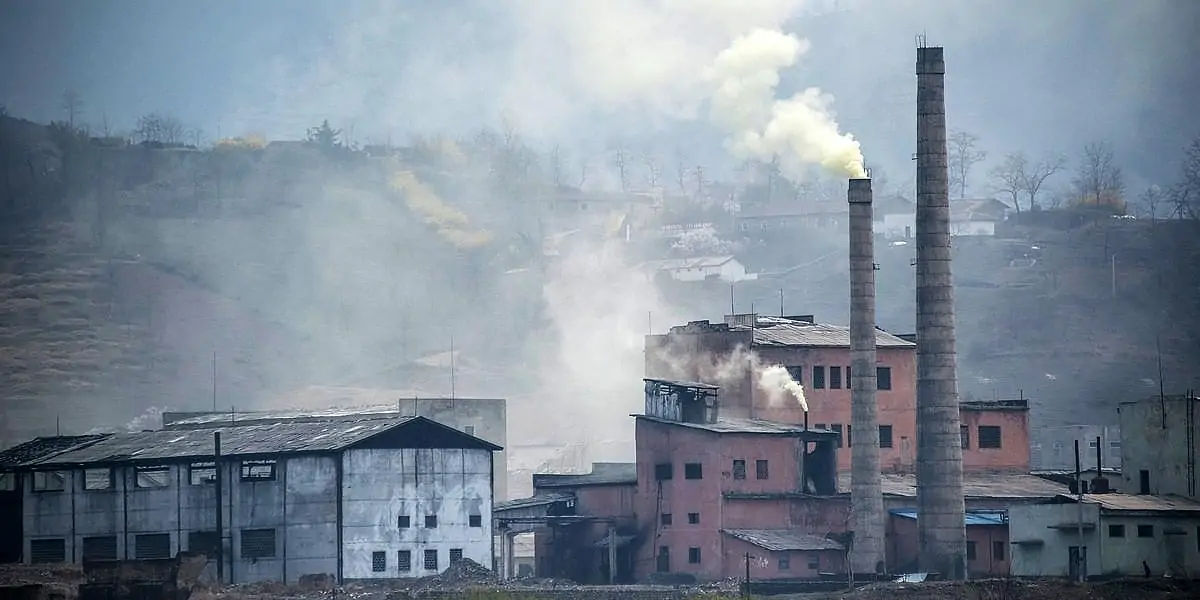 | in Did You Know Facts
The cost of air pollution in the world is tremendous.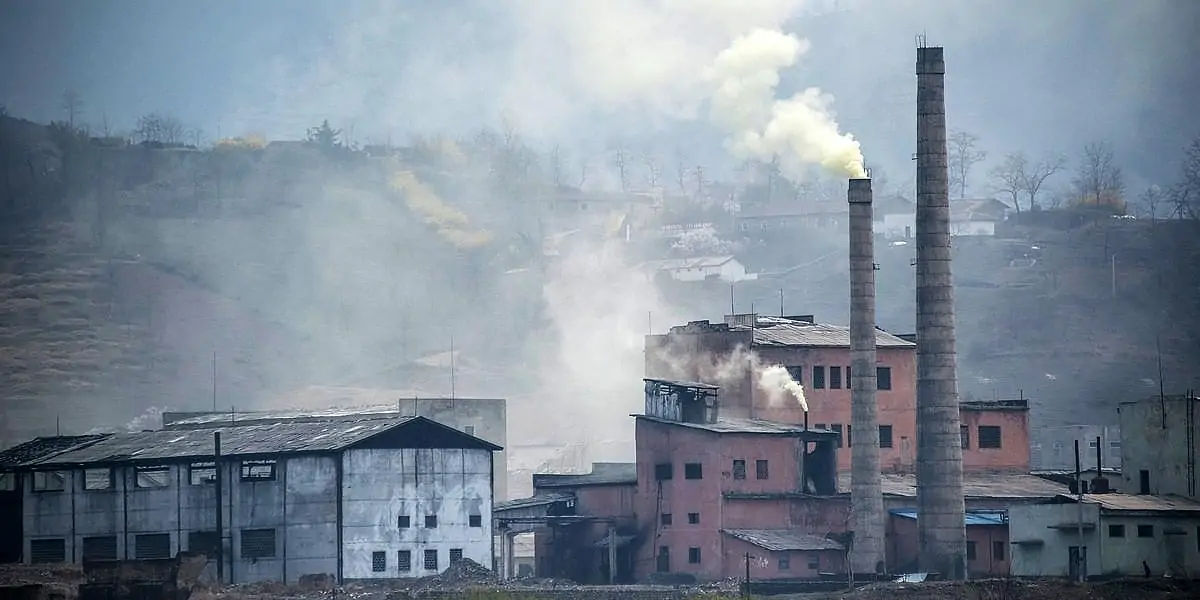 According to the World Bank, the yearly cost of air pollution is 225 billion US dollars. The eye-watering economic and social effects of poor air quality are highlighted in a report by the World Bank and the Institute for Health Metrics and Evaluation (IHME). It demonstrates what should be very obvious: dirty areas are less productive, attract fewer tourists, and deter job candidates.