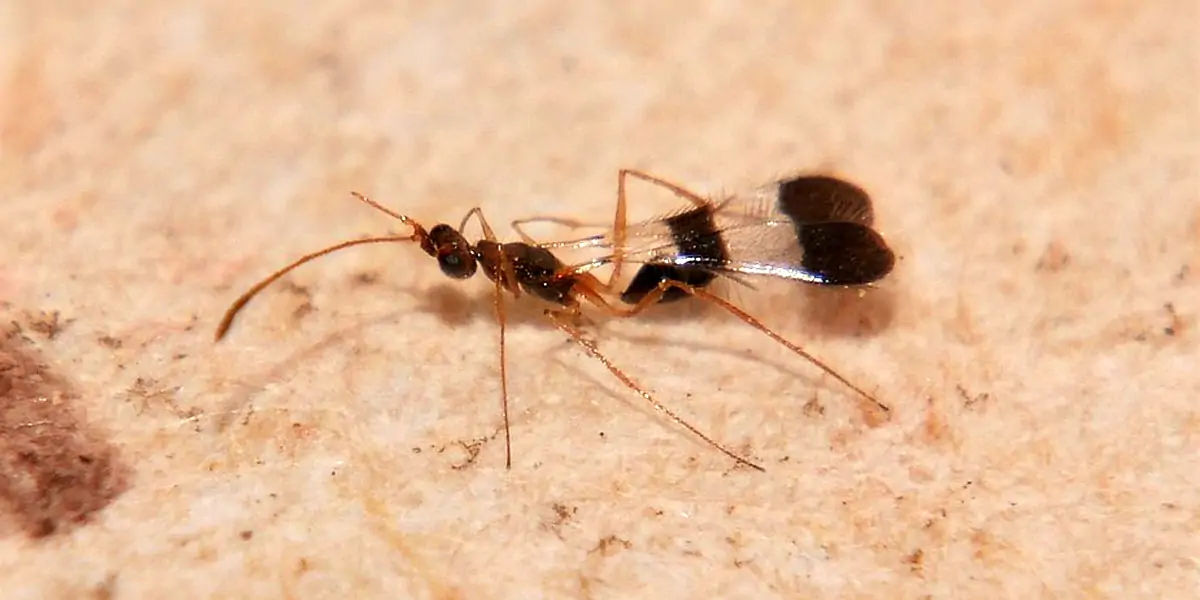 | in Did You Know Facts
What Is the Habitat of a Fairyfly?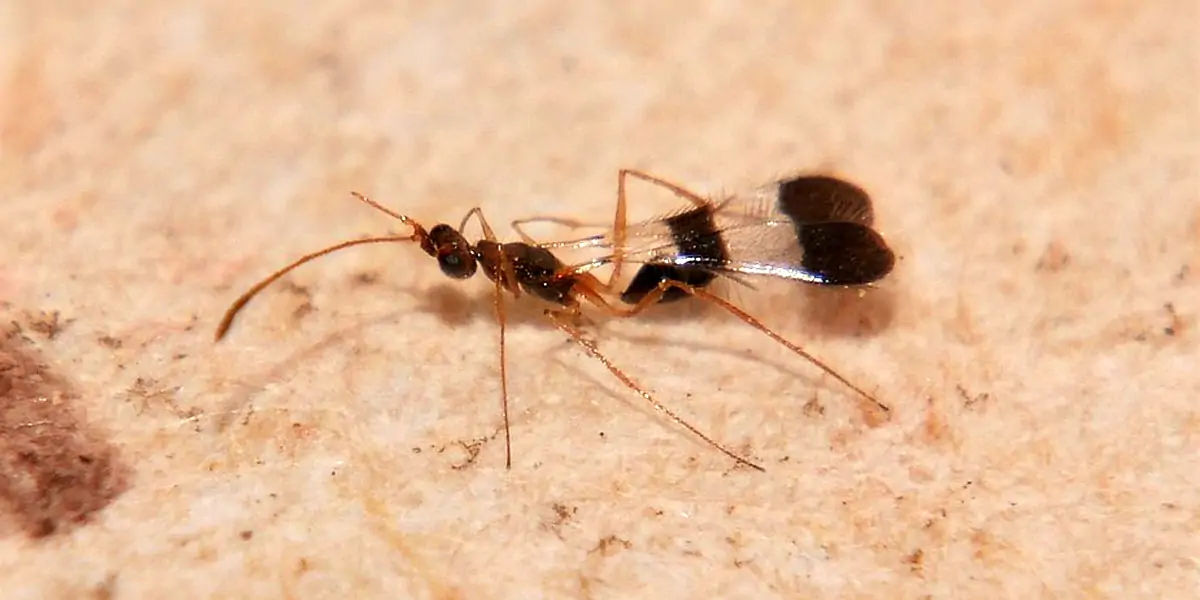 The fairy wasp can be found in a wide range of environments, from deserts to tropical forests, as was already mentioned. At least five species, including the Caraphractus cinctus, which can remain submerged for up to 15 days, are known to thrive in aquatic habitats.